What's this all about?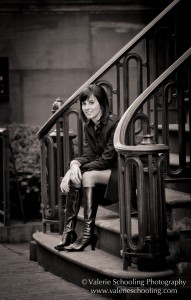 I'm a corporate professional at a large company in New York City.
I practiced litigation at a large firm in New York City for three years.  In 2011, I became a statistic of the economic downturn, and I used my new found freedom to explore an interest I have been developing since I was in law school: baking.
I initially created this blog to share with you the various facets of French culture that I love and what they look like when mixed with my own Southern roots and city life.  I also created the blog due to an aspiration of opening a bed and breakfast somewhere in the heart of French wine country.
That dream is still alive and well, but I've decided to start practicing my small business operating skills stateside.
After visiting California with my mom, I realized the west coast has a lot of the attributes I love about southwest France.  I revised my France B&B plan to be a California wine country B&B plan.  However, after doing some research, I realized that opening a bed and breakfast at this point wouldn't be financially viable unless I had a job on the side.
To supplement my fledgling inn, I was considering opening my own trusts and estates practice (something I would still love to do) when I made plans to meet my friend Arthur in the city for a cup of coffee.  At the last minute, we decided to get a cupcake instead at a bakery near my friend's apartment.
As fate would have it, there was a sign on the door looking for full time help.  It took a little bit of peer pressure from my friend (I hadn't yet accepted the fact that I didn't HAVE to practice law just because I have a law degree), but I ended up filling out an application.  They hired me on the spot.
Working inside a successful New York City bakery, I started considering a business opportunity that I had been joking about since law school: opening my own bakery.  I love baking.  I love feeding people.  I love entertaining and making people feel good.  And I especially like the challenge of starting and running a financially successful business.
So, the plan was set.  I moved out of New York at the beginning of 2012, first driving south to see my family in Alabama and then heading west.  I landed in the delightful Capitola, California, and for a while I had two part-time jobs to help pay the bills and help get me into the local food industry.  During the day I was a legal analyst for a small start-up company, and at night on the weekends I was the host for an amazing, short-lived locally sourced fine dining restaurant in Santa Cruz.
A quarter of the way through writing the business plan for my bakery, I came to the stark realization that opening a food business would be so much better if I had a partner to share the ups and downs of business ownership. I turned to the one person who had been the most supportive of and interested in my bakery endeavor, Arthur. Over a series of Skype meetings throughout the summer of 2012, we put together a concept and a plan for a business that would combine my love of classic American baking with his own interest in the savory side of southern cuisine. He thought hard about his own career endeavors, and eventually decided to quit his job in finance and join me on the west coast.
Today, we are living in Sonoma, California where we have launched Drums & Crumbs, our brand of authentic southern cuisine made with the freshest ingredients California has to offer and presented with a hint of New York City style. We are raising the funds to purchase a food truck this summer, but in the meantime we are working out all of the details of the business and trying to fill our calendar with catering events.
To say that life is exciting would be a gross understatement.  Life is thrilling and uncertain, and I hope you'll join me for the ride.
Thanks for stopping by!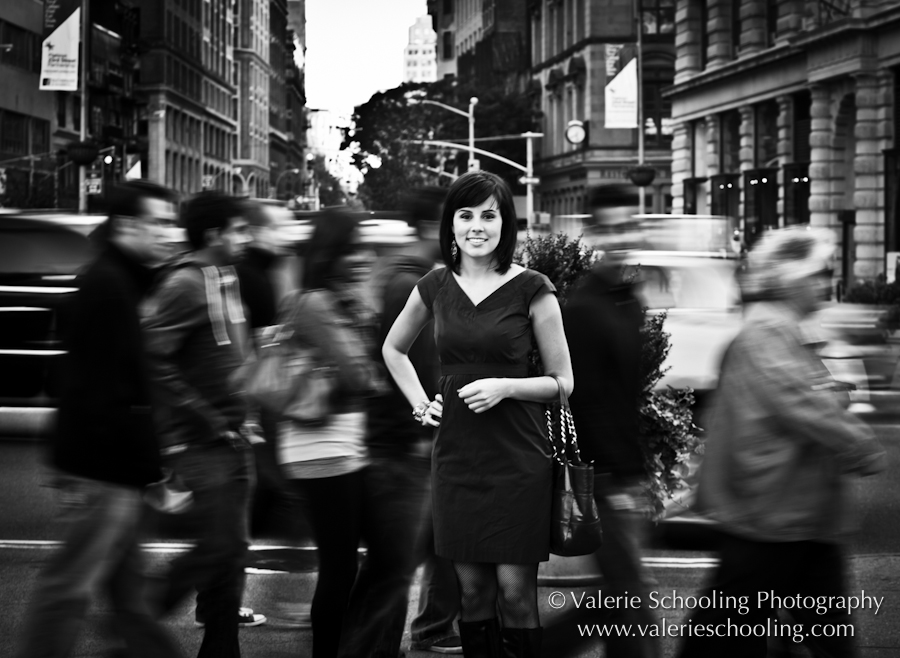 3 Responses to "What's this all about?"