April 7th, 2018 | Rachel
Coming back to this blog is like dusting off a favorite book that fell behind the bookcase… three and a half years ago. A lot has happened since my last post, but I'll get to that later. I was inspired to write again, sort of, after taking a 27-hour sabbatical. I wasn't sure where I'd go or exactly what I'd do, but here is how it turned out:
12:20 PM – Said goodbye to Sean and the puppy, headed on the road
12:30 PM – Stopped at the quick stop for some Gatorade, cashier asked if I had any kids, no, are you married?, No, how old are you?, 35, it's too late. Never going there again.
1 PM – Drove past redwood Montessori school, texted Aish to see if they were around, they were not
1:15 PM – Drove through downtown Cotati, saw music store and stopped. Picked up some piano music, contemplated buying a ukulele, decided to wait on that one. Everyone at the store was super nice.
Highway 101, lots of rain, followed a truck for an hour because he was going slow
2:15 PM – Stopped in Cloverdale, perused my hotel options, found the Lodge at Blue Lakes
2:30 PM – Parked in downtown Cloverdale to visit the local hipster coffee shop, cool home store next-door, and an interesting looking vintage clothing store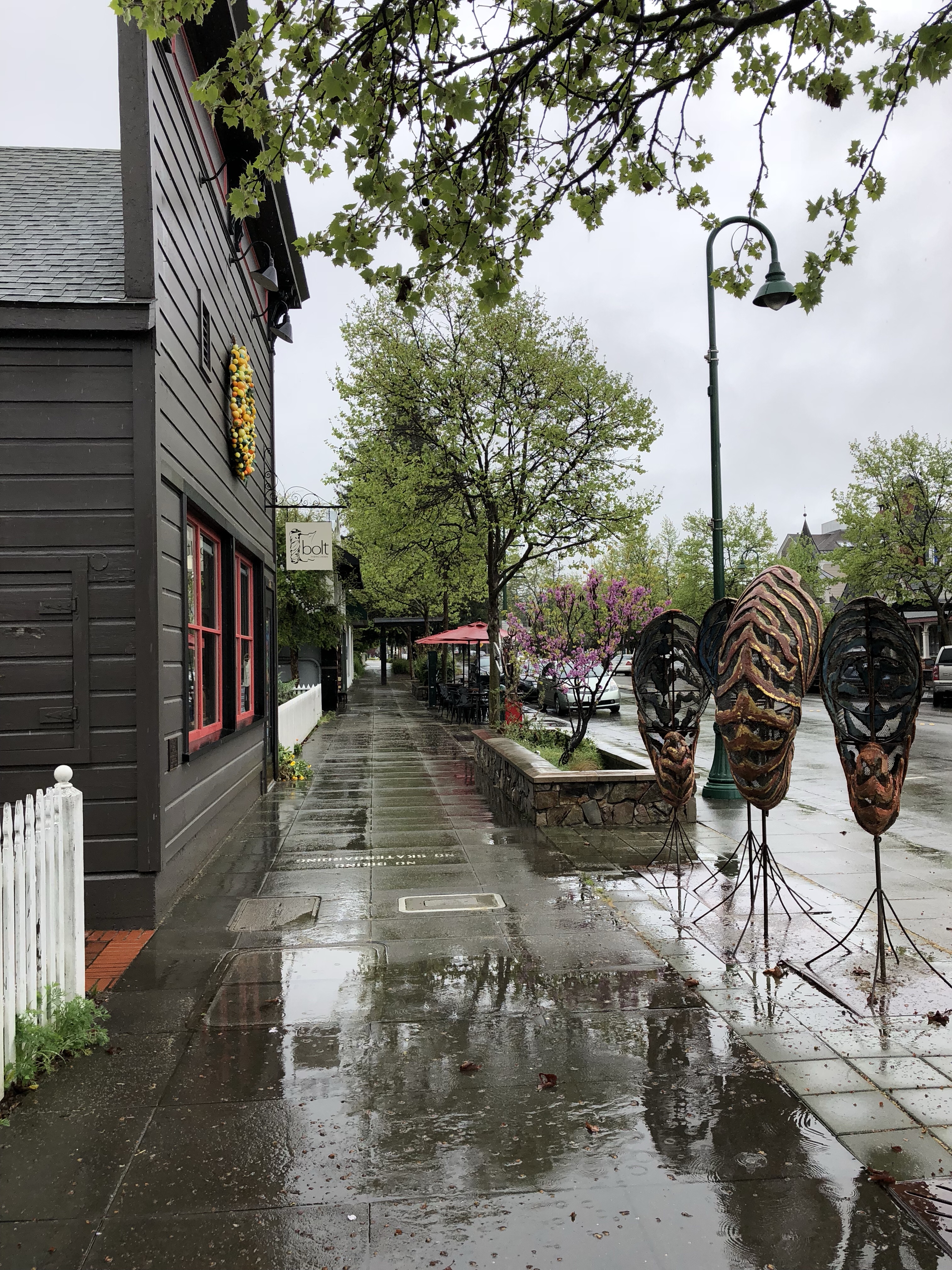 Couture vintage clothing store was amazing, didn't get anything. Got a cold brew from the coffee shop. Was tempted to buy a plate with the word fucker on it from the home store, but got a metal bento box instead for all of the cute lunches I'm going to start making. Ha ha.
3:08 PM -On the road to the resort
3:16 PM – Enjoyed a Phil Collins song on the radio
3:18 PM – Enter Mendocino County. Rain has subsided to a faint sprinkle, although the hills are misty
3:55 PM enter Lake County, these people drive hella fast in the rain
4:07 PM – Arrive at the Lodge at Blue Lakes
4:15 PM – Get to my room, this place is almost exactly what I had in mind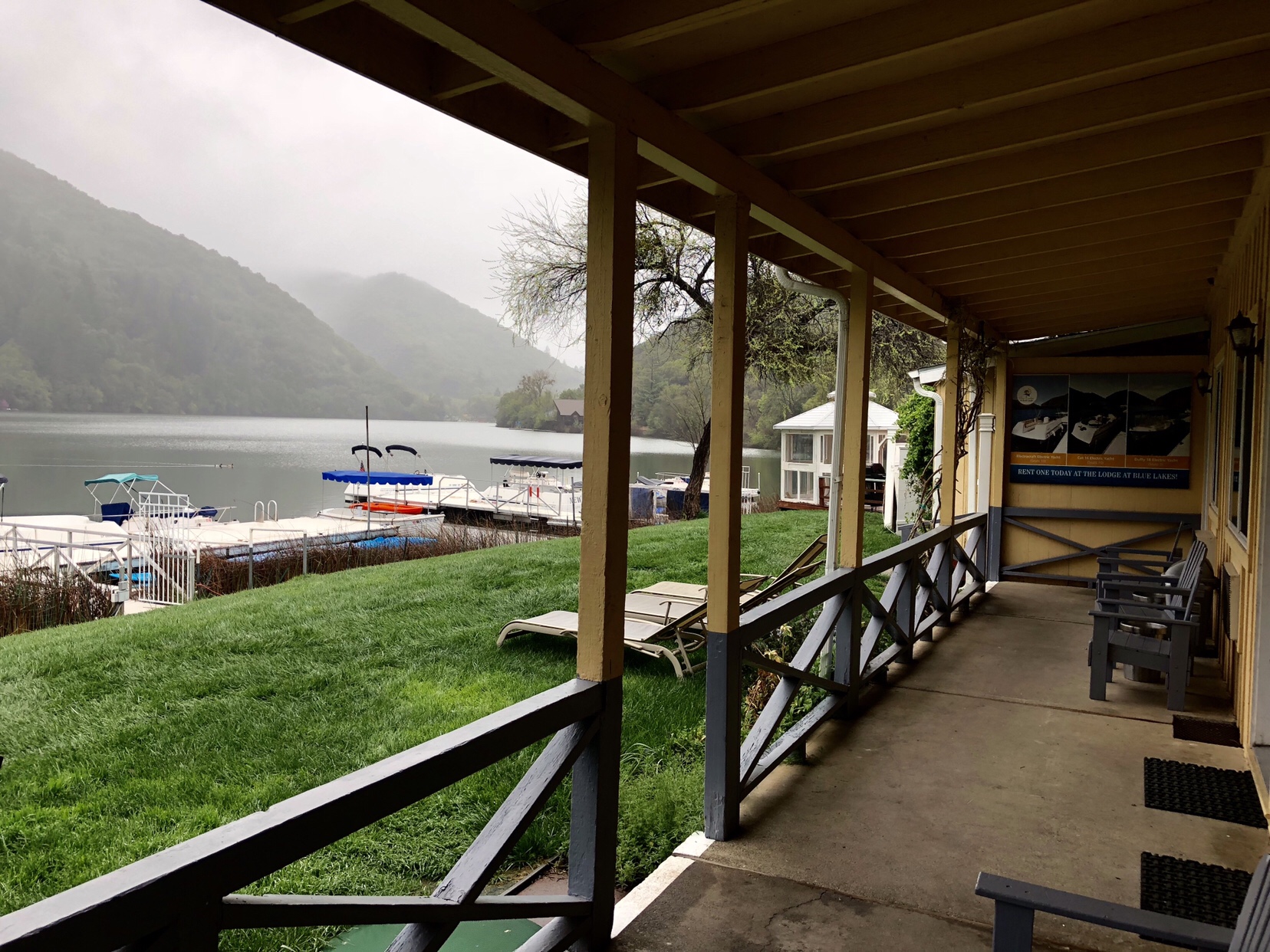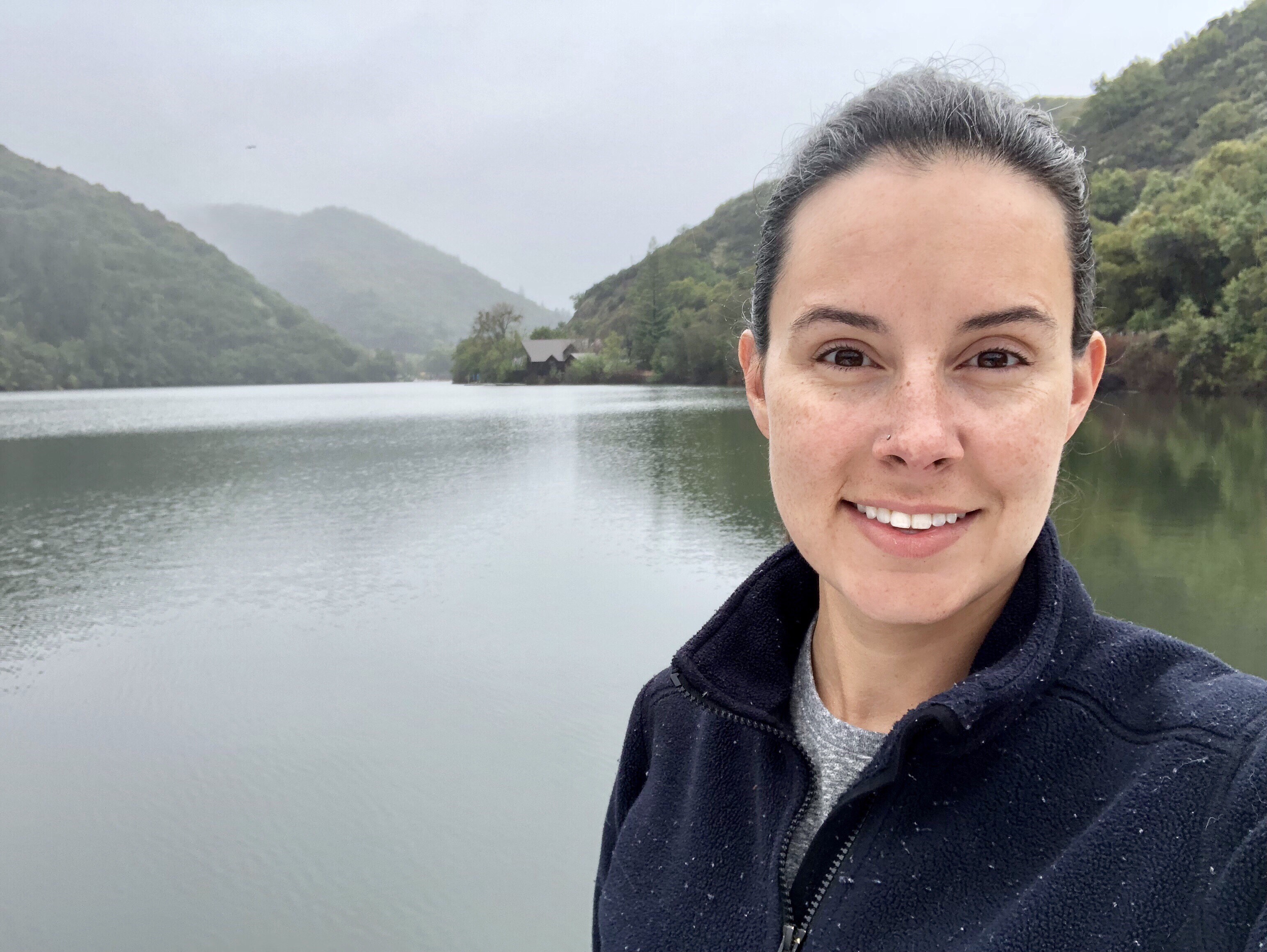 4:45 PM – All settled in, took a few photos of the lakefront, decided to get dinner before it gets dark. This place does not have on site staff at night, so I wanted to be back in case I locked myself out. (I didn't)
4:55 PM – After a 10 minute drive to downtown upper Lake, I arrived at the beautiful blue Lake Tavern. My first order of business was to order a French 75.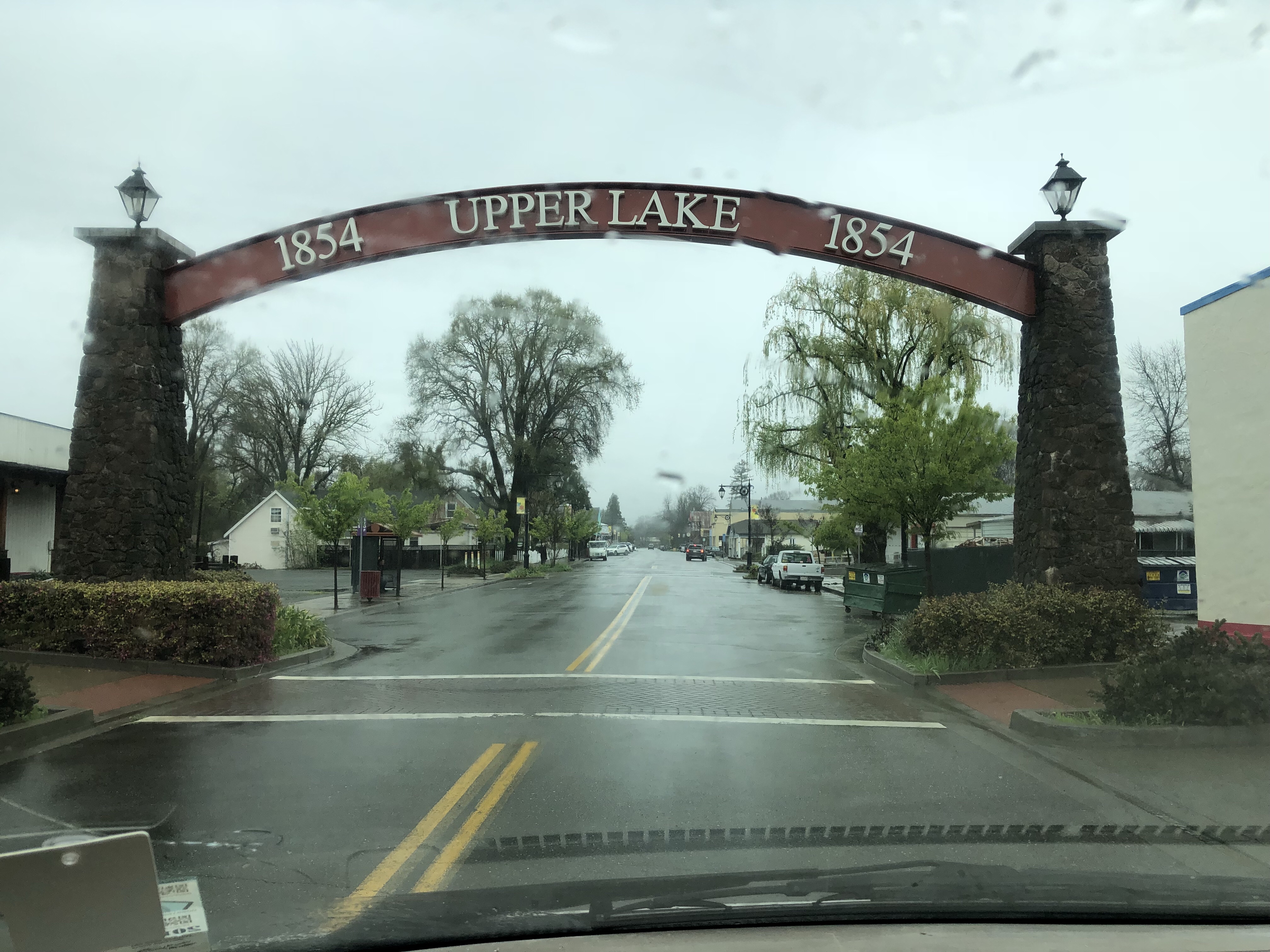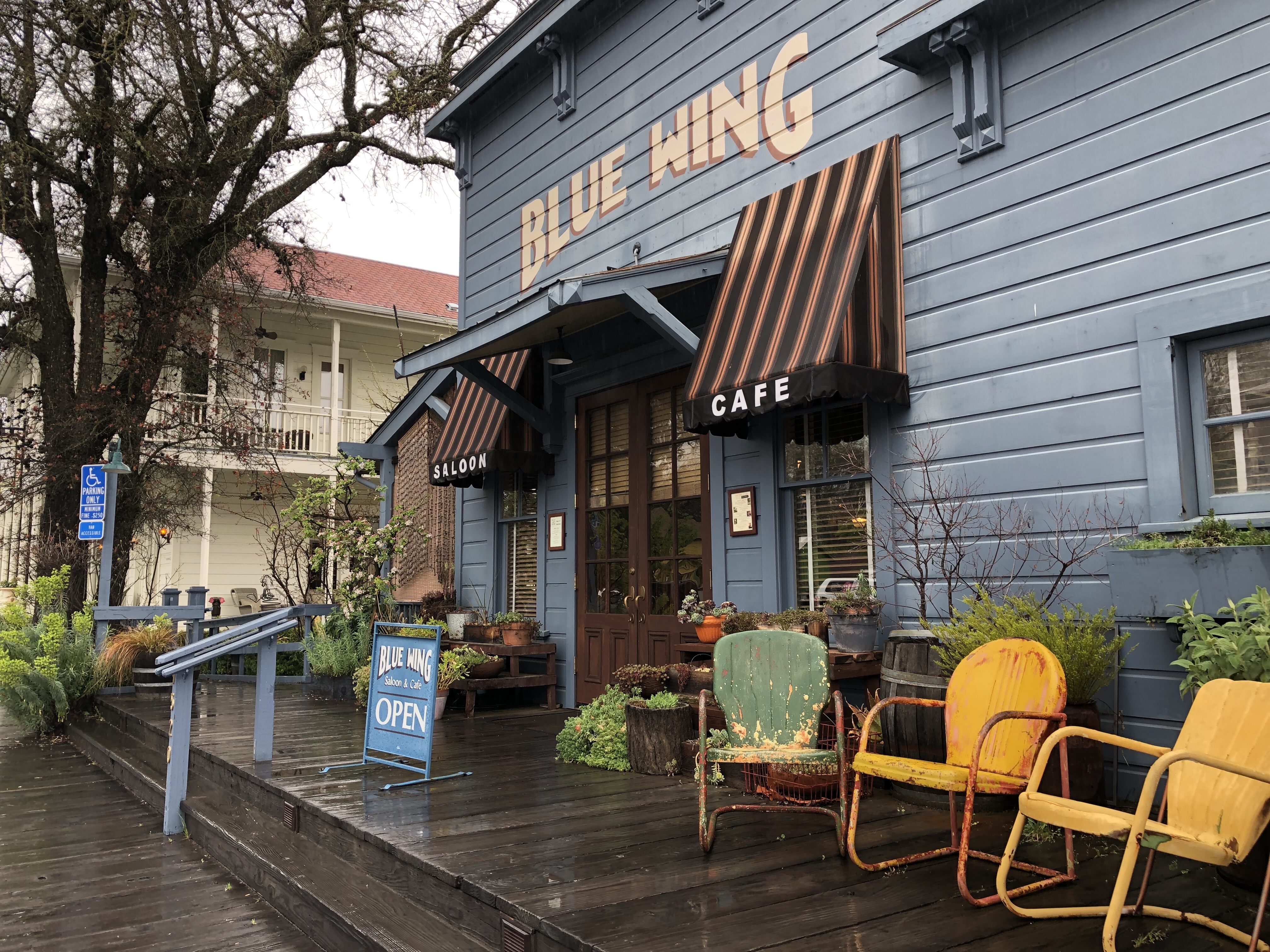 5:05 PM – I looked at the menu, there were many delicious things on it, and decided I was worth The $32 steak. Now it's a proper date.
5:11 PM – I discovered that there are 880 acres of conservation protected agriculturally zoned land available in Upperlake for the price of a one bedroom cottage on my side of town in Sonoma. Or, for the same price, I could buy the 8000 square-foot commercial building next-door to the saloon. Not that I am going anywhere, but buying a summer cabin is highly more realistic than owning a patch of dirt where we live.
5:17 PM – There is a framed something that looks like potatoes, so I asked my server are those potatoes? He says no, guess again. Are they mushrooms? No. Turns out they are oak knots? Something like that.
5:20 PM – Steak arrived and it looks beautiful. After some delightful discourse with my server about wine, I settle on a glass of Cabernet. Not sure if it was all worth quite the price, but it was certainly close, and people are starting to come in after I got my food.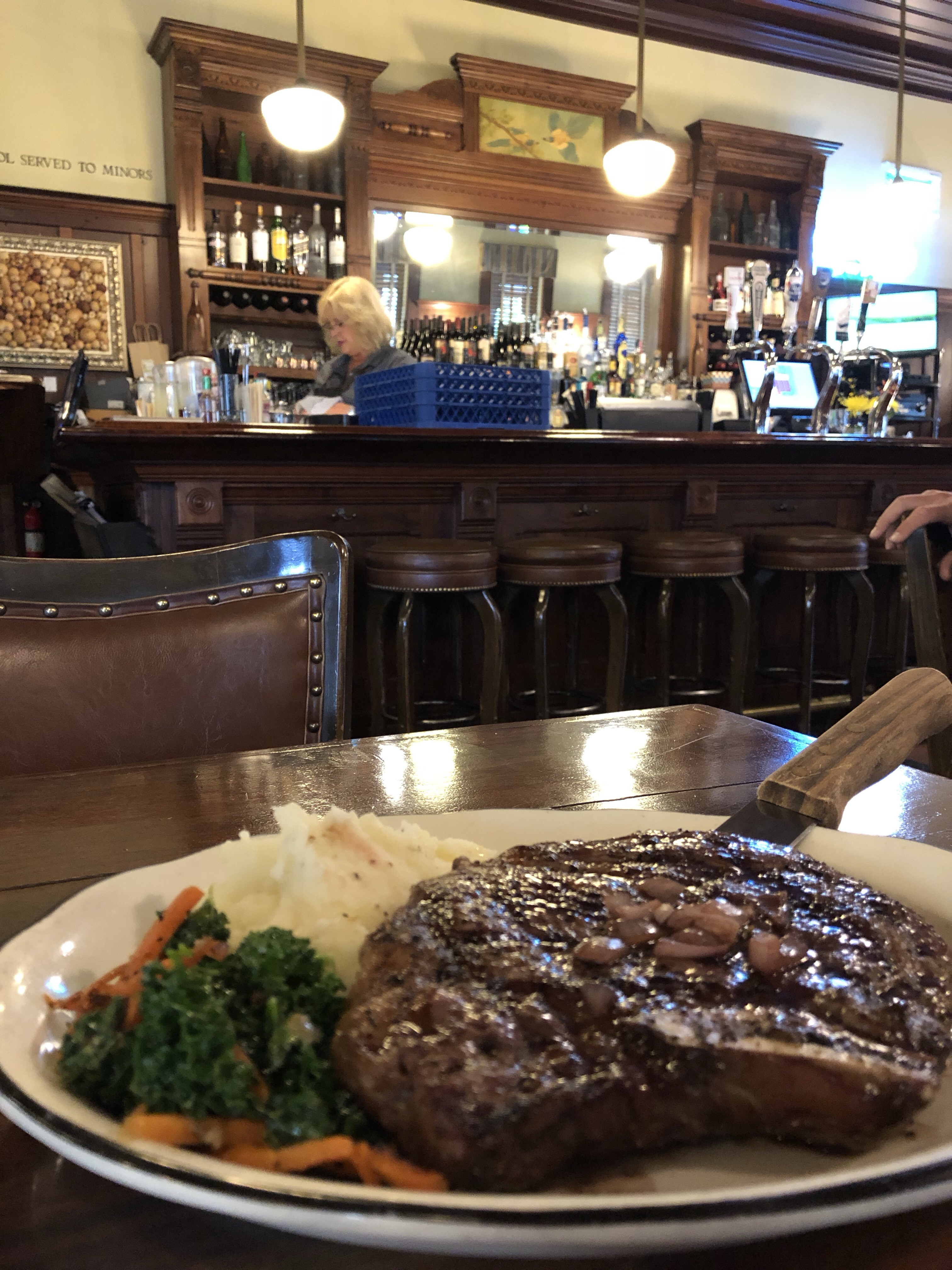 6:09 PM – After a very leisurely dinner, I went back to my car and called Sean to check on him before he went out.
6:45 PM – Get back to the room, the next order of business is to take a bubble bath
6:55 PM – Apparently, if your bathtub has water jets, a little bit of soap goes a long way when it comes to bubbles
8:20 PM – Realized I forgot to bring clean socks
8:30 PM – Squeaky clean, super relaxed, despite the lack of clean socks, haven't decided what is next
8:57 PM – Sit outside and listen to the rain on the lake
10:30 PM – Finished a movie, out like a light
8 AM – Woke up after nine and a half hours of delicious sleep to sunshine on the lake and birds chirping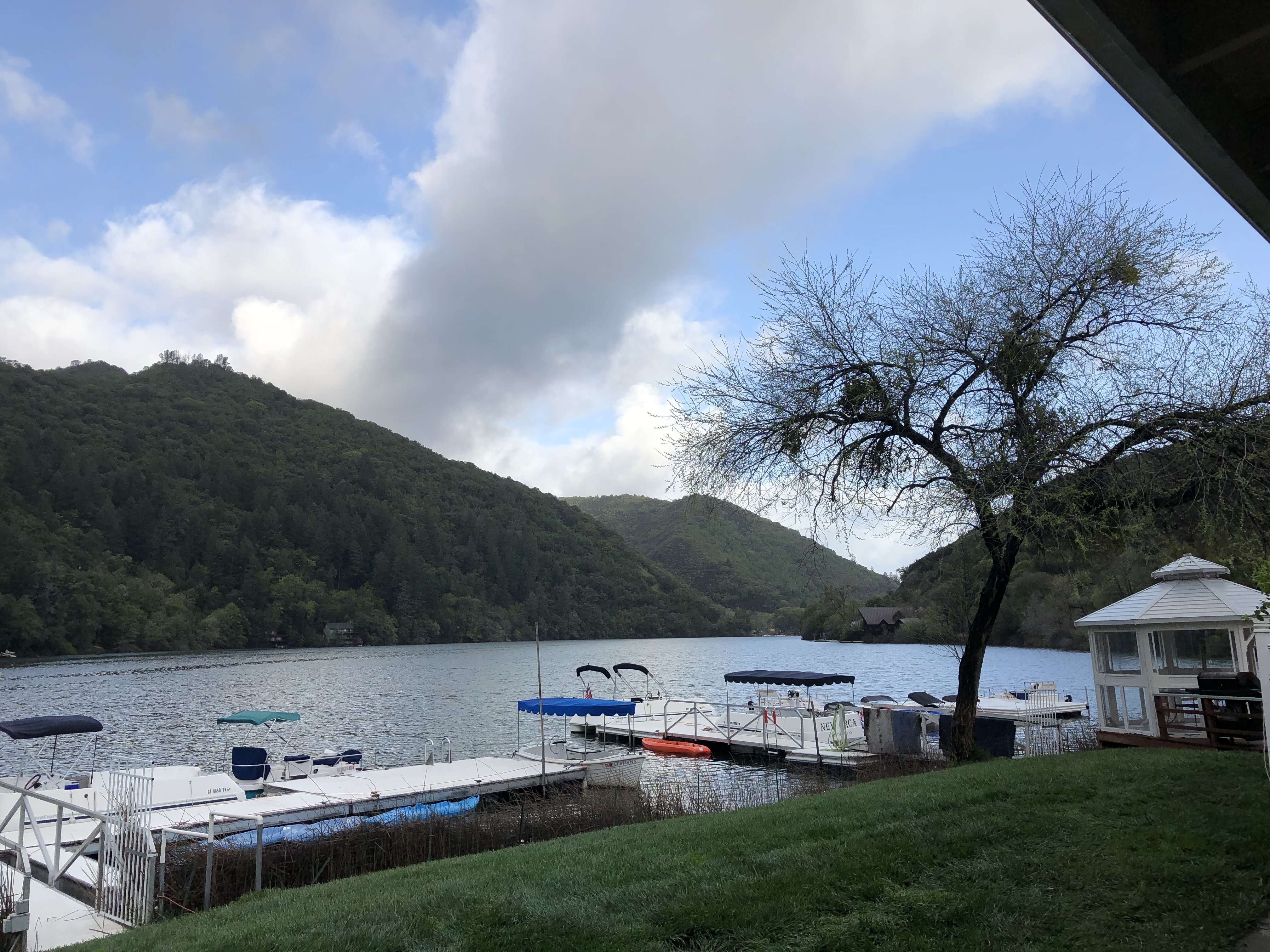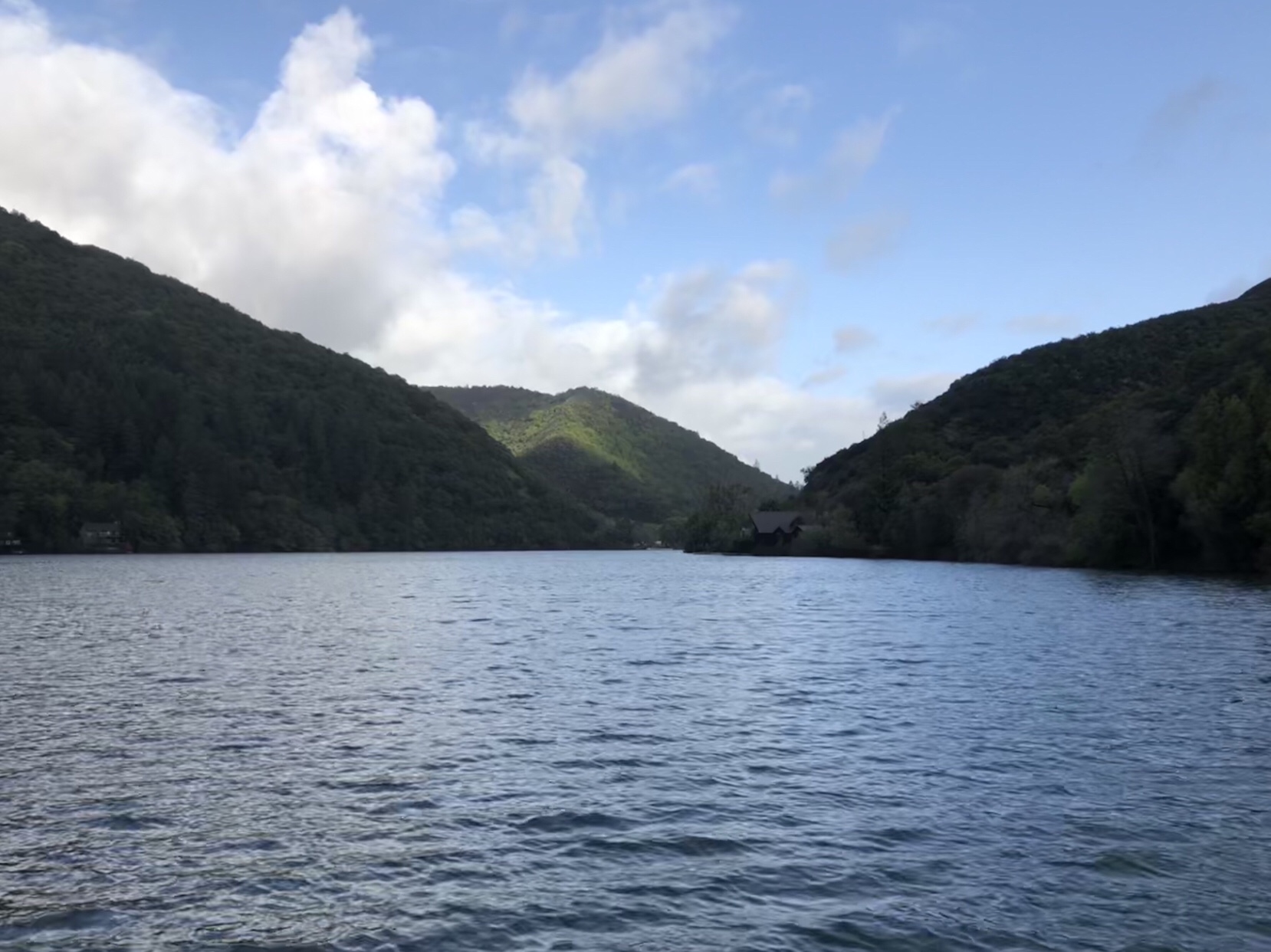 8:49 AM – My continental breakfast was delivered to me as I sat outside by the lake, super excited I picked up a cold brew yesterday which has been waiting in the fridge for this moment
9:25 AM – Still sitting outside by the lake, coloring in a coloring book for a bit, drink some orange juice, contemplating leaving soon because of the rain headed this way
9:54 AM – Still sitting outside, but finally drag myself away from the vista to get ready to go
10:40 AM – Turned in my key, time to hit the road again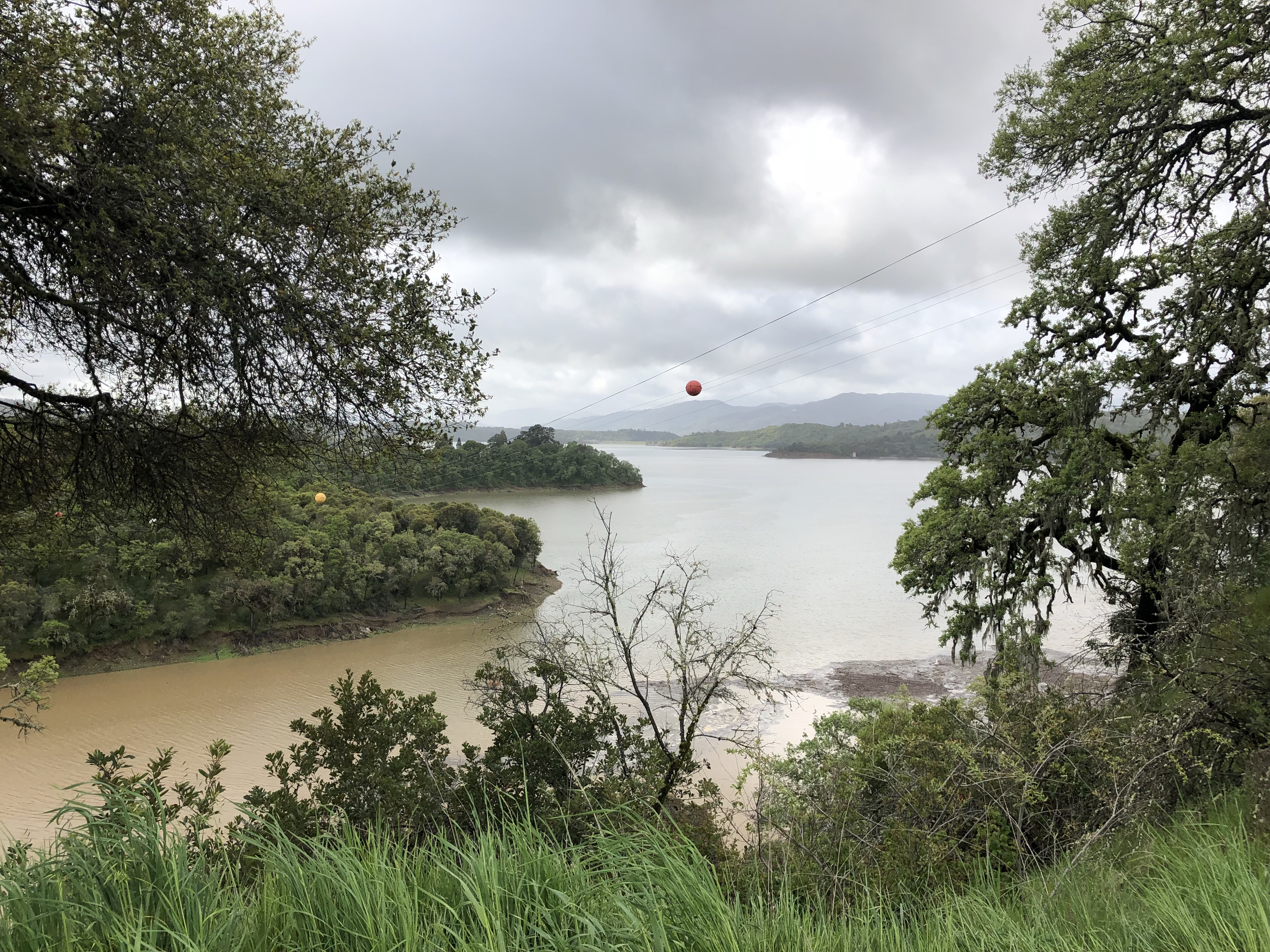 10:57 AM – Now entering Mendocino county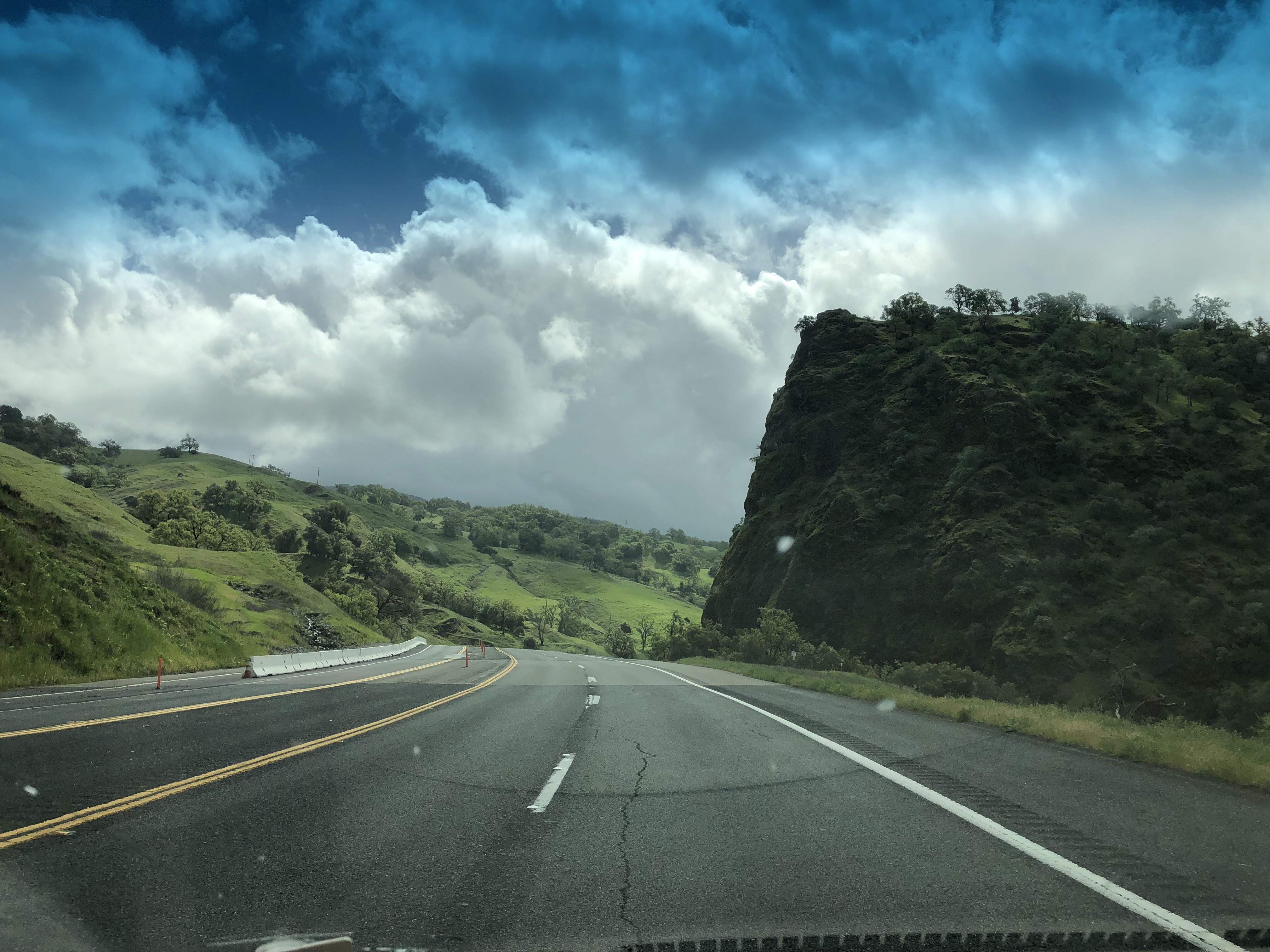 11:59 AM – This country music is helping me get in the road trip spirit
11:30 AM – Apparently I am back in Sonoma County, because I just passed through Cloverdale!
12:09 PM – Arrived at Target!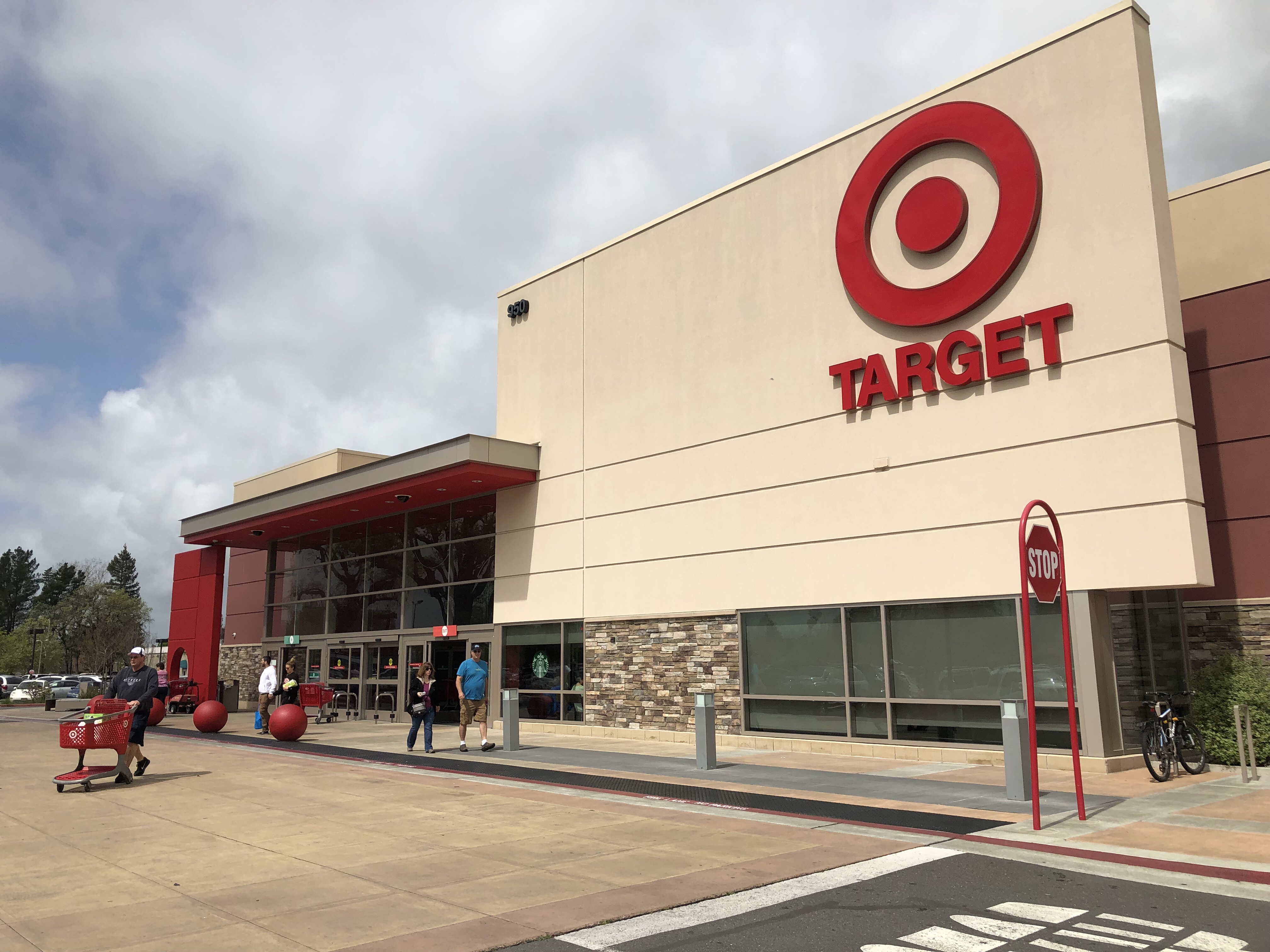 1:15 PM – I tried my hardest to spend the whole hundred dollars, but ended up $12 short.
1:30 PM – Time to do something about these claws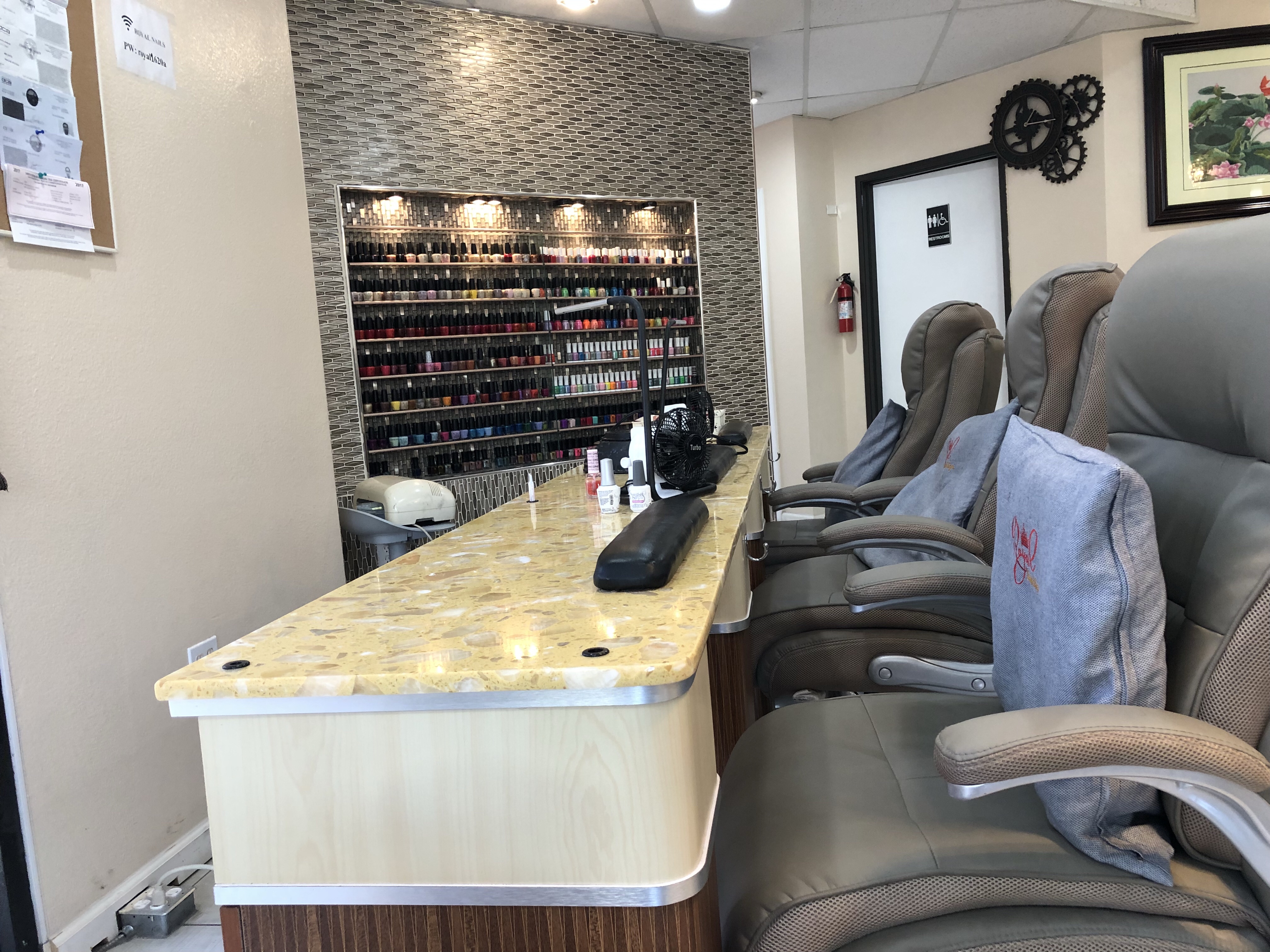 2:13 PM – Eyebrows and nails are looking civilized again, time to head home
2:51 PM – Home sweet home, greeted in the driveway by my favorite human holding two beers and a beautiful bouquet of flowers