{Thankful November} 1: The Basics
November 2nd, 2011 | Rachel
I just started this on Facebook and realized it'd be easier to record for posterity if I moved it to this blog.  For this month, I am giving thanks to something specific every day.  I'd love for you to join me in the comments or in your own blog!
Today (which I am still considering to be November 1 due to my night owl habits), I am thankful for the very basics: a roof over my head, a comfortable place to sleep and never having to worry about having enough food to eat.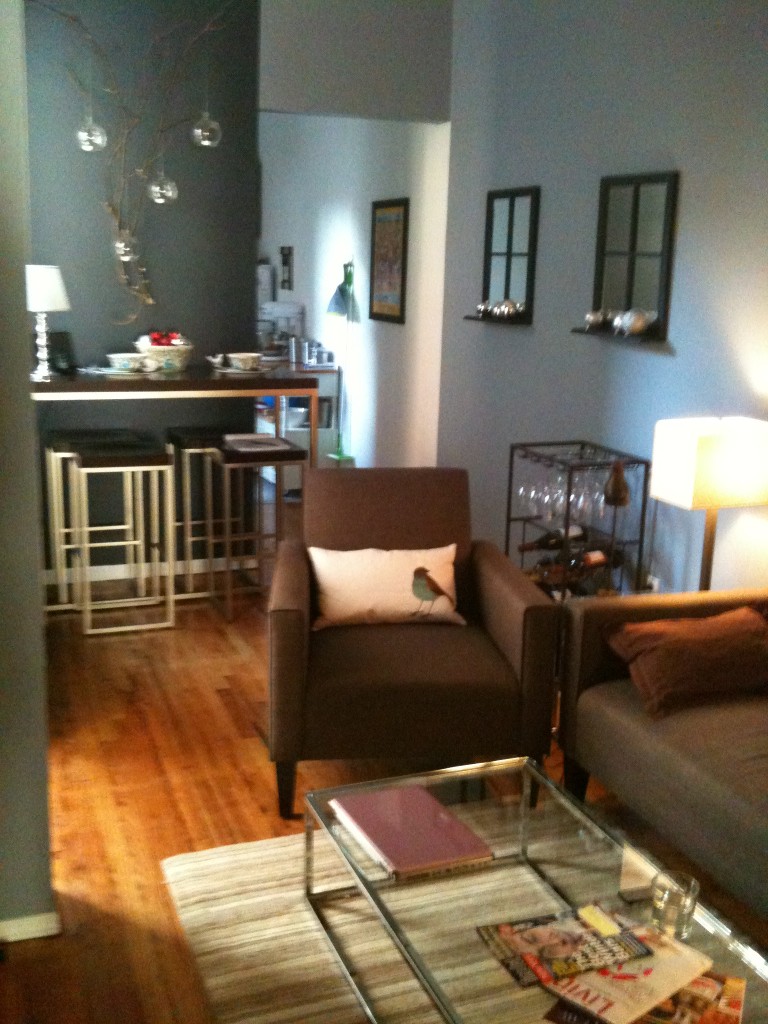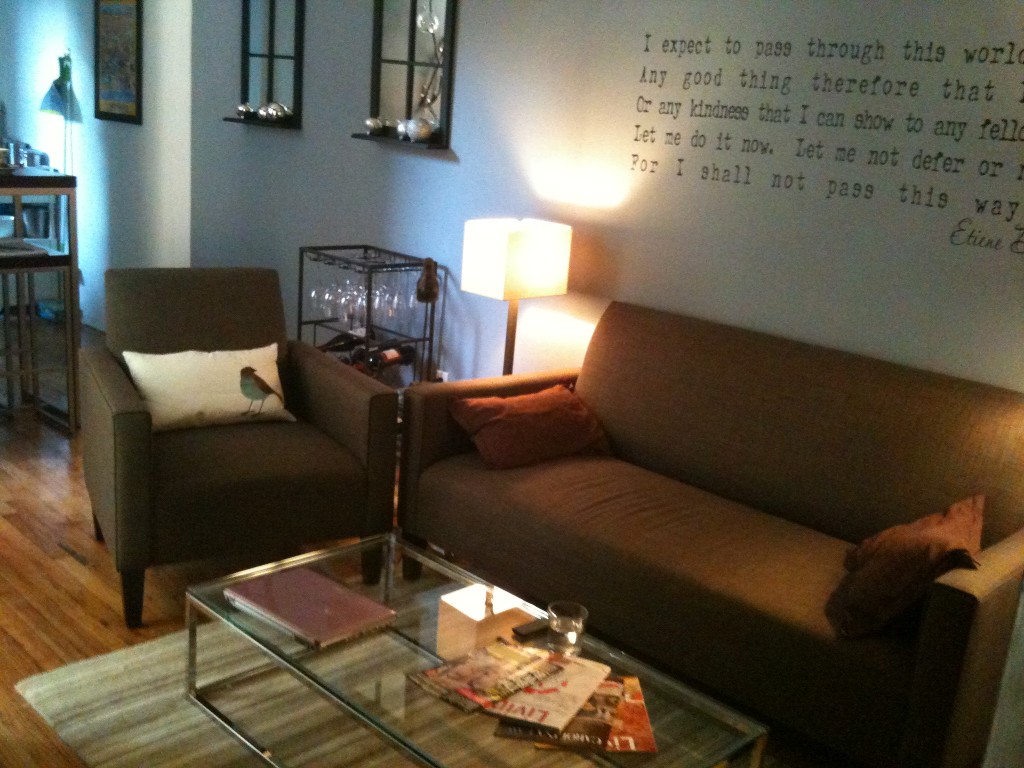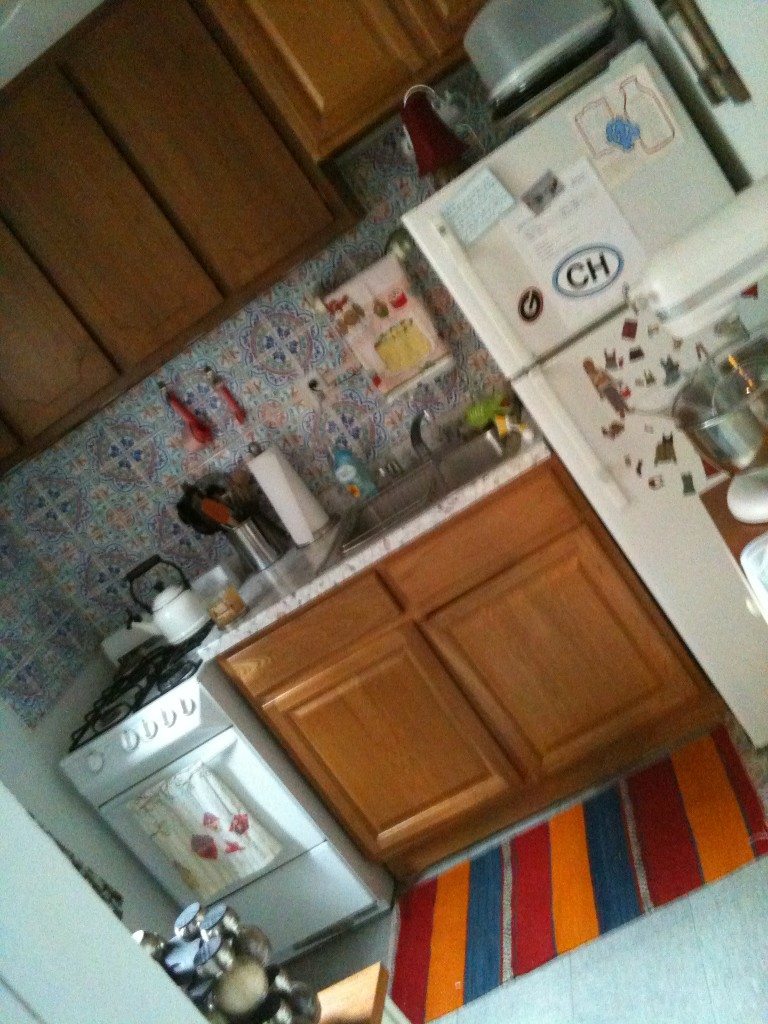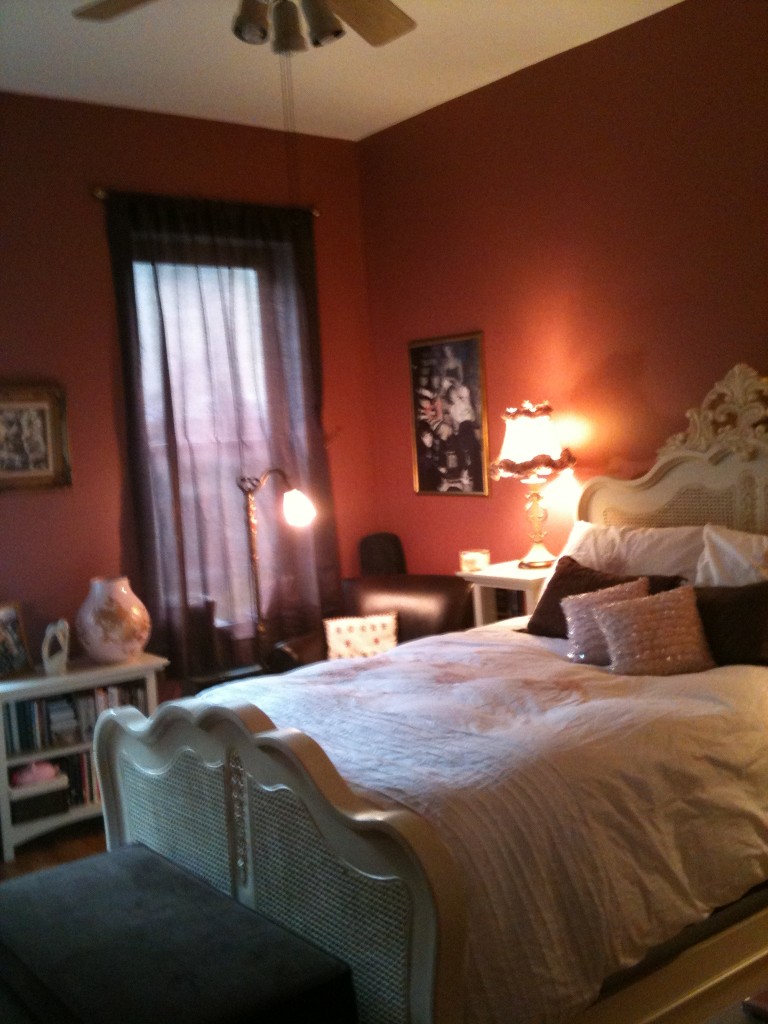 Photos of my last apartment in New York City
These are photos from my last apartment in the city.  Sorry about the quality… they were taken with my iPhone 3GS (ugh… so passé!).  Randomly, this apartment was featured in Time Out New York Magazine last year.  As a result, if you google 2BR Murray Hill, I'm the first search result.
Thank you also to my former law school classmate Jeni Smith for the idea behind Thankful November (who got the idea from one of her friends).  In my recent transition from the corporate legal world to bakery owner, I've already been making lists of things that I am thankful for in an effort to reconnect with my own core values.  Now its time to go public.
What about you?  What are you thankful for today?
One Response to "{Thankful November} 1: The Basics"