Posts Tagged 'Graphic Designer'
November 3rd, 2012 | Rachel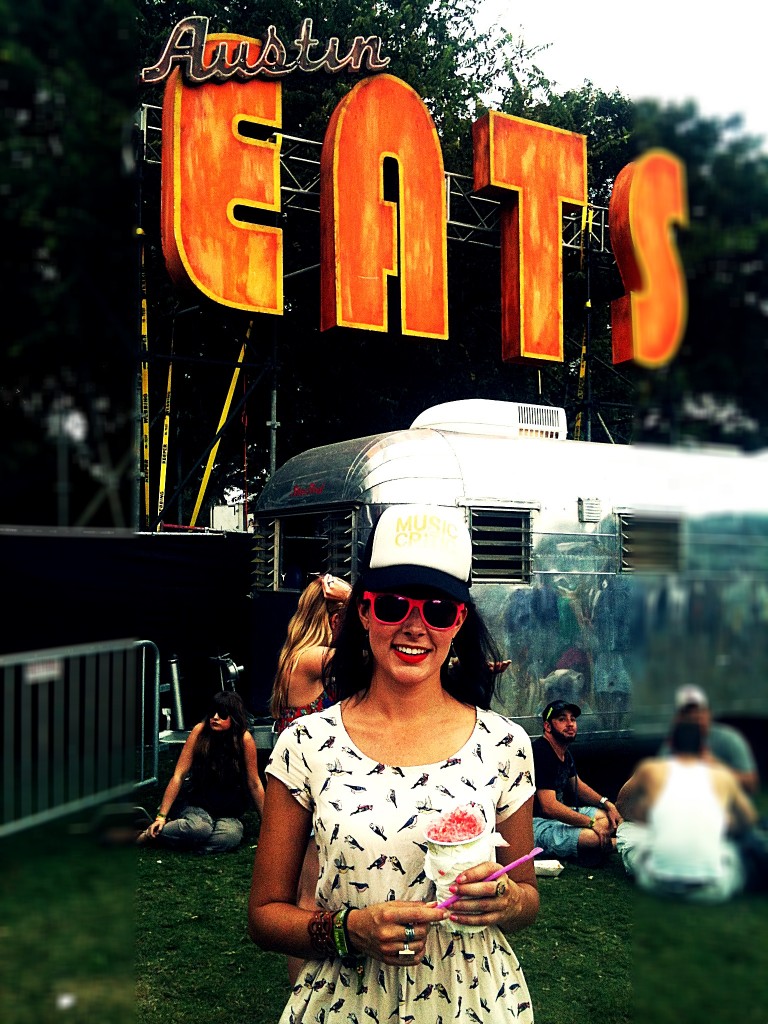 Austin City Limits Music Festival 2012
I still haven't gotten used to the 20-degree swings here on the central coast of California. The air is so crisp and chilly in the mornings that it feels like its going to be one of those Saturdays that you want to bundle up and read a book or watch a movie at home, but by the afternoon it is sunny and 70 degrees and you want to kick yourself for not leaving the house earlier.
I wasn't sure what fall would look like over here, but the leaves on some of the trees are starting to turn red and orange and fall to the ground. Of course they are dispersed amongst the palm trees and Redwoods, but it is still more of a fall than I was expecting. Steve is coming home this week, and I am hoping we will have a chance to take a motorcycle ride up into the Santa Cruz Mountains to see the grape leaves changing colors at some of the wineries.
Fall has always felt kind of "serious" to me. You've had all summer to play and now its time to buckle down and get ready for the winter. Maybe that would make more sense if I lived in a time when winter posed more of a threat to survival (and I didn't live in California), but maybe it also stems from school starting in the fall, so cooler weather means time to get back to the books. Invariably, fall is when I gain the discipline to go to the gym regularly (only to lose interest just in time for swimsuit season).
Things are also getting serious for Arthur and me. Arthur recently returned from his "last hurrah" trip to London and is making his big move to the west coast in less than two weeks. In the meantime, we are starting to get more specific with our plans and cross things off of our long to-do list.
We decided to postpone registering as an LLC until 2013 so we won't have to pay the $800 minimum tax for a business that barely existed in 2012. In the meantime, we are putting together our official mission statement and are collecting inspiration for the brand image.
We are going to be in the market for an awesome graphic designer pretty soon, so if you know someone — particularly an up-and-coming talent — let me know. As soon as we get the trademark registration out the door, we're going to go public on Facebook and a scaled-down website to start getting input from the community and the interwebs to help us make this thing a reality.
We also have a deadline set for finishing the business plan, which will be a satisfying way to end 2012 and set up 2013 to be a pretty exciting year.
In other news, despite its seriousness, October was a very fun month. I went back to New York for the first time since moving and co-hosted a successful Oktoberfest beer crawl. Thank you so much to everyone who came! I also went down to Austin, Texas for a long weekend for the Austin City Limits Music Festival. When I wasn't traveling out of state, I've been taking some beautiful Sunday drives. I have posted photos from two of those drives below.
As always, thanks for reading! For those of you in New York and New Jersey, I think about you constantly, and I wish I was there to help you recover from the hurricane.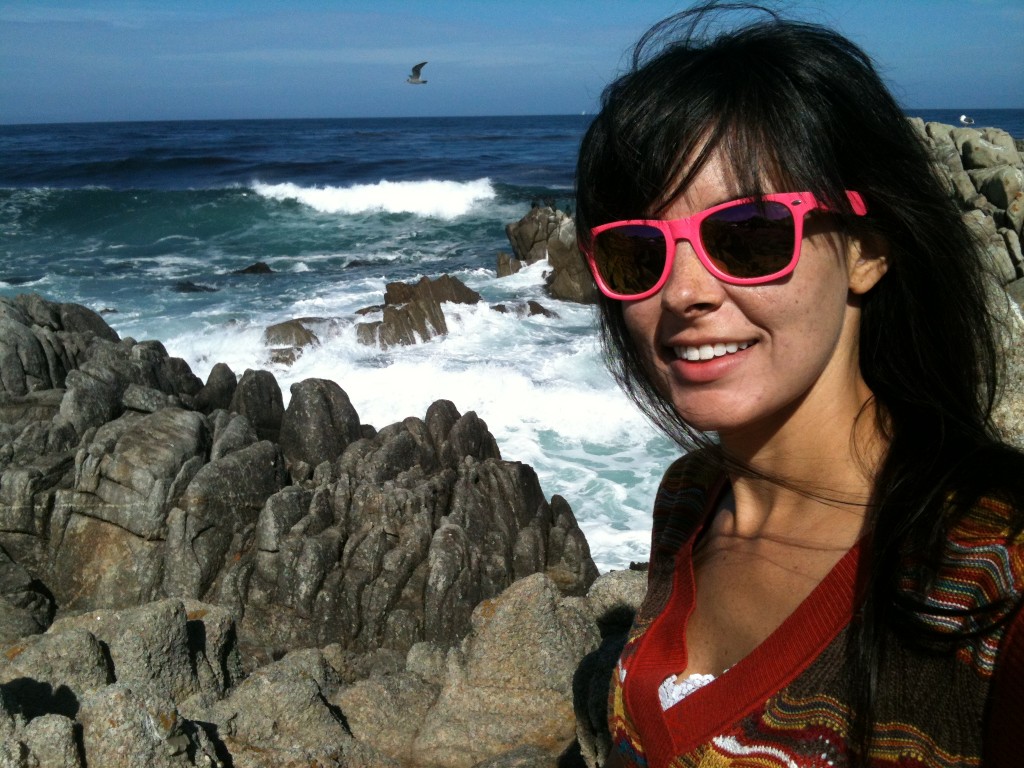 Sunday drive through Pacific Grove, near Monterey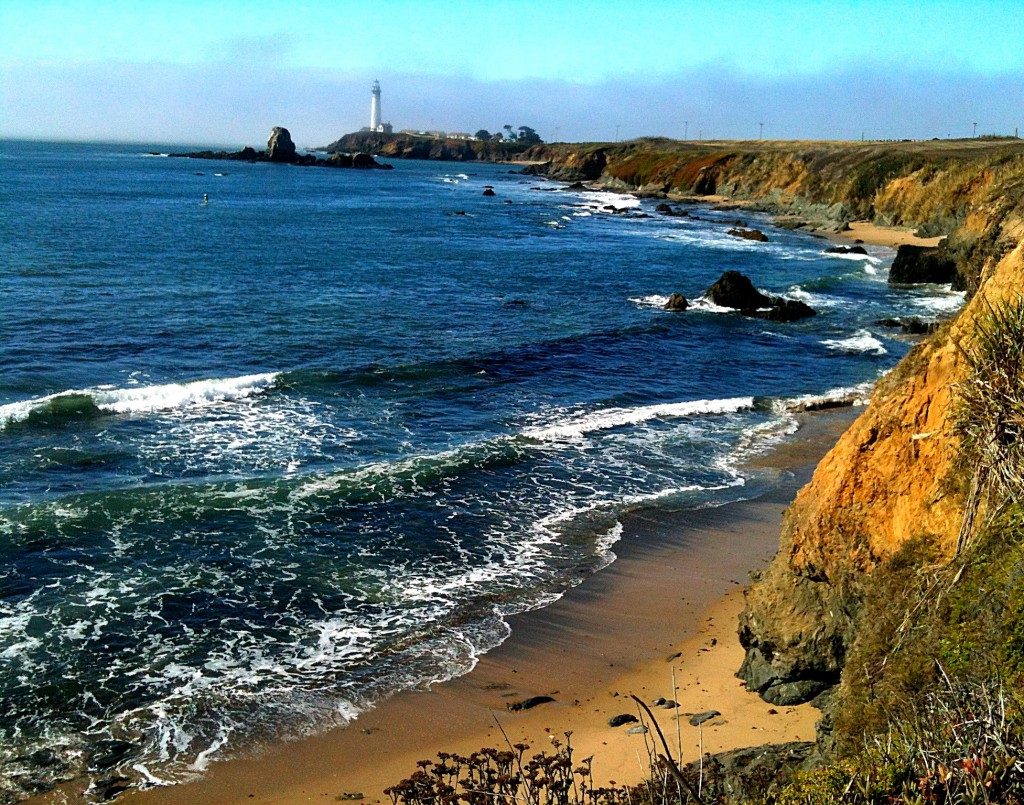 Just north of Santa Cruz