Posts Tagged 'Poogan's Porch'
November 22nd, 2012 | Rachel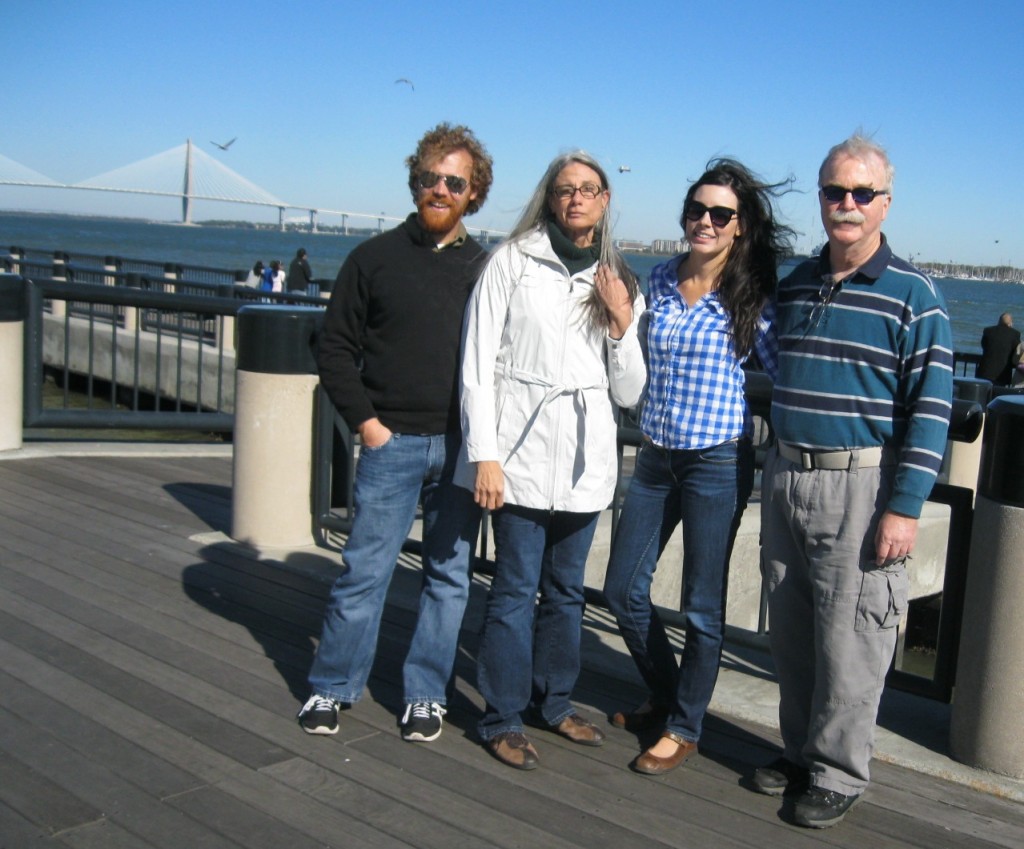 Happy Thanksgiving From The Hundleys!
 My family is gathered in Charleston, South Carolina for Thanksgiving this year. My parents sold the house we had here, so we are renting a condo on the beautiful Isle of Palms.
I got to spend some times with old friends the past two days, even passing through my college stomping grounds in Athens, Georgia.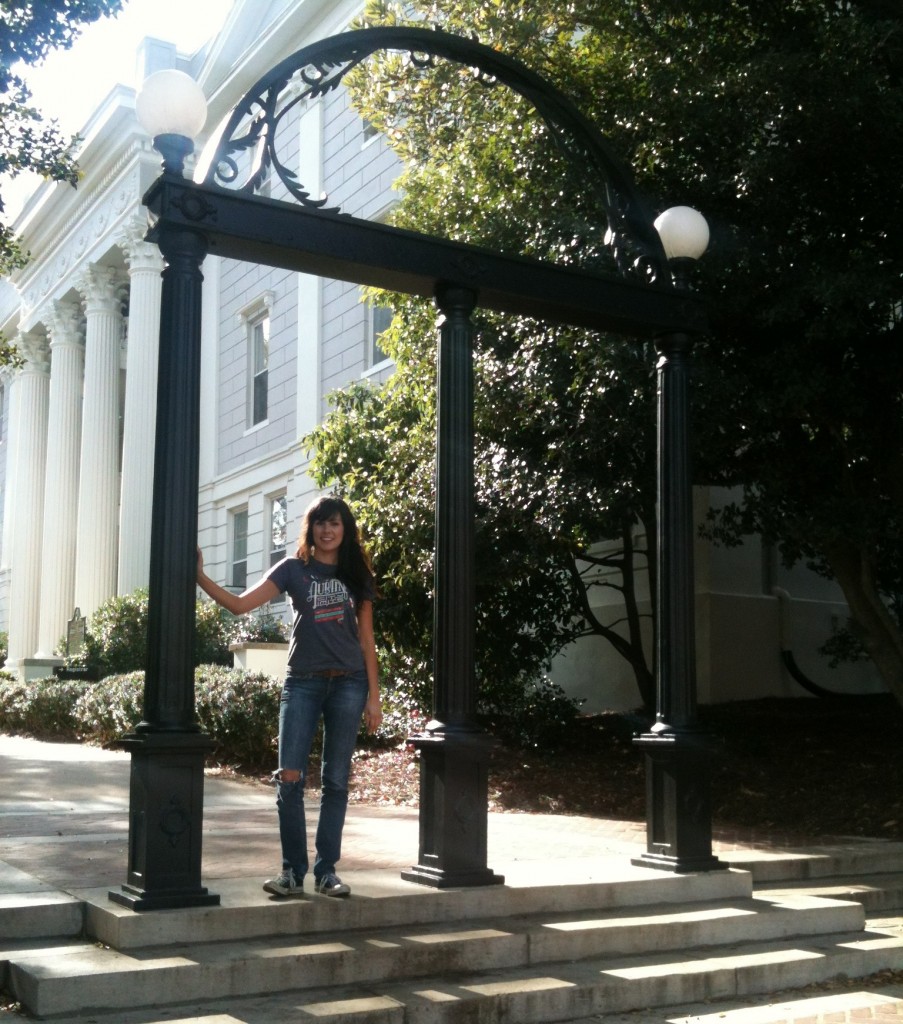 The Arch at The University of Georgia
Instead of cooking dinner in our rented kitchen, we decided to take it easy this year and have Thanksgiving lunch at Poogan's Porch, a great upscale Southern food restaurant downtown. We had perfectly prepared smoked turkey, ham, stuffing, gravy, corn pudding, mashed potatoes, green beans, cranberry sauce and exceptionally good biscuits. We framed our main course with she-crab soup, corn chowder, chocolate pecan bars, pumpkin cheese pie, and cranberry streusel.
Now we are back at the condo napping off the tryptophan. Tonight I'm introducing the rest of my family to Apples to Apples!
I hope you have had a wonderful day with your own loved ones, whoever they may be. If you had to work today, I hope you get to relax and celebrate tomorrow or this weekend.
Last November I wrote daily(ish) blog posts about things for which I am thankful. You can see that full list here. Thank you so much for reading my blog. I hope the next year will be even more interesting to follow as the new business comes to life.
Thank you!