{Thankful November} 17: Fall Leaves
November 26th, 2011 | Rachel
Join me in the comments or on your own blog as I give thanks every day this month.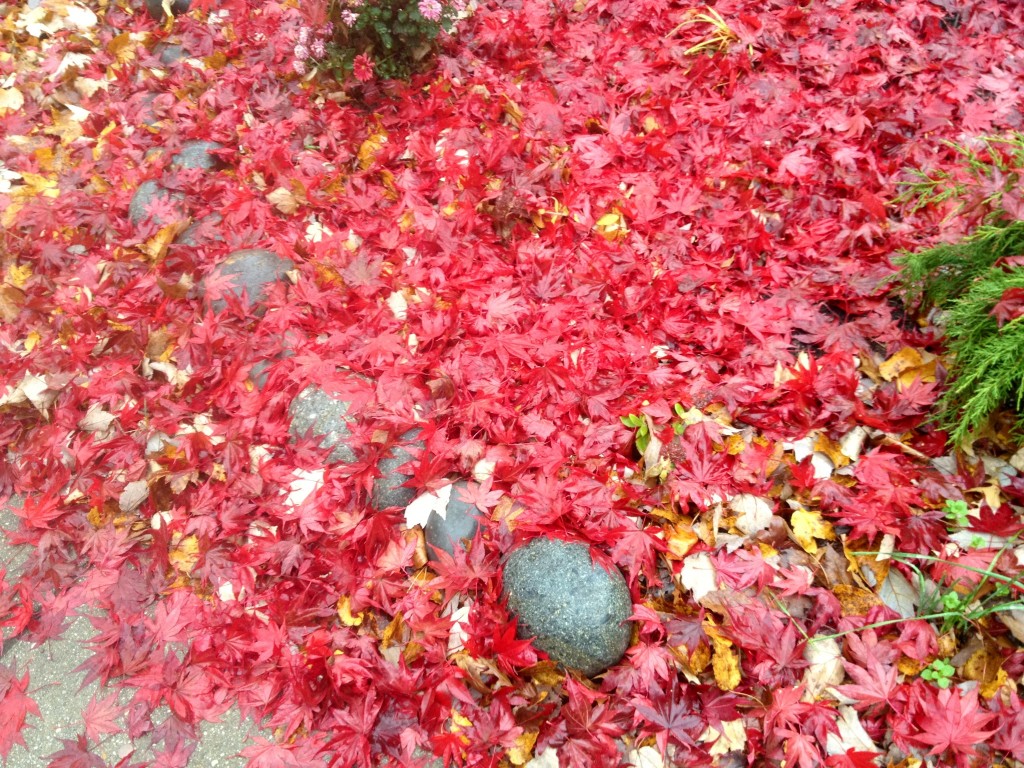 Its amazing how fast the leaves change.  Or maybe its time that flies by so quickly.
For the past month I've been telling myself nearly every day that I am going to go out and take pictures of the city foliage before the leaves fall, and here I am today with hardly any pictures while the trees rapidly shed their leaves outside.  I feel lucky to take the M86 through Central Park to work every day, a great reminder of how many trees we actually have in the city.
I am thankful for fall leaves as a spectacular exhibition of color and texture and as a visual reminder of both the change of the seasons and the constant march of time.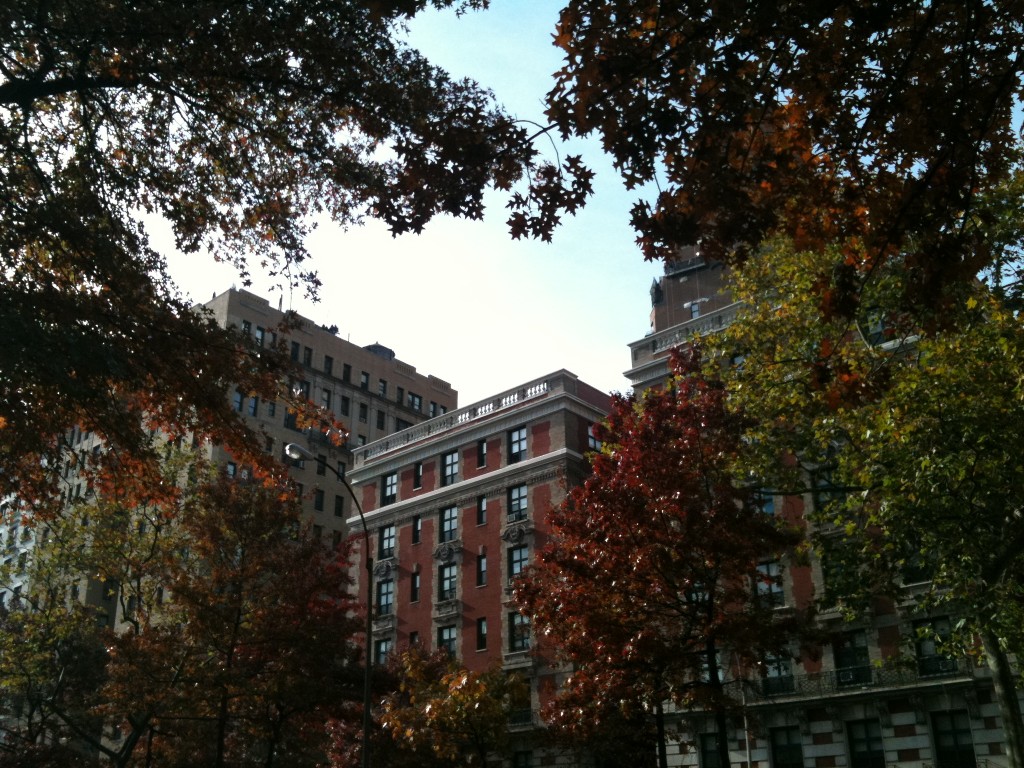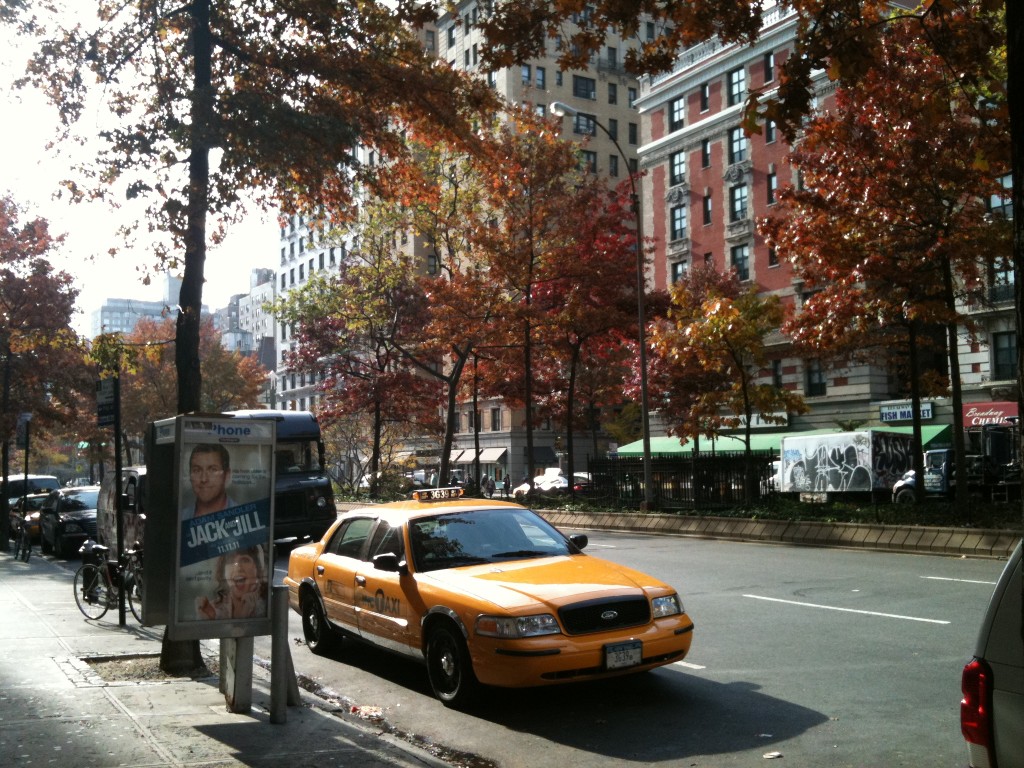 Fall in New York City
One Response to "{Thankful November} 17: Fall Leaves"