{Thankful November} 19: Friends
November 29th, 2011 | Rachel
Join me in the comments or on your own blog as I give thanks every day this month.
Group shot from our 2011 holiday party (thanks Lucie!)
Last weekend, Steve and I hosted somewhere between 65 and 70 of our favorite people at our apartment for Steve & Rachel's Annual Semi-Formal Holiday Wine & Cheese Party.  I don't think I have taken the time to publicly thank everyone who came, so if you did, thank you.  It was by far our best party yet, and it meant so much to us to have so many special people in one location.  To those of you who couldn't make it, you were definitely missed.  I hope you will be able to come next year when we host our semi-formal holiday wine and cheese party once again… on the west coast.
If you ask me what I will miss most about New York City, at the top of my list are the amazing people I have met and become friends with over the last three years.  Everyone here is so intelligent, driven, passionate, diverse and open to new people and new experiences.
Although I am sad to leave all of these special people, it is really comforting to see how many people from my past are still a big part of my life.  In the photo above from our recent holiday party, I see a friend from high school in South Carolina, two friends from college in Georgia, a friend from my summer associateship in 2007, a friend from my old lawyer job, friends from church, friends from my new job at the bakery, and friends I've made through other friends.
This past year I've had the fortune of spending time with a lot of old friends that have visited New York, as well as in North Carolina, South Carolina, Georgia, Virginia, and even Taiwan!  I'm already looking forward to coming back to the city for visits and hosting visitors in California.
I don't want to start naming names, since I'll probably leave out someone who is really important, but I will conclude with some photos of particularly significant friends from my past lives.  To all of my friends pictured or not, I am very thankful for you, and I look forward to what the future brings us.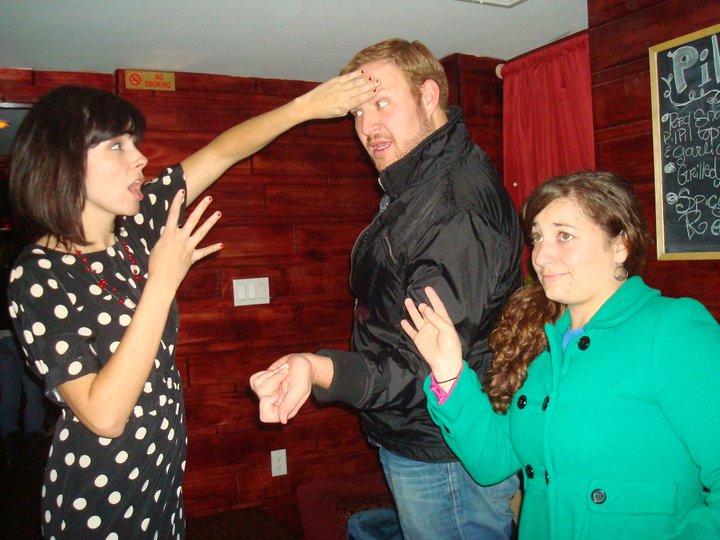 Mini-reunion with some of my favorite high school friends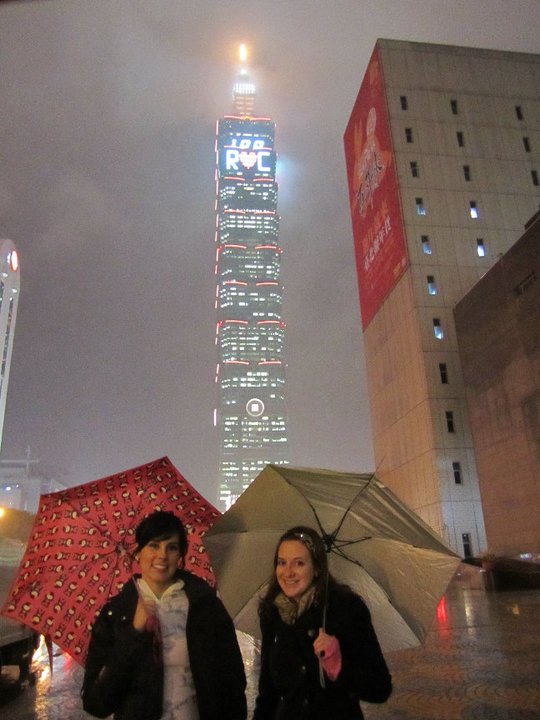 Visiting my college friend Kristi in Taiwan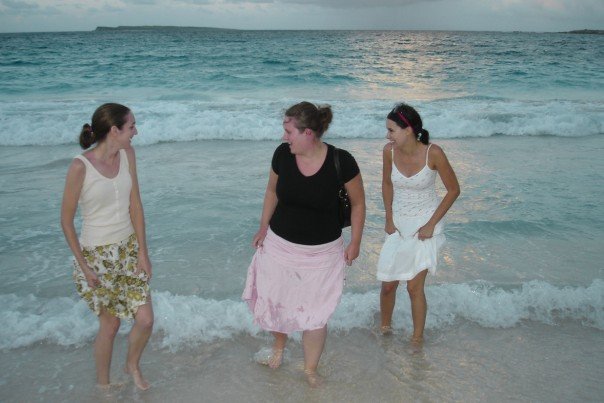 With college friends Amelia and Sarah in St. Maarten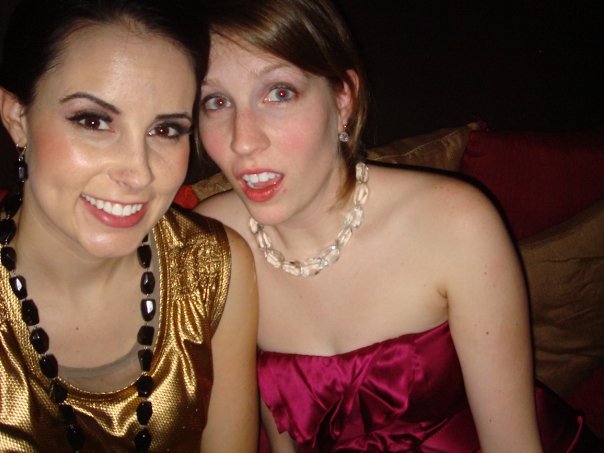 College friend Amelia at my 26th birthday party in the city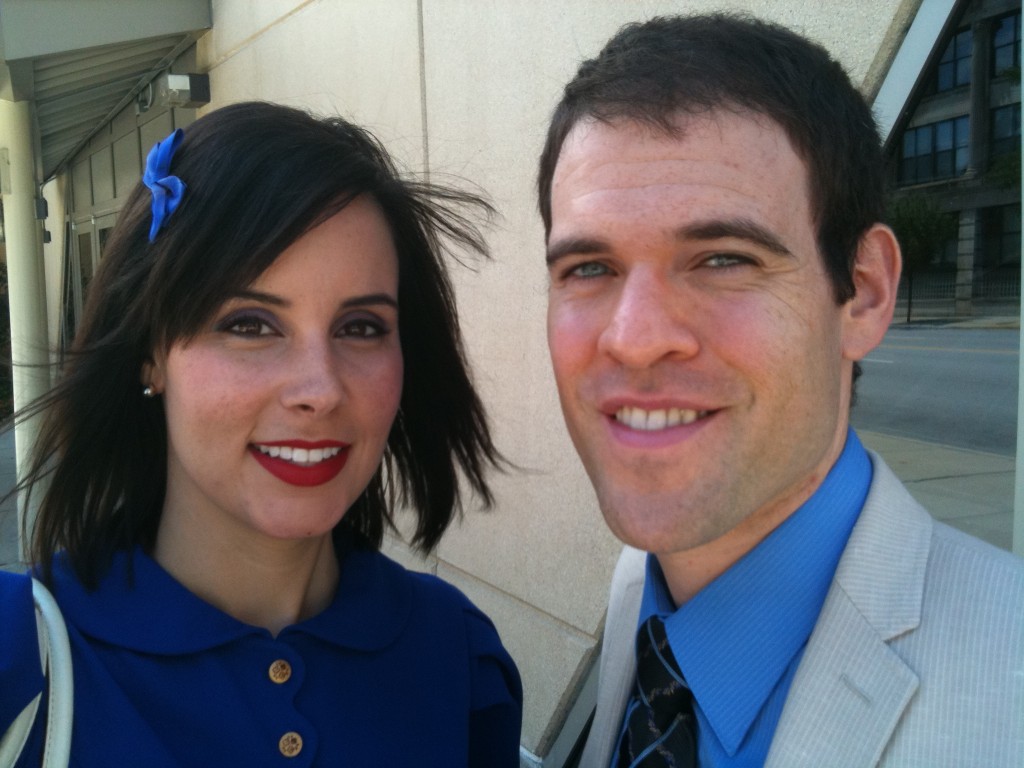 Law school bestie, Jon, at a mutal friend's wedding in Chicago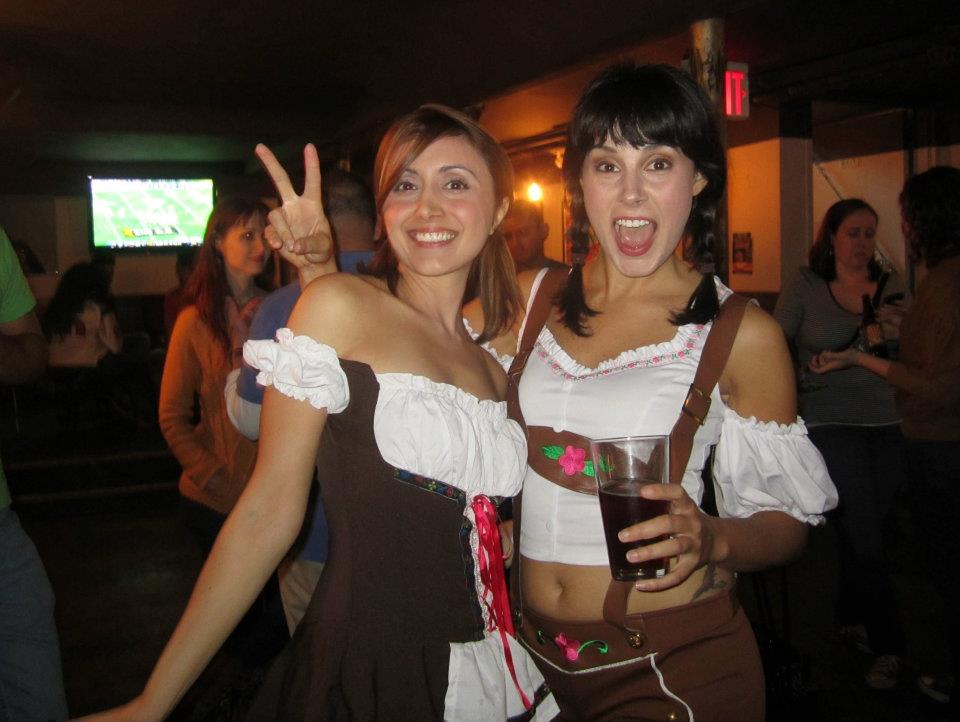 NYC partner in crime, Davina, at our Third Annual Oktoberfest Bier Krawl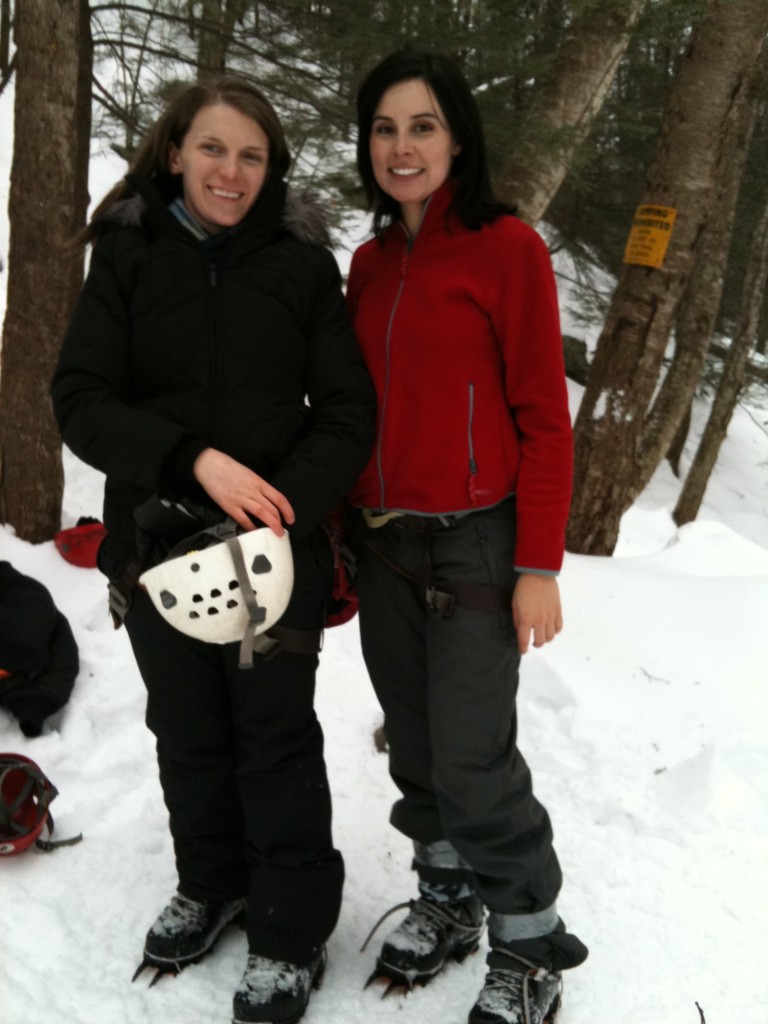 Ice climbing with my adventure buddy, Carey, who I've known since middle school
2 Responses to "{Thankful November} 19: Friends"