Brief Summer Recap
September 8th, 2012 | Rachel
Oh… hello.
I tried to warn you about my busy summer.  Were it not for all of the photos on my phone, I wouldn't believe the past two months actually happened.  Here's a brief recap of what I've been up to, and then we can get back to business.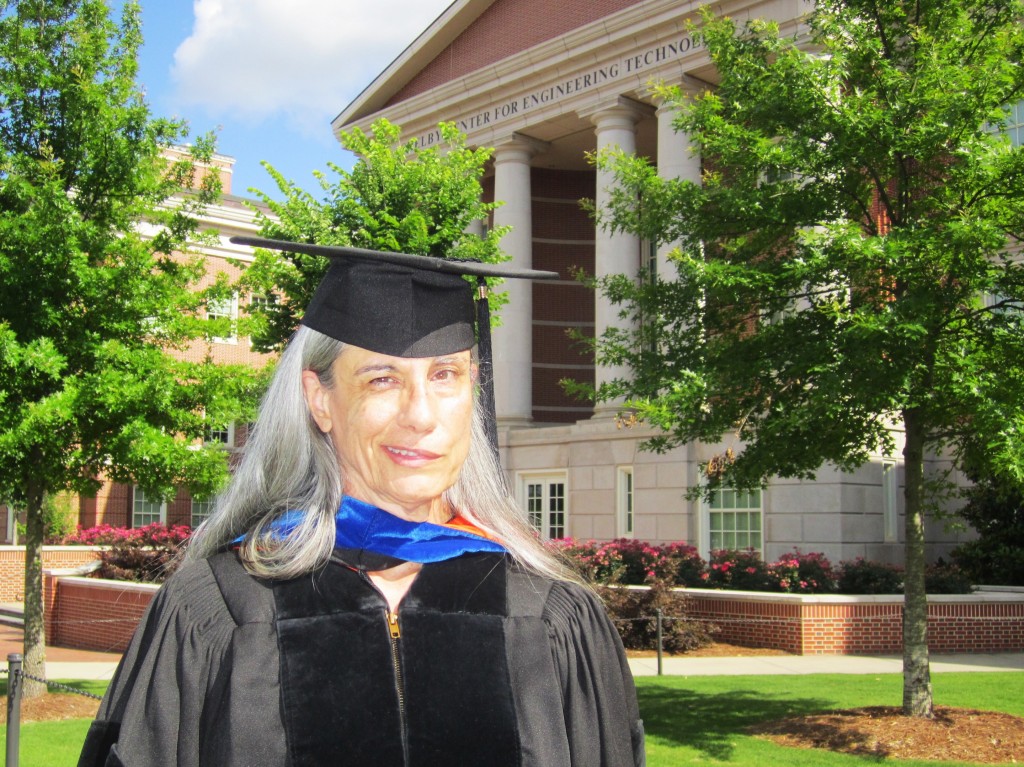 I saw my mom graduate with a PhD in Computer Science (yay mom!).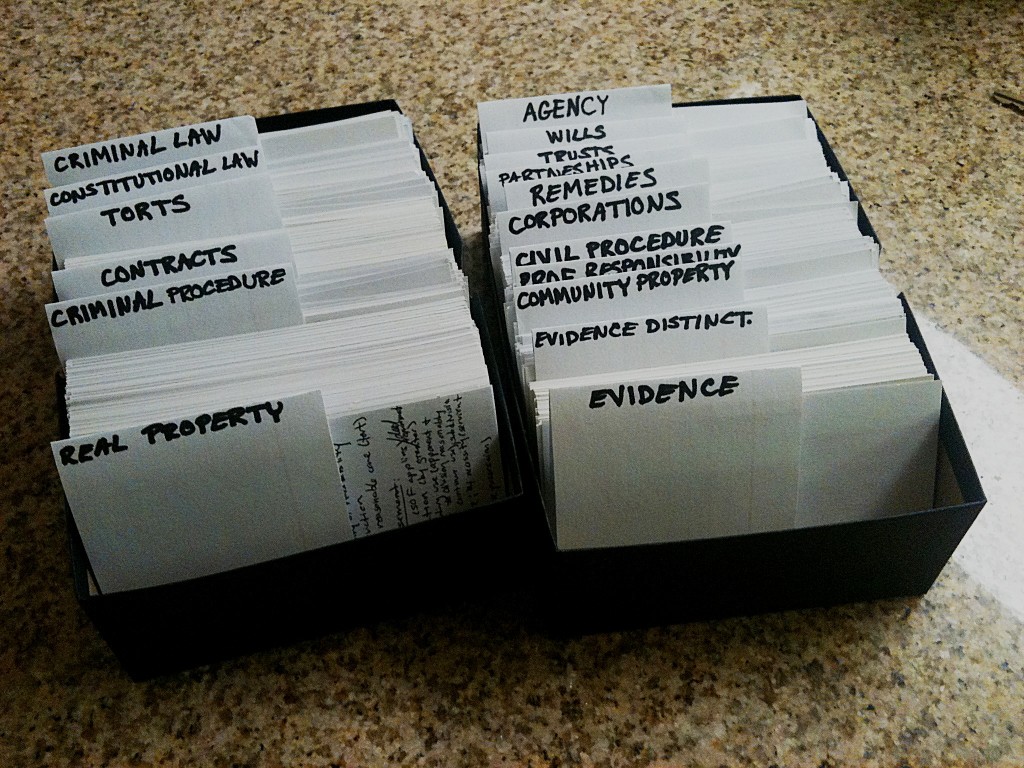 I studied for the California bar exam.  Not fun at all.
I celebrated my mom's 60th birthday with family and friends in Alabama — she's had an eventful summer too.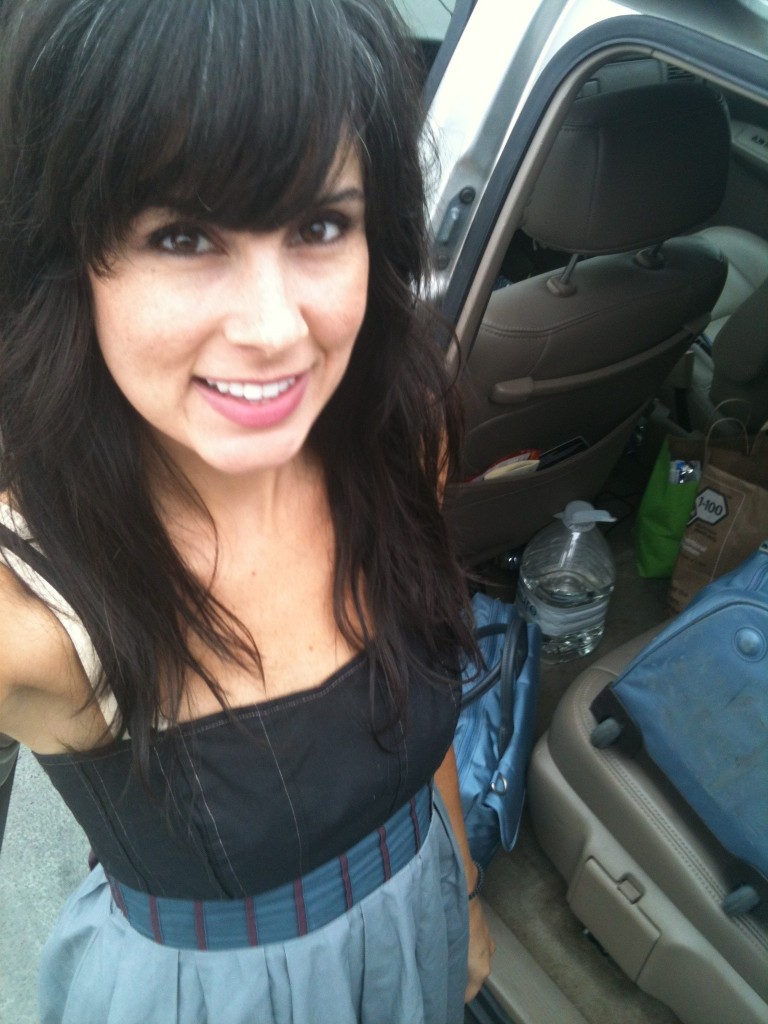 I took the California bar exam… and wore the same dress I bought for the New York exam for the third and last day.  I feel pretty good about the exam, but the results don't come out until November.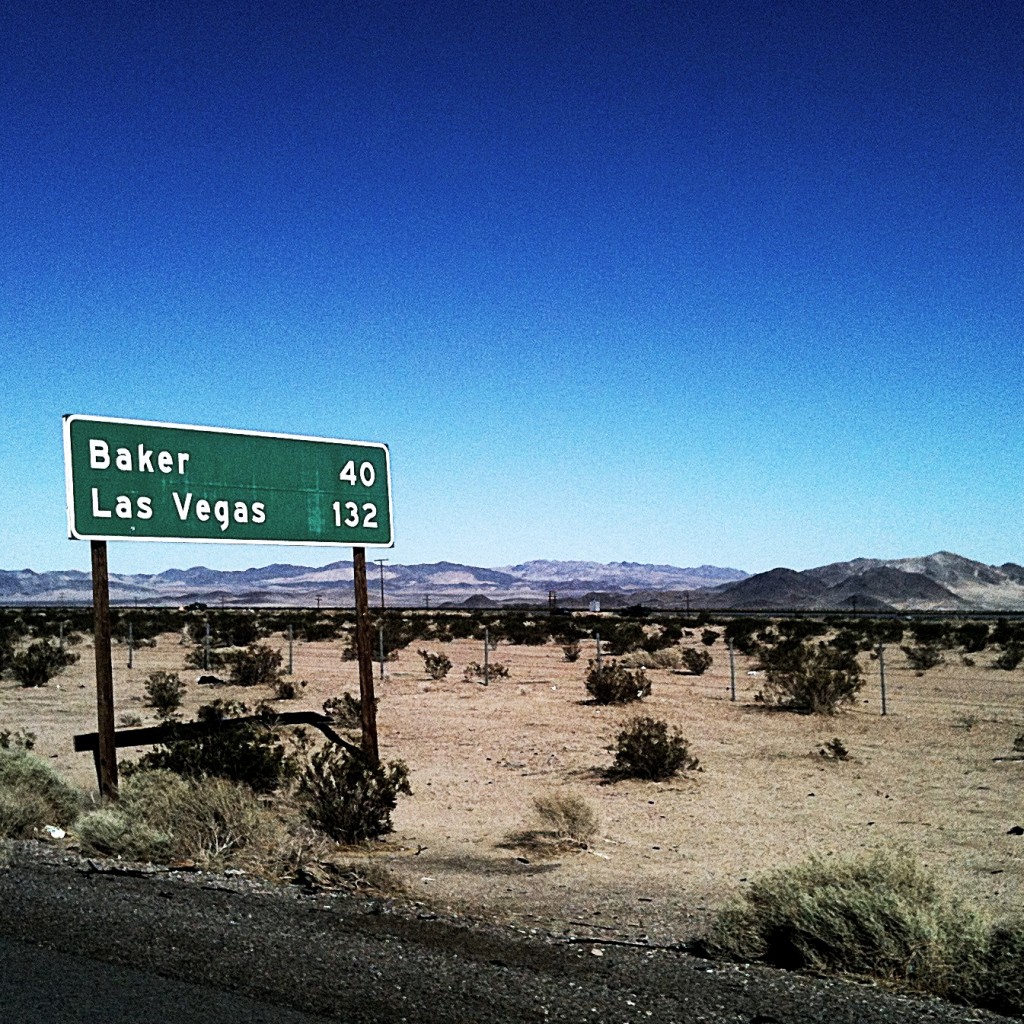 I embarked on a celebratory road trip.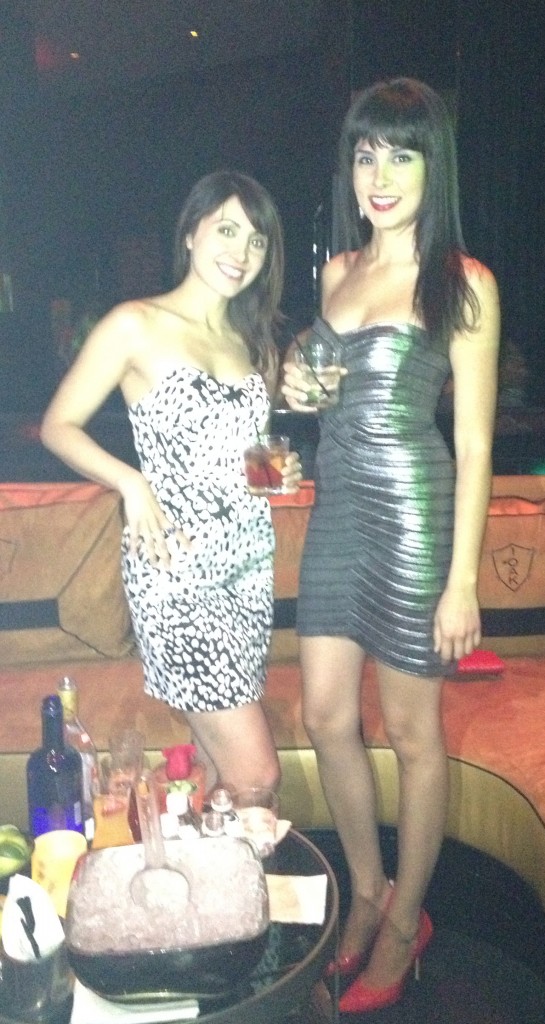 I partied in Vegas.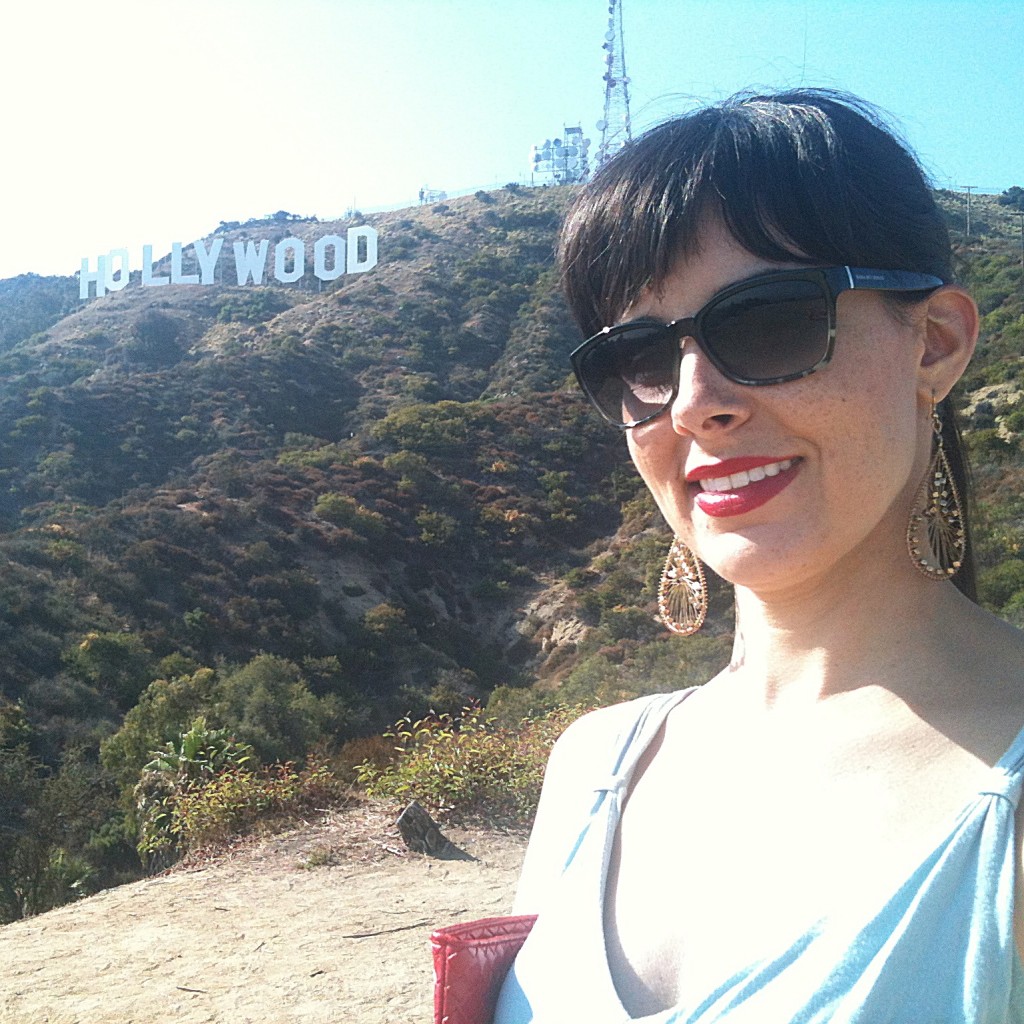 I visited L.A. for the first time… and liked it more than I thought I would.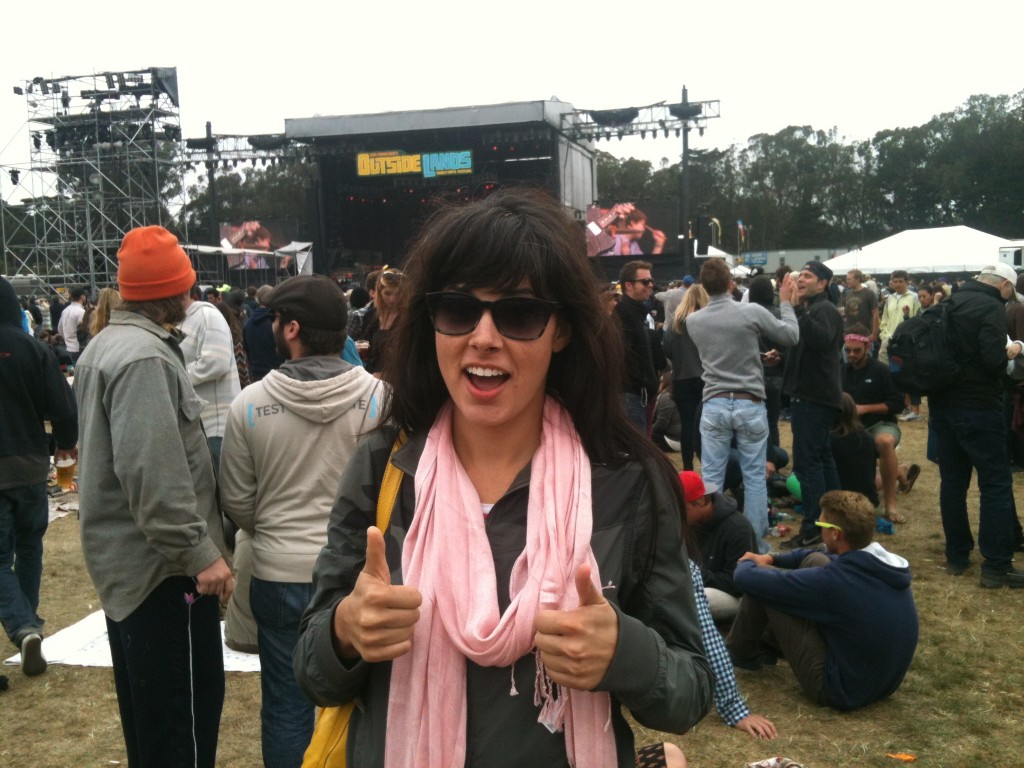 I went to Outside Lands Music and Arts Festival in San Francisco (here I am at Explosions in the Sky!!!).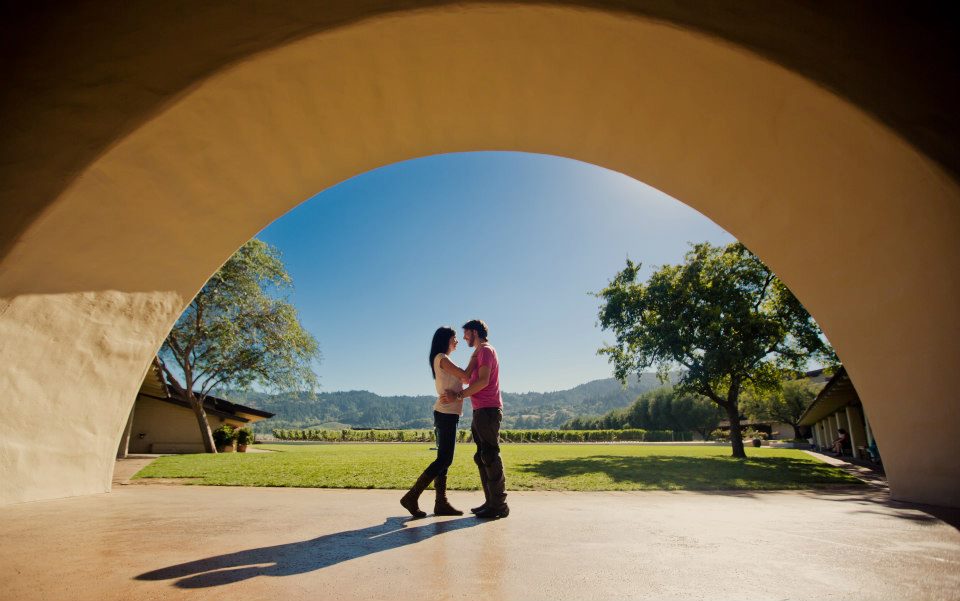 I celebrated my three-year anniversary with Steve in Napa (thank you Valerie for this awesome shot!).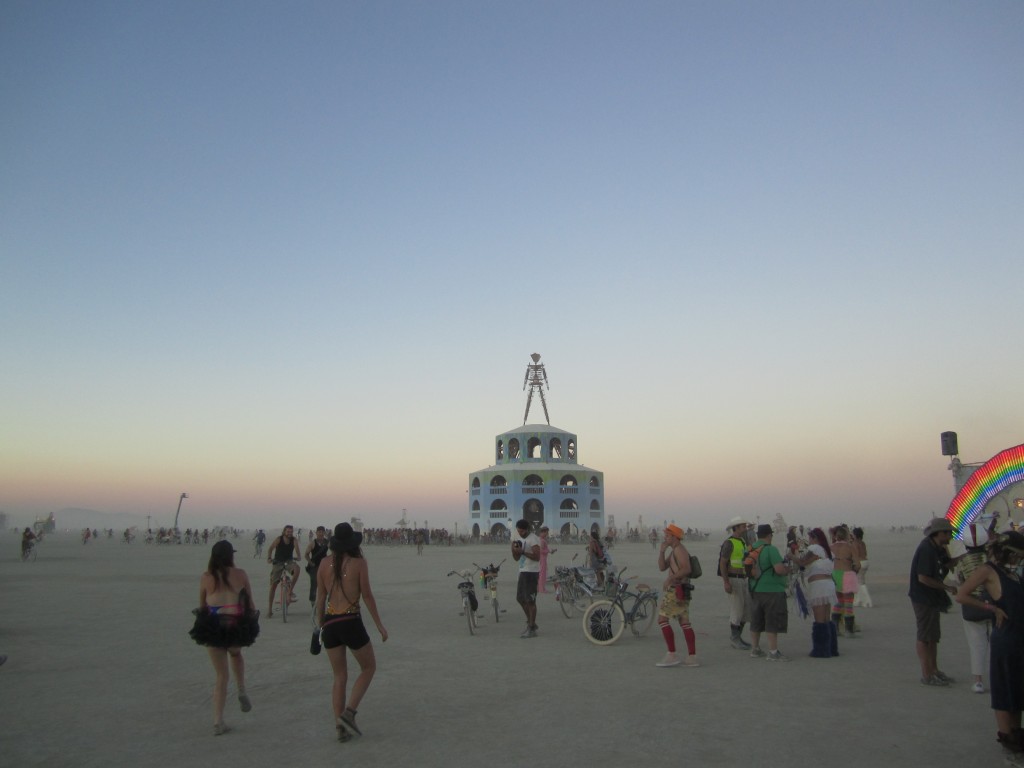 And I went to Burning Man.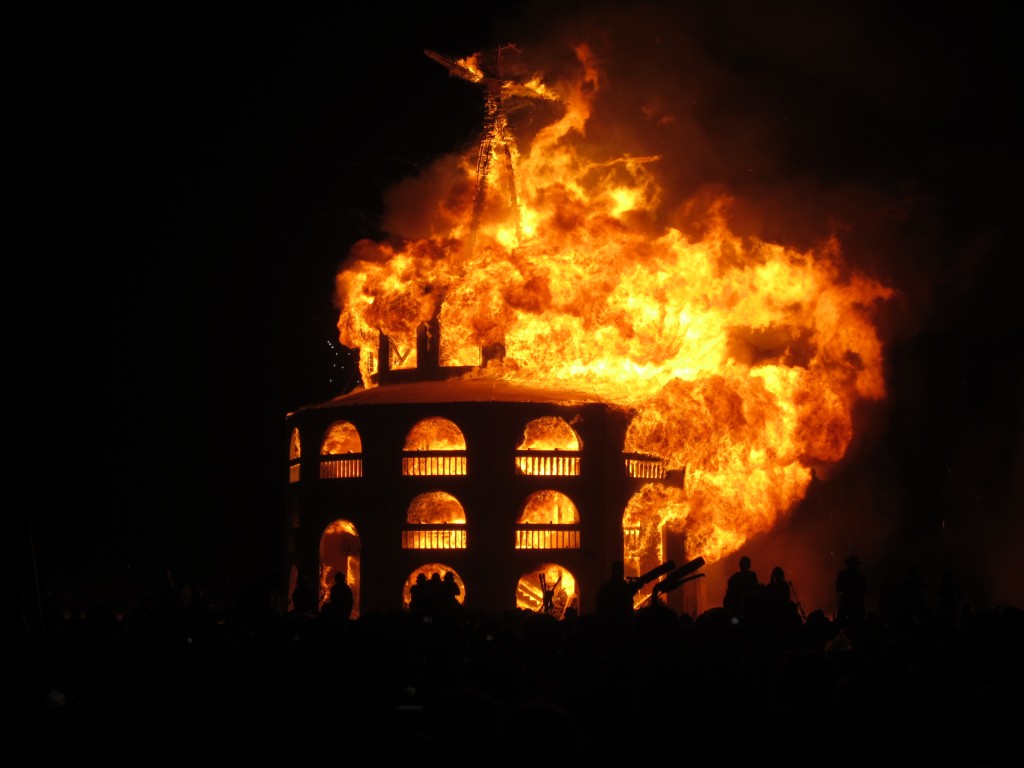 Yeah… Burning Man.
Anyway, that's that.  The Summer of '12 has been one for the history books.  Now it is time for business.  Stay tuned.