Posts Tagged 'January 31'
February 8th, 2012 | Rachel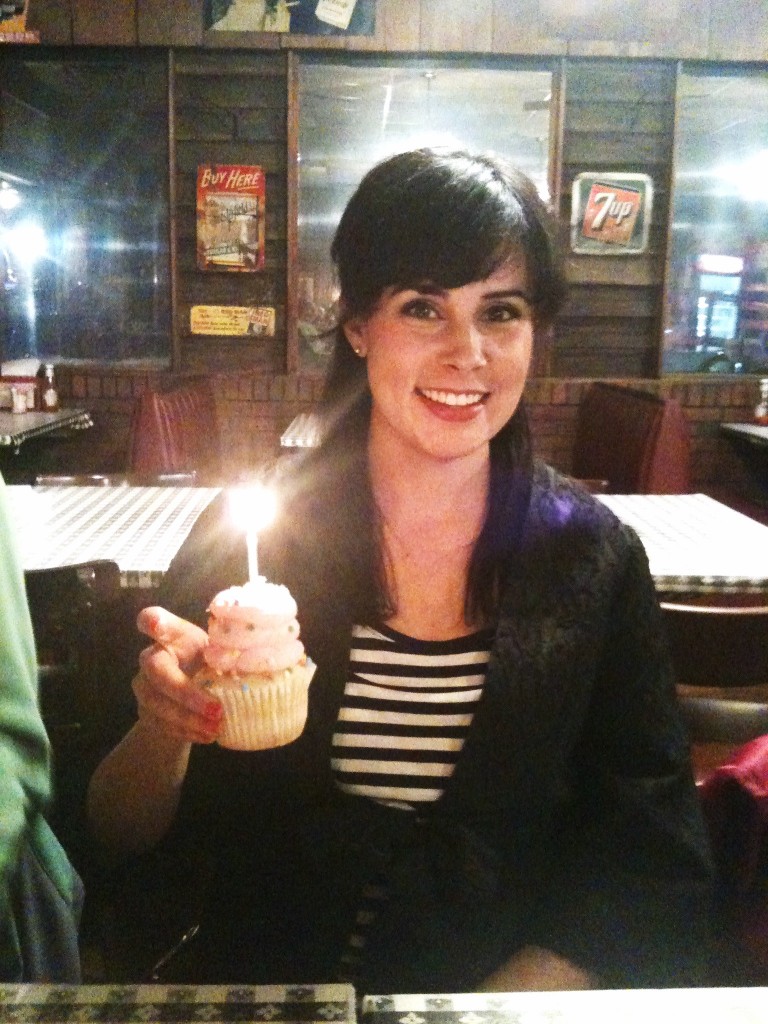 Another January 31st has come and gone, meaning I am another year older.  Since I am mid-move and spent last week in Alabama, I ended up spending the big day with my family.  I can't remember the last time I got to do that… must have been before college.
One of the highlights of the day was driving to Atlanta to pick up Steve from the airport!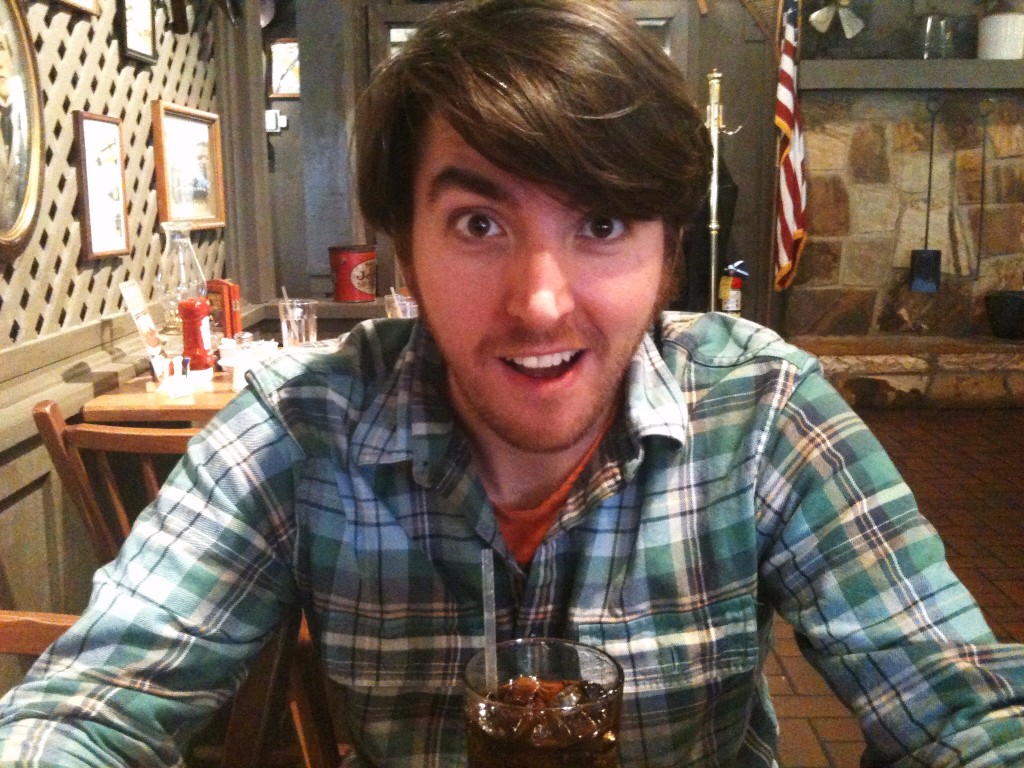 Lunch at Cracker Barrel with Steve on the way home from the airport
I hadn't seen him in six weeks, so this was particularly exciting :-)
The other highlight of the day was a dinner at Country's Barbecue with my mom, brother, grandmother, cousin, and Steve.  Delicious!
Due to my recent career and location changes, it is already clear that this next year is going to be special.  I am really curious to see what I can accomplish before I hit the big 3-0.