Posts Tagged 'Birthday'
February 8th, 2012 | Rachel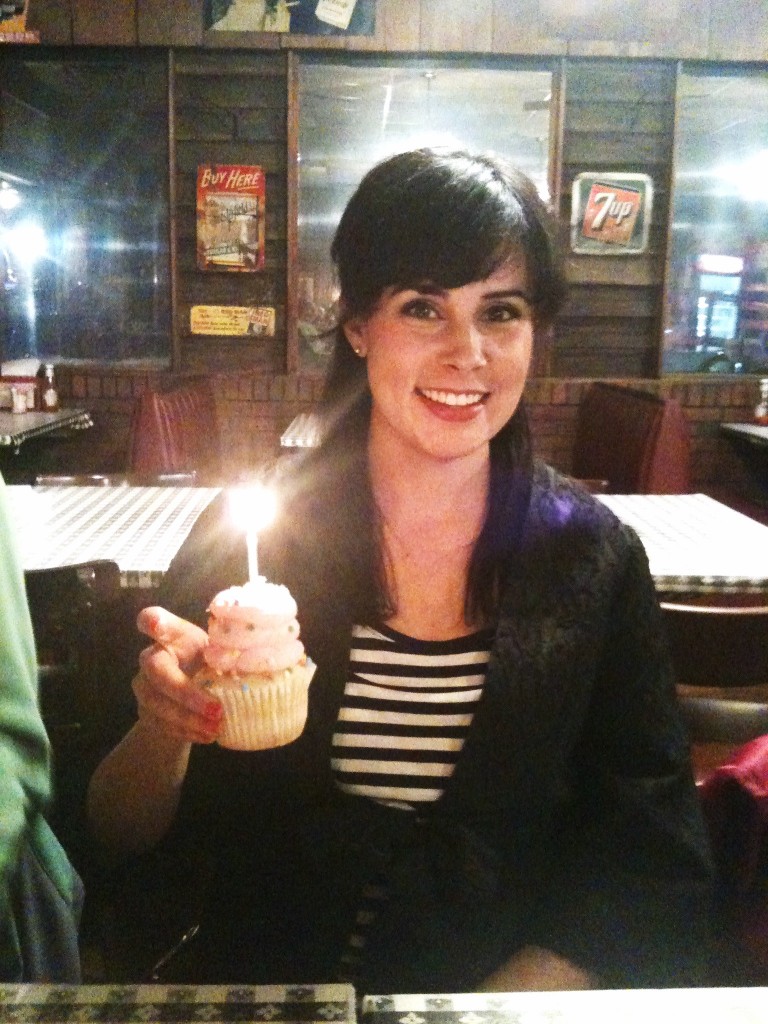 Another January 31st has come and gone, meaning I am another year older.  Since I am mid-move and spent last week in Alabama, I ended up spending the big day with my family.  I can't remember the last time I got to do that… must have been before college.
One of the highlights of the day was driving to Atlanta to pick up Steve from the airport!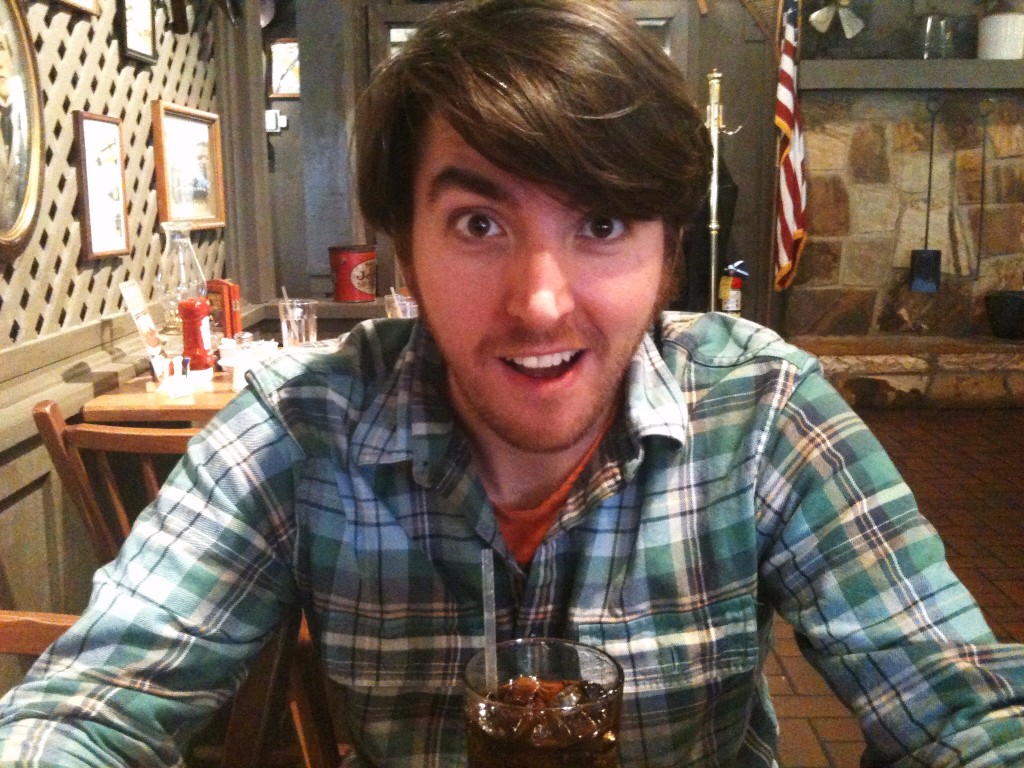 Lunch at Cracker Barrel with Steve on the way home from the airport
I hadn't seen him in six weeks, so this was particularly exciting :-)
The other highlight of the day was a dinner at Country's Barbecue with my mom, brother, grandmother, cousin, and Steve.  Delicious!
Due to my recent career and location changes, it is already clear that this next year is going to be special.  I am really curious to see what I can accomplish before I hit the big 3-0.
June 3rd, 2011 | Rachel
Just a quick update on what we've been doing.
After our tour of northwest France, we headed south to spend some time amongst the grape vines.  We spent the first night in the city of Bordeaux.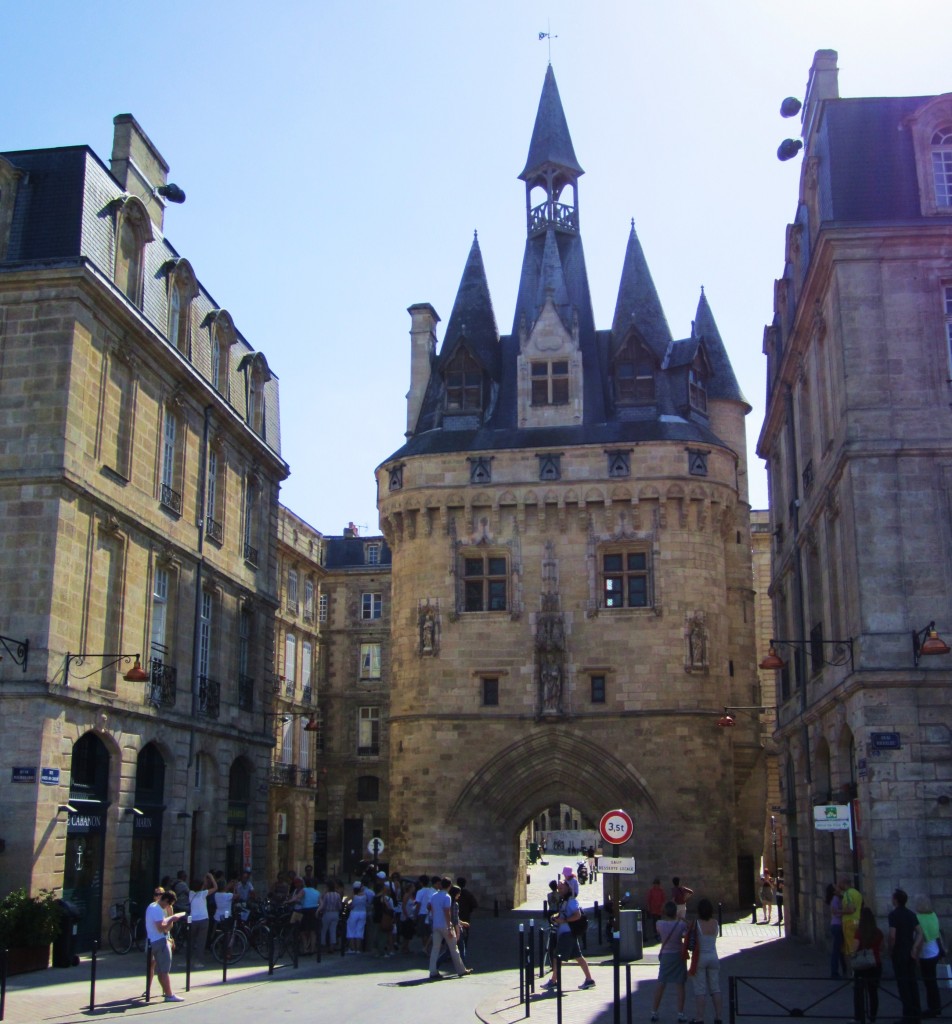 Somehow I ended up on a date with Justin Bieber.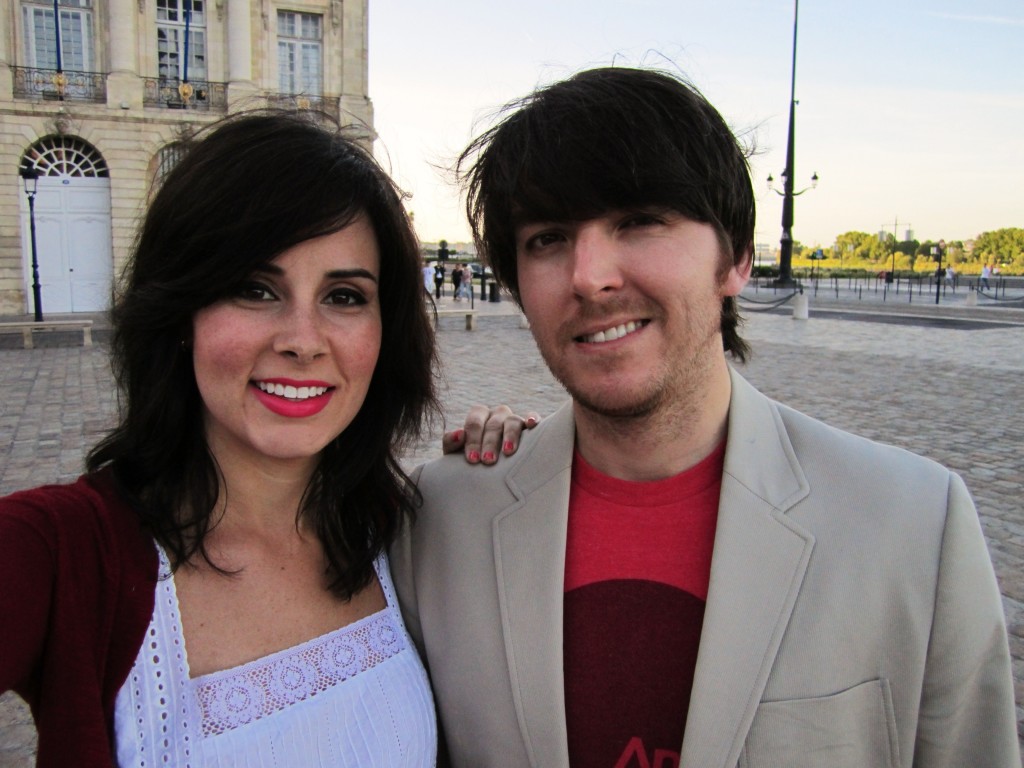 I learned that the French put butter on their oysters… and have bars with automatic wine dispensers.
The next day we went to a large flea market in the middle of the city.  We found the honey badger, but he doesn't care.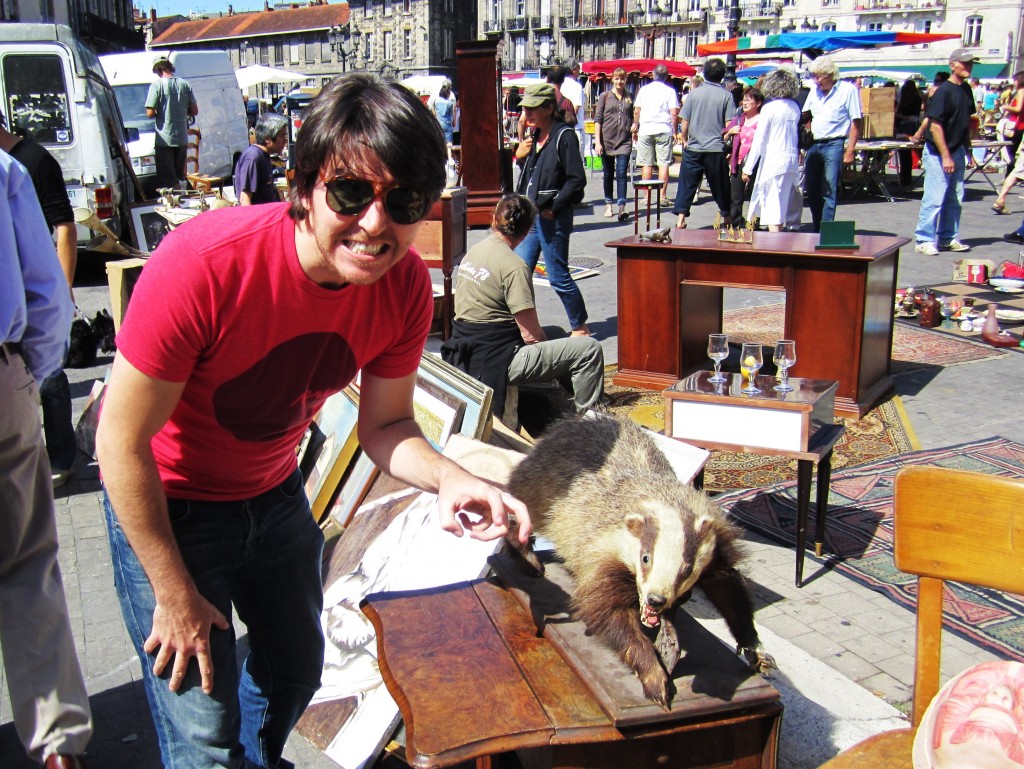 The main event, of course, was the wine.  We spend two days driving around St. Emilion and Medoc, touring wineries, and drinking wine.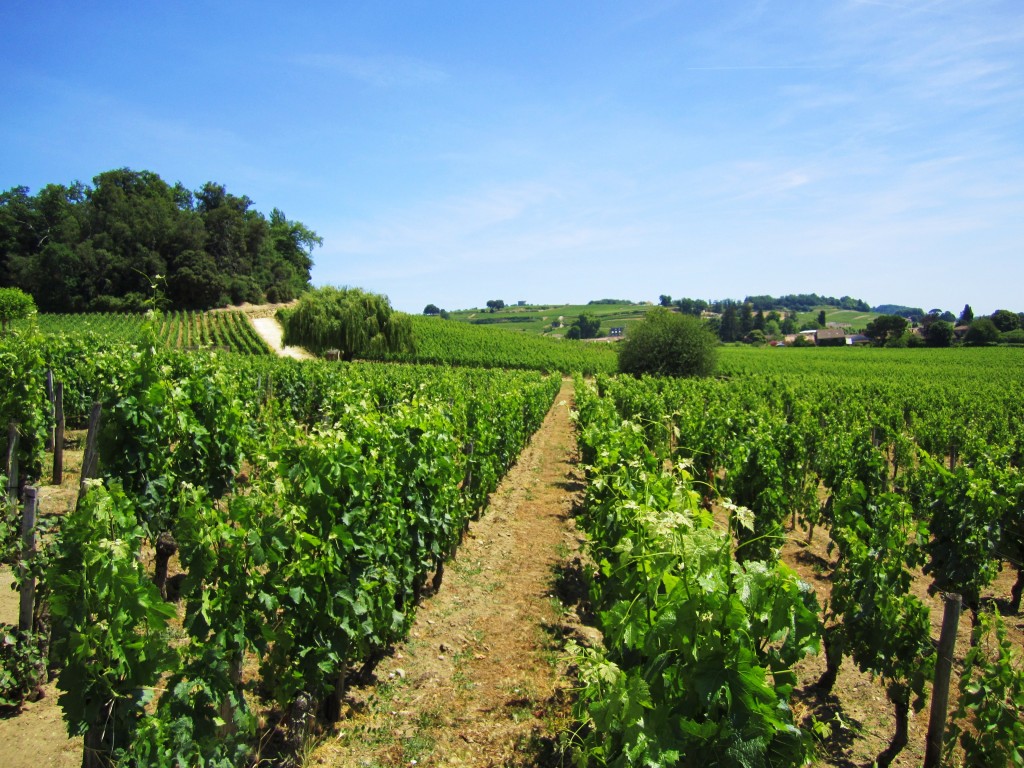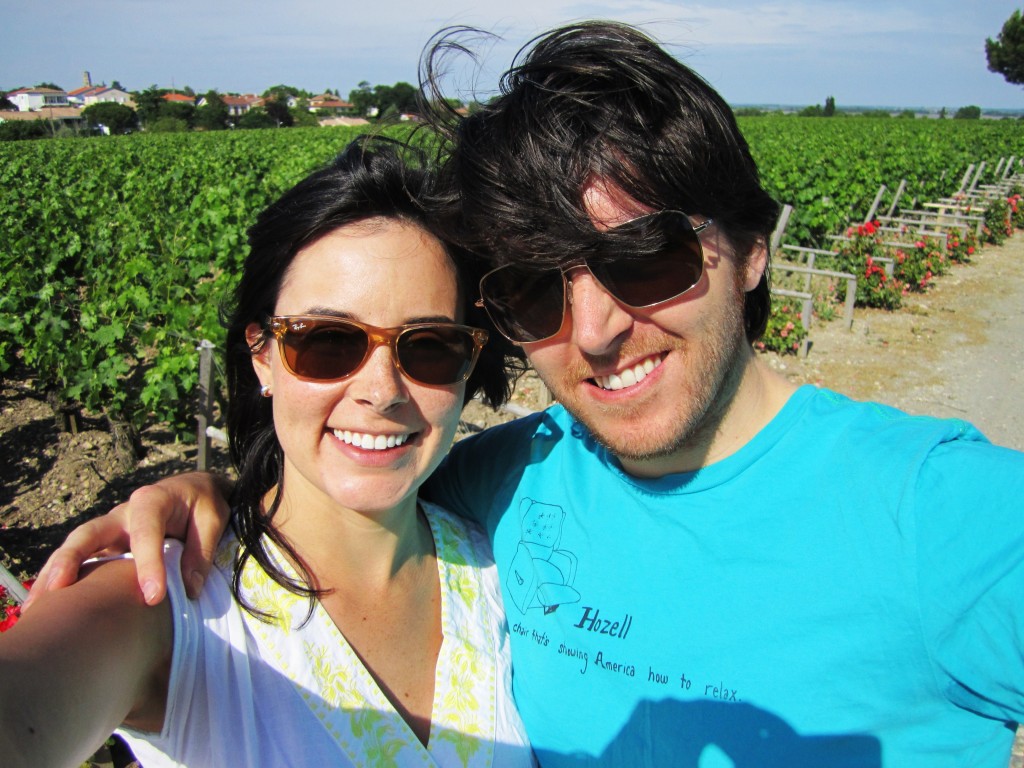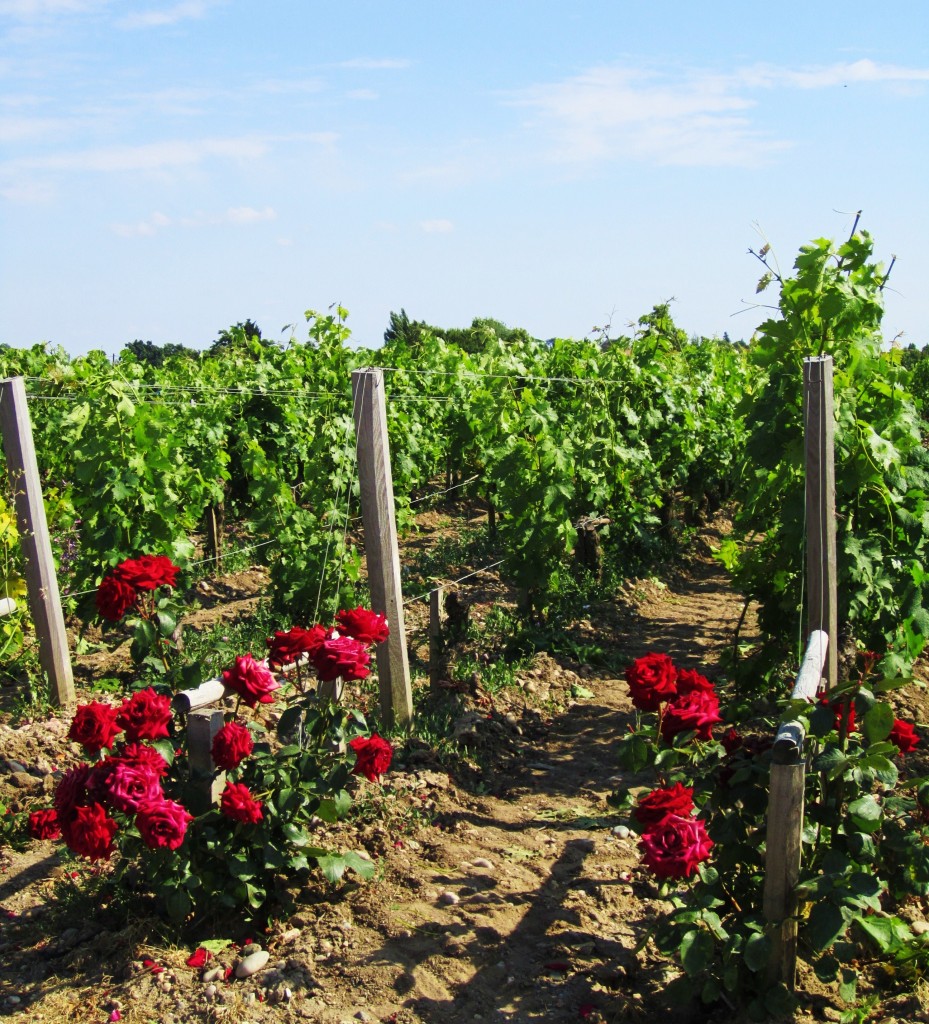 As a special treat, May 30 was Steve's birthday.  We celebrated by visiting two wineries and eating lunch and dinner at two particularly delicious restaurants.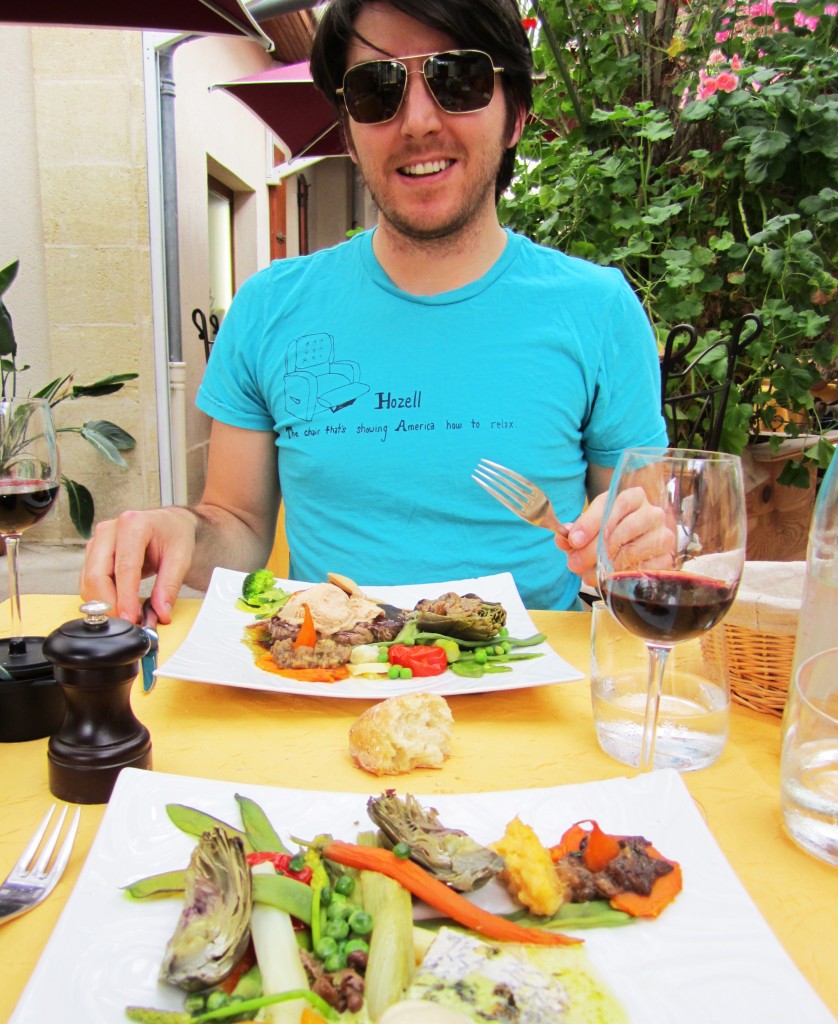 Stay tuned for more!