Posts Tagged 'St. Emilion'
July 7th, 2011 | Rachel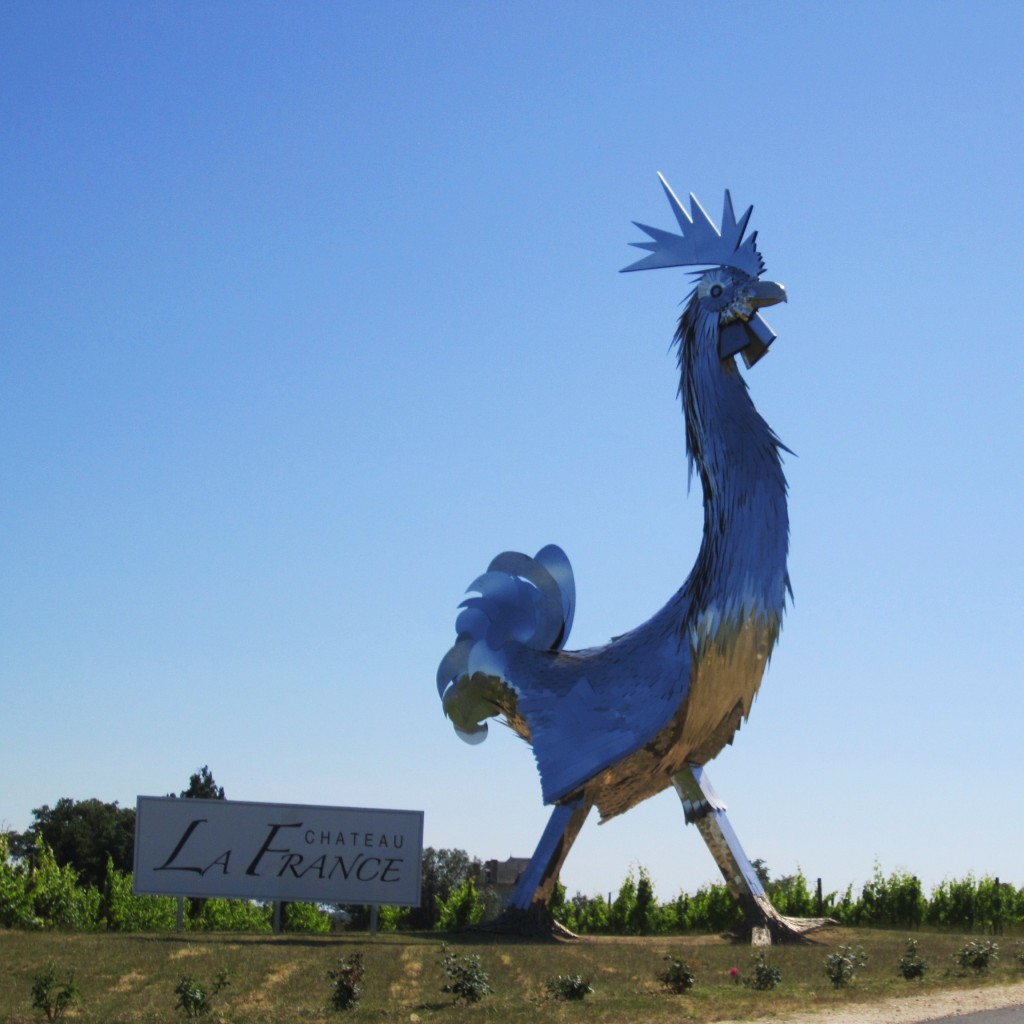 In honor of an upcoming trip to California wine country with my mom, here's a few notes on one of my favorite French wine regions.
I'm no expert on the wine side of things (for a more detailed assessment, you could start here), but I can testify to the fact that the town of St. Émilion and its surrounding countryside are gorgeous, and the wines are DELICIOUS (albeit a little on the expensive side).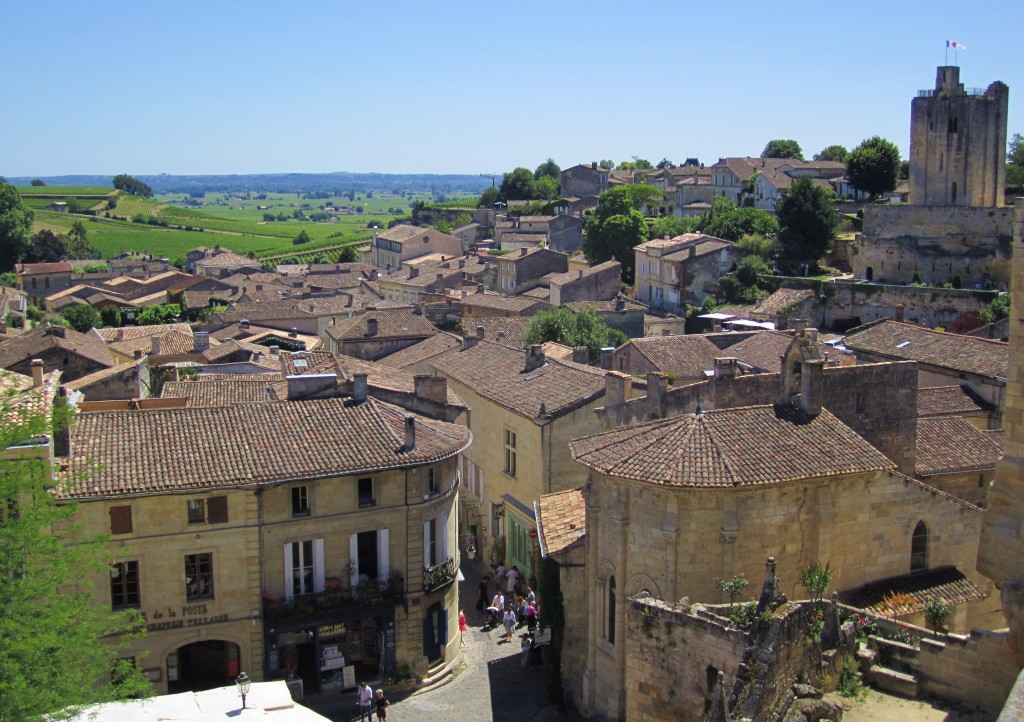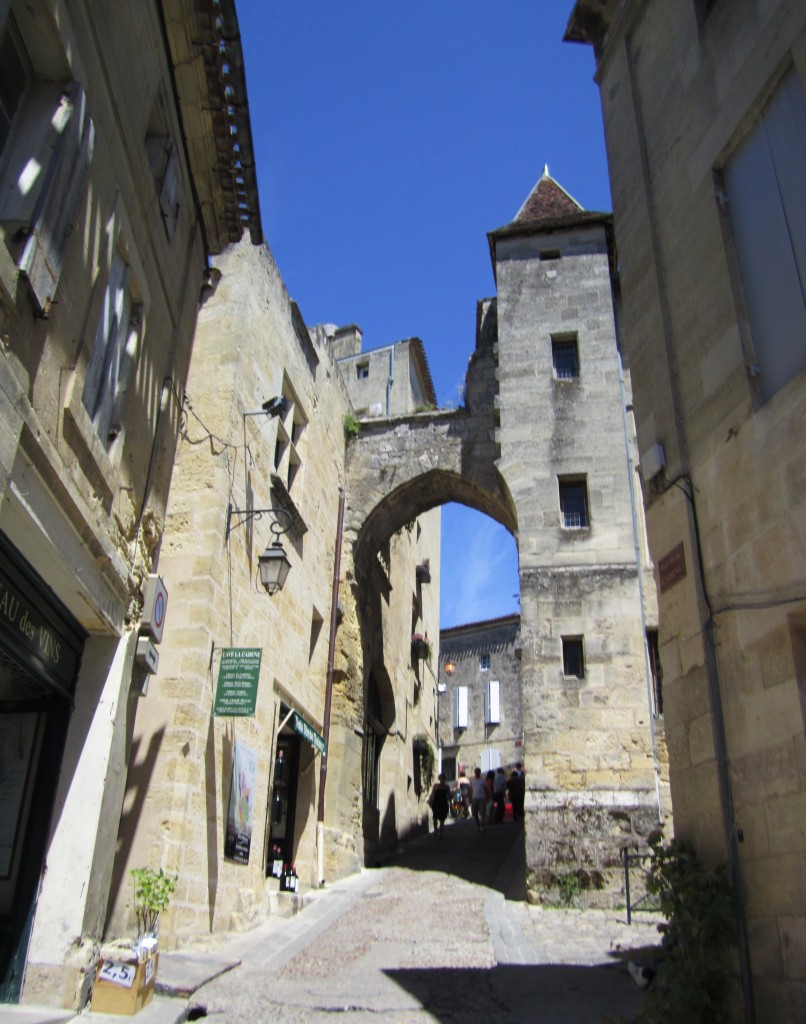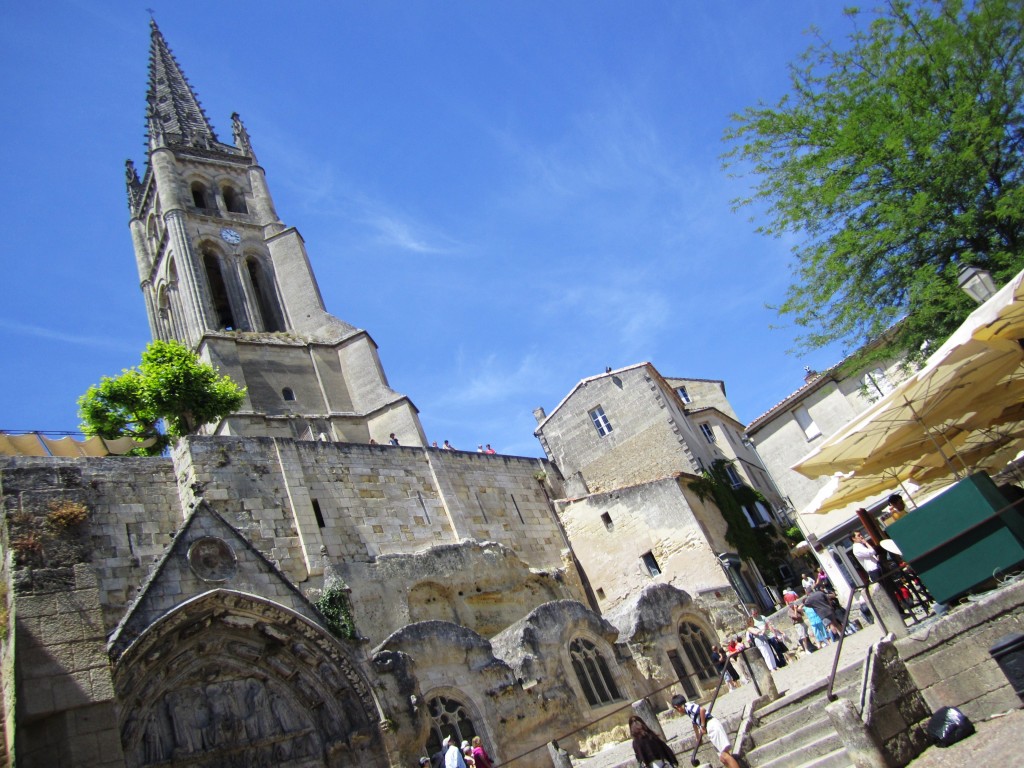 St. Émilion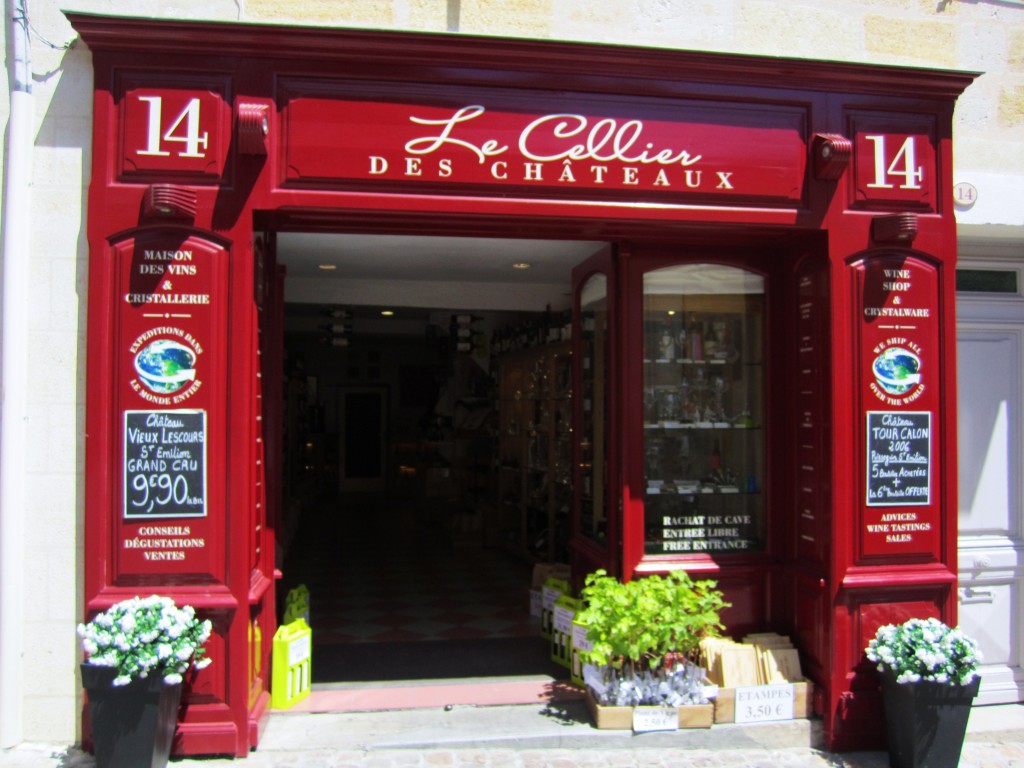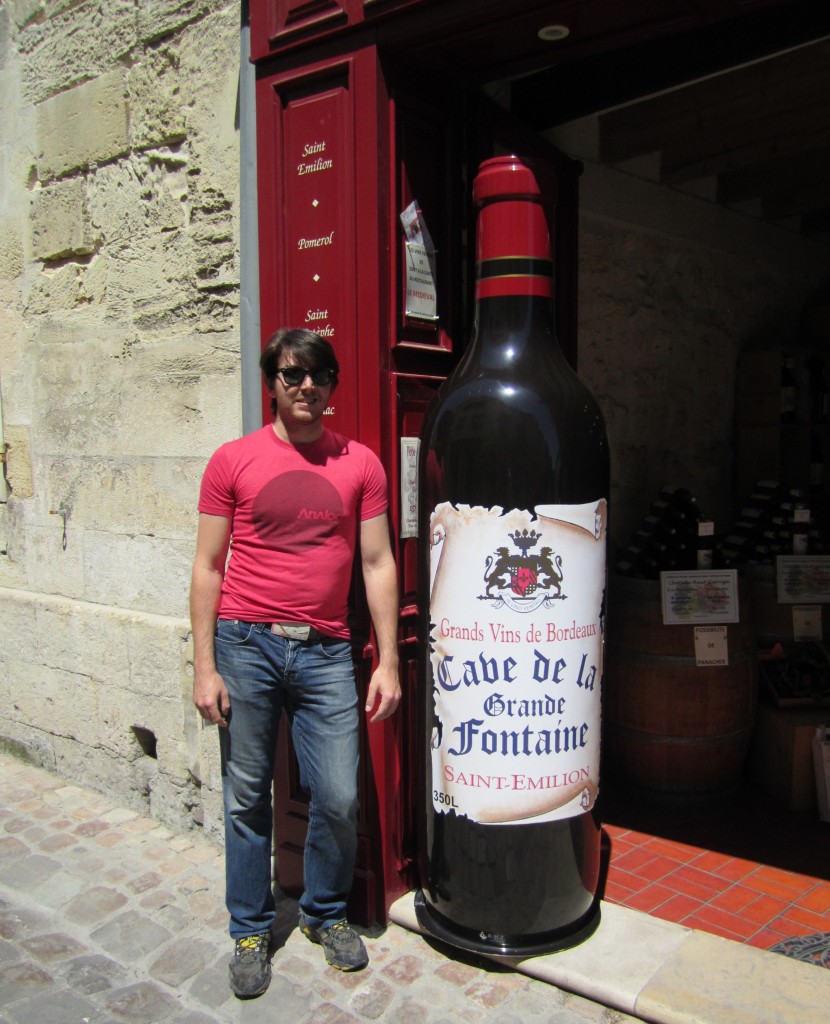 Two of many wine stores in St. Émilion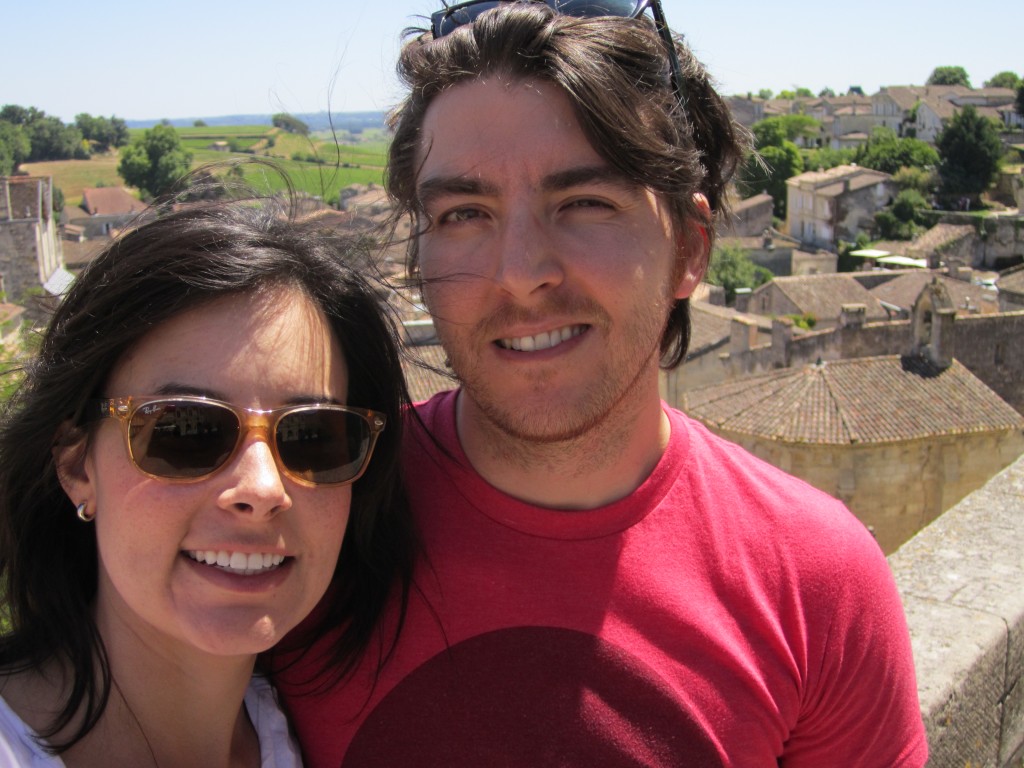 Steve and me in St. Émilion
 St. Émilion is the name of both the town and the appellation d'origine contrôlée (AOC) for wines originating in the surrounding region, which is located about thirty minutes west of Bordeaux.  The wines are predominantly made from Merlot grapes as the base with varying proportions of Cabernet Sauvignon and Cabernet Franc.
The wineries in this region take great pride in the classifications that are unique to the region and are reevaluated approximately every ten years.  These classifications are the Premiers Grands Crus Classés and the Grands Crus Classés.
Upon the recommendation of our innkeeper at Chateau De La Moune (more on it later), Steve and I spent a delightful afternoon at Chateau Fonplégade, a St. Émilion winery.  [As a reminder, you can click on the photos to view them larger.]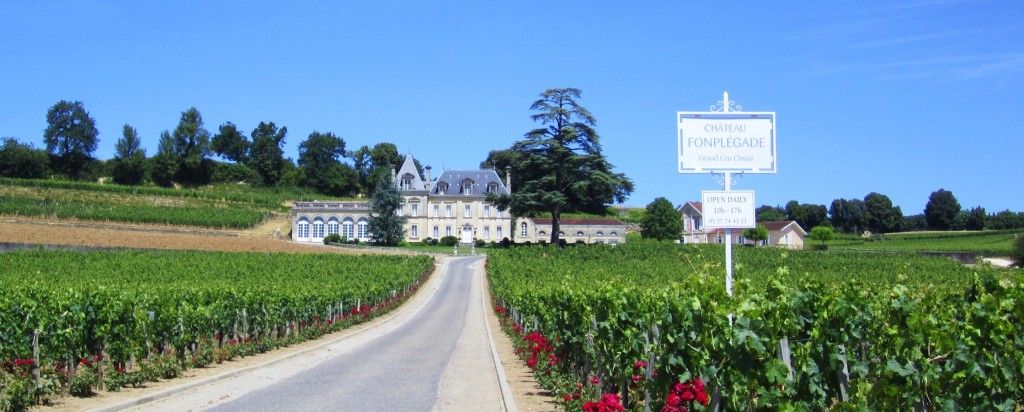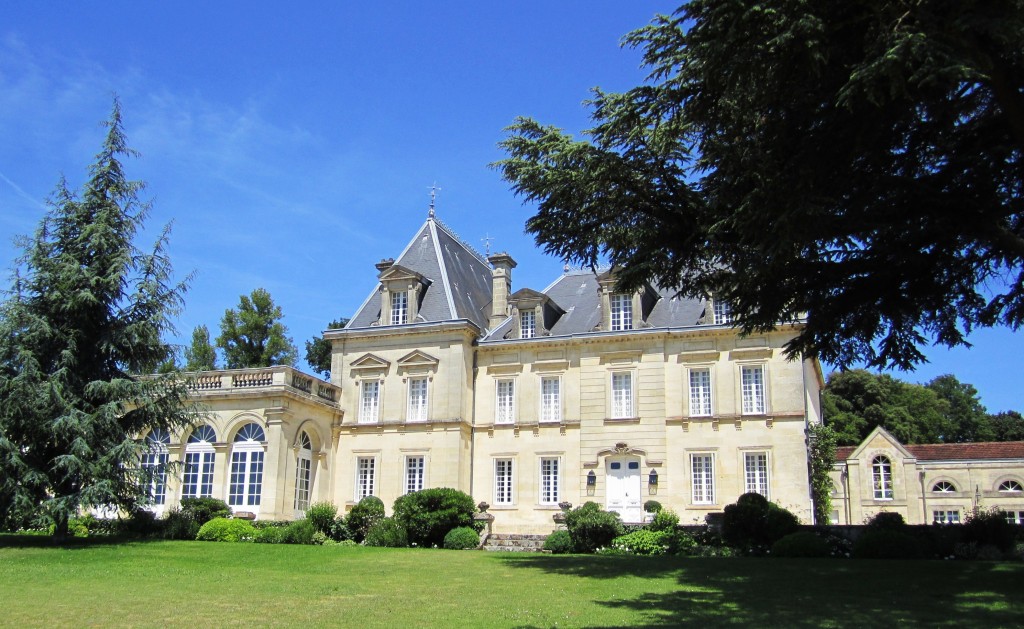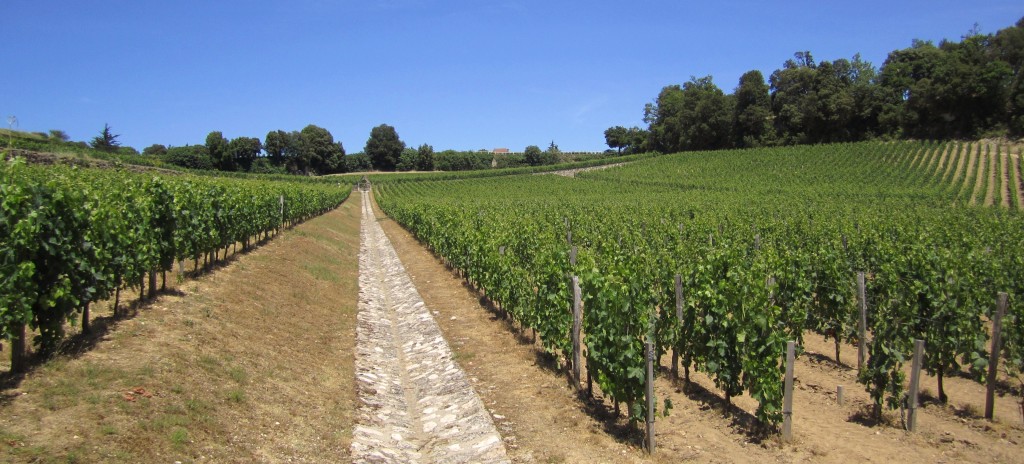 Chateau Fonplégade
This winery was purchased in 2004 by American billionaires Denise and Stephen Adams.  It is currently classified as Grands Crus Classé, but they are trying to achieve the higher classification of Premiers Grands Crus Classé.  The Adamses spent $7 million renovating the facilities and installing state of the art wine-making equipment.  They also have switched to organic farming methods.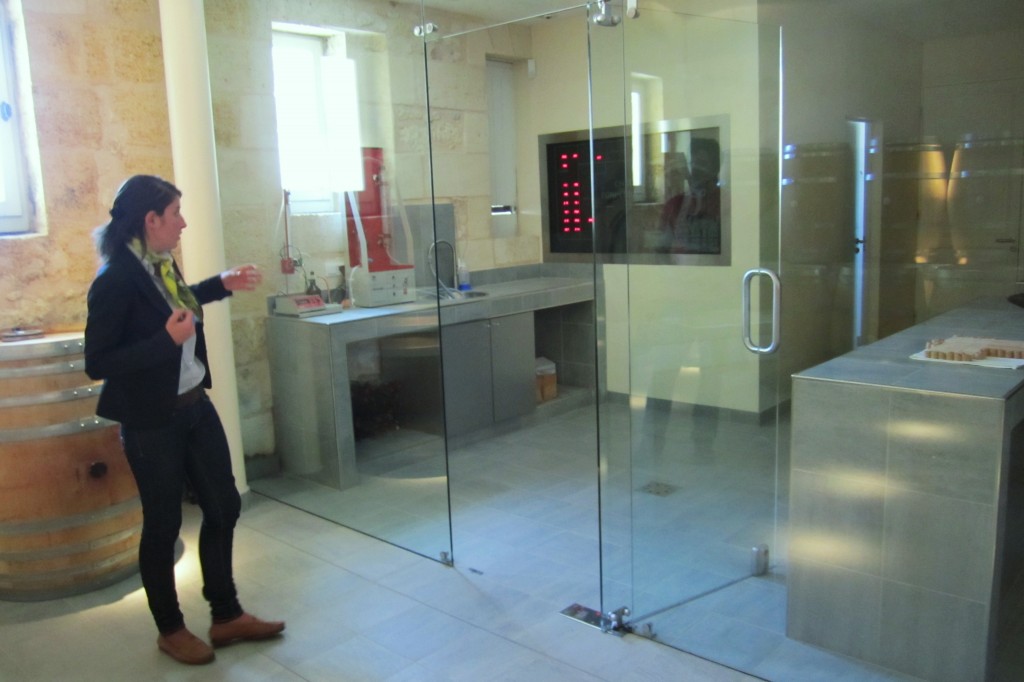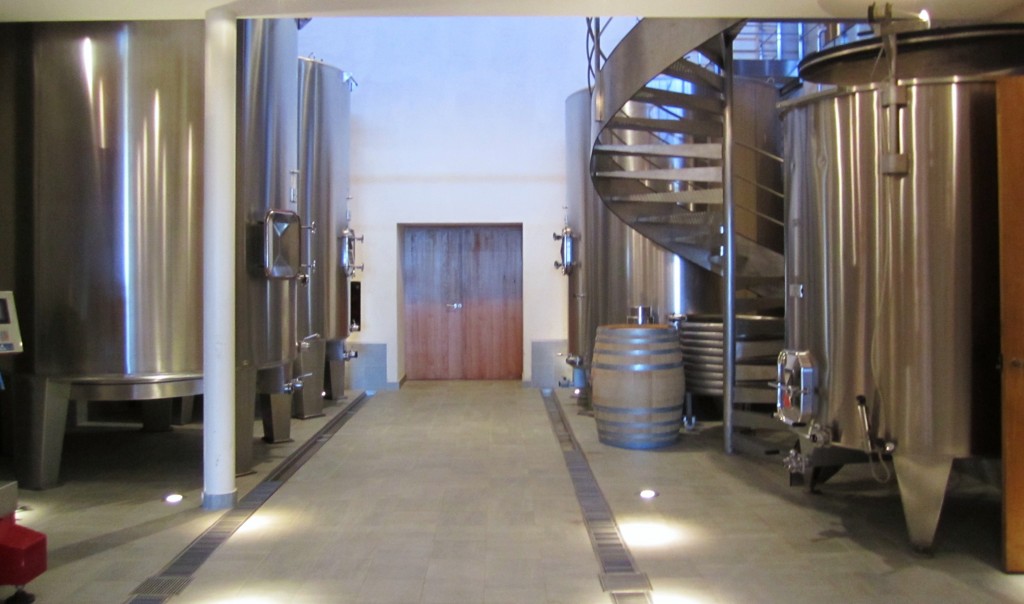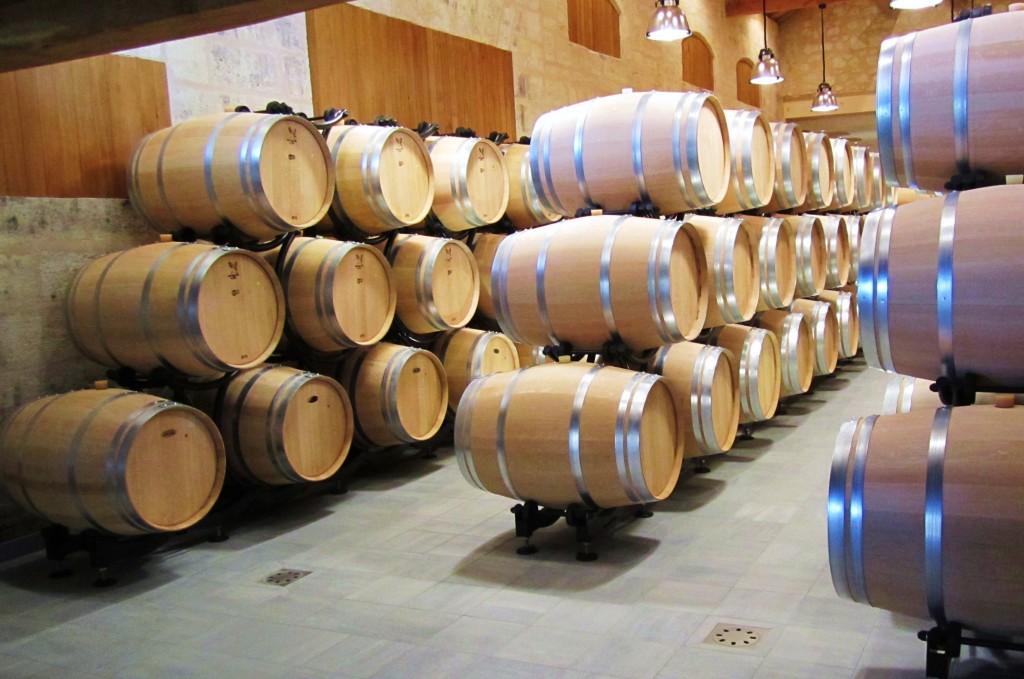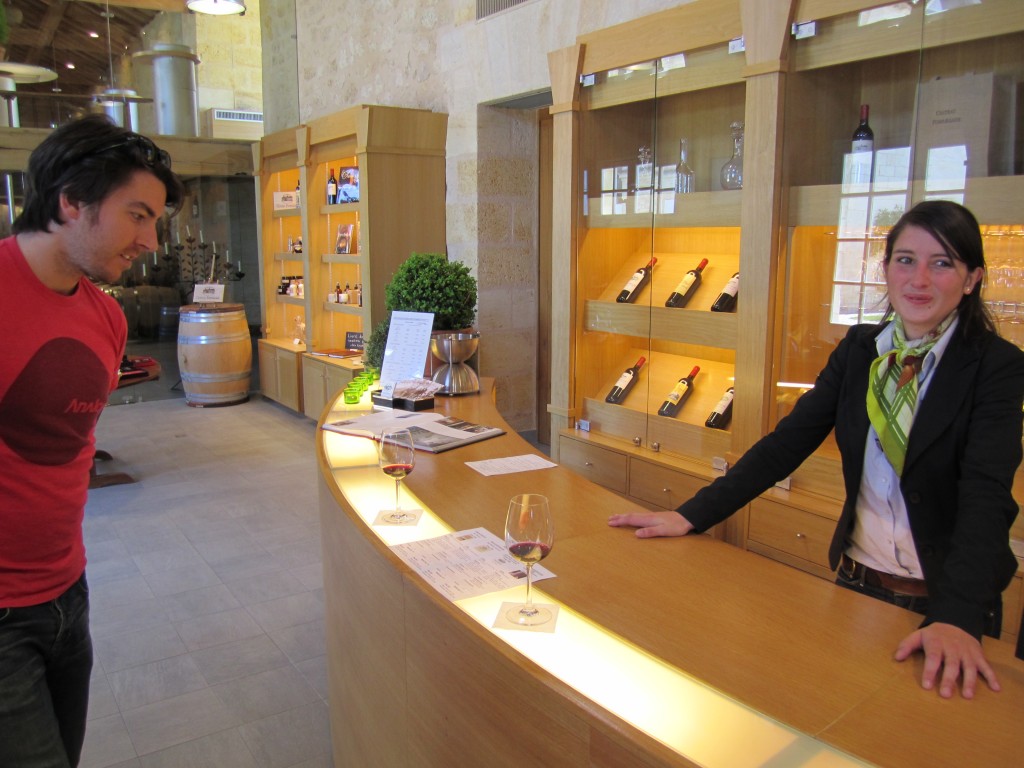 The facilities at Chateau Fonplégade
Whatever they are doing, they doing it right because the wines were so delicious that Steve and I joined their wine club (a concept the French we spoke to had never heard of).  With the exception of their rosé (also a relatively new concept for that region), many St. Émilion wines have to age ten or more years before they reach their true potential.  We hid the bottles we brought home with us and are trying to forget about them for the next eight or so years so we don't accidentally drink them prematurely.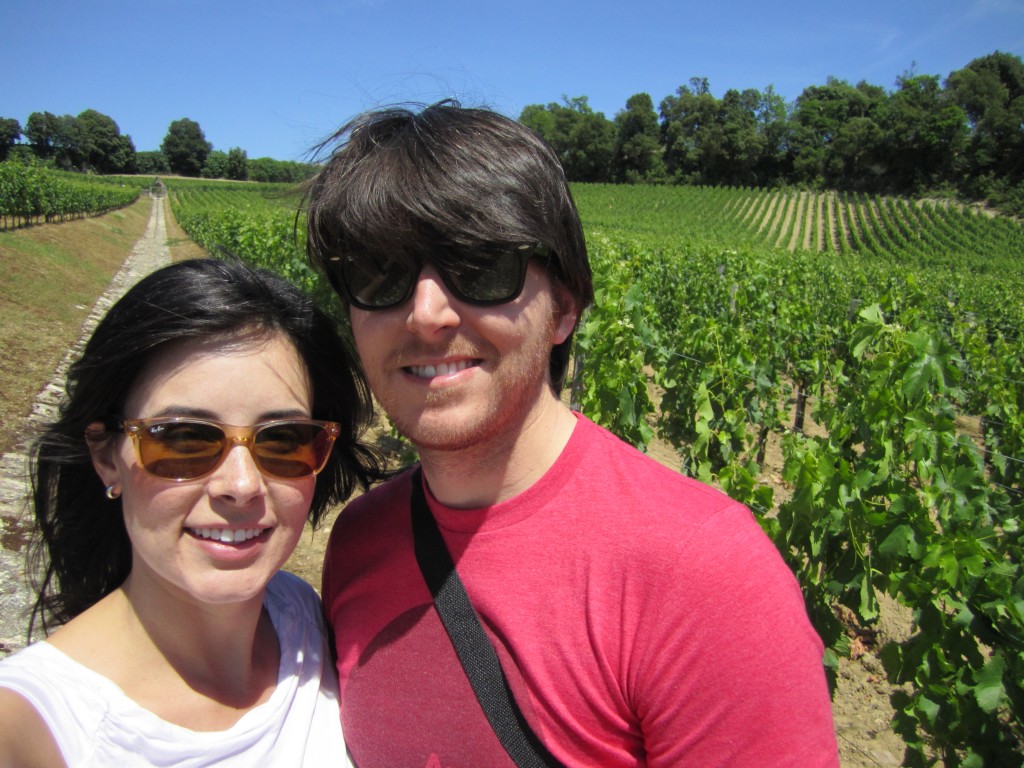 We tried to visit Chateau La France, pictured at the top of this post with the giant metal chicken, but sadly it was closed that day.
What about you?  Any favorite St. Émilion wines we should know about?
June 3rd, 2011 | Rachel
Just a quick update on what we've been doing.
After our tour of northwest France, we headed south to spend some time amongst the grape vines.  We spent the first night in the city of Bordeaux.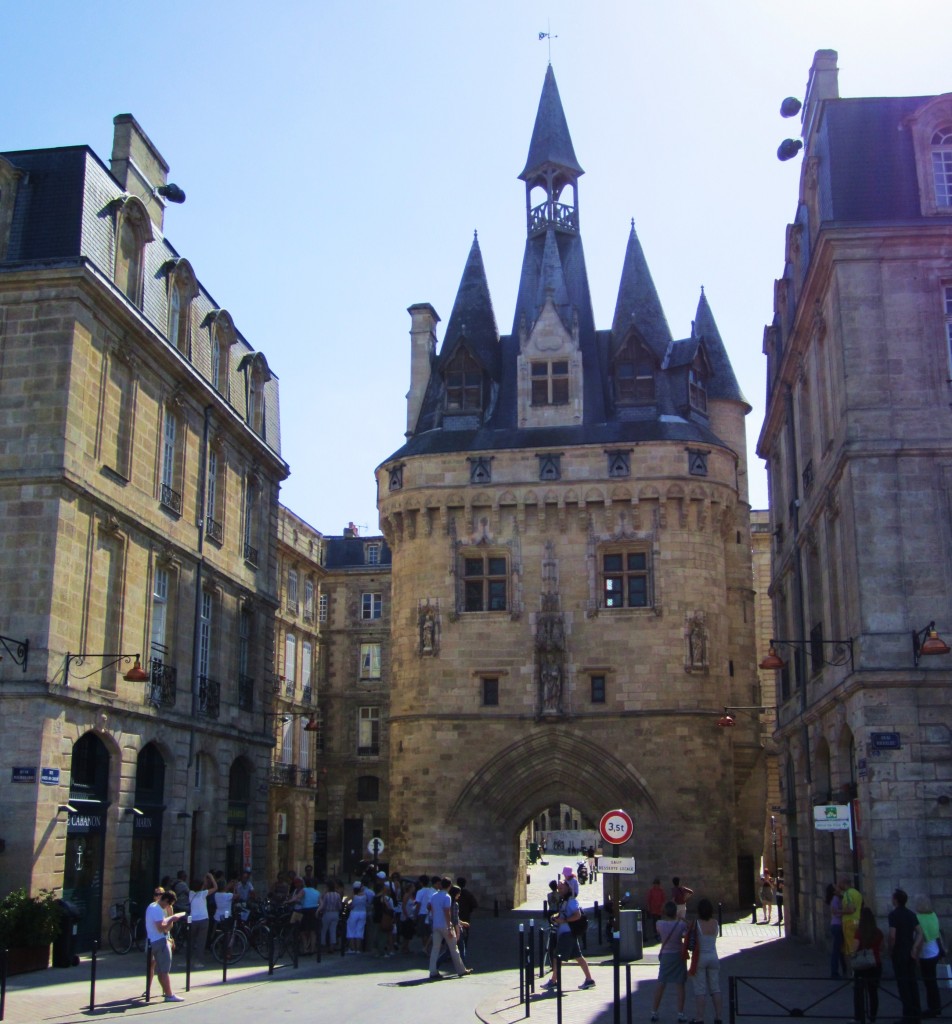 Somehow I ended up on a date with Justin Bieber.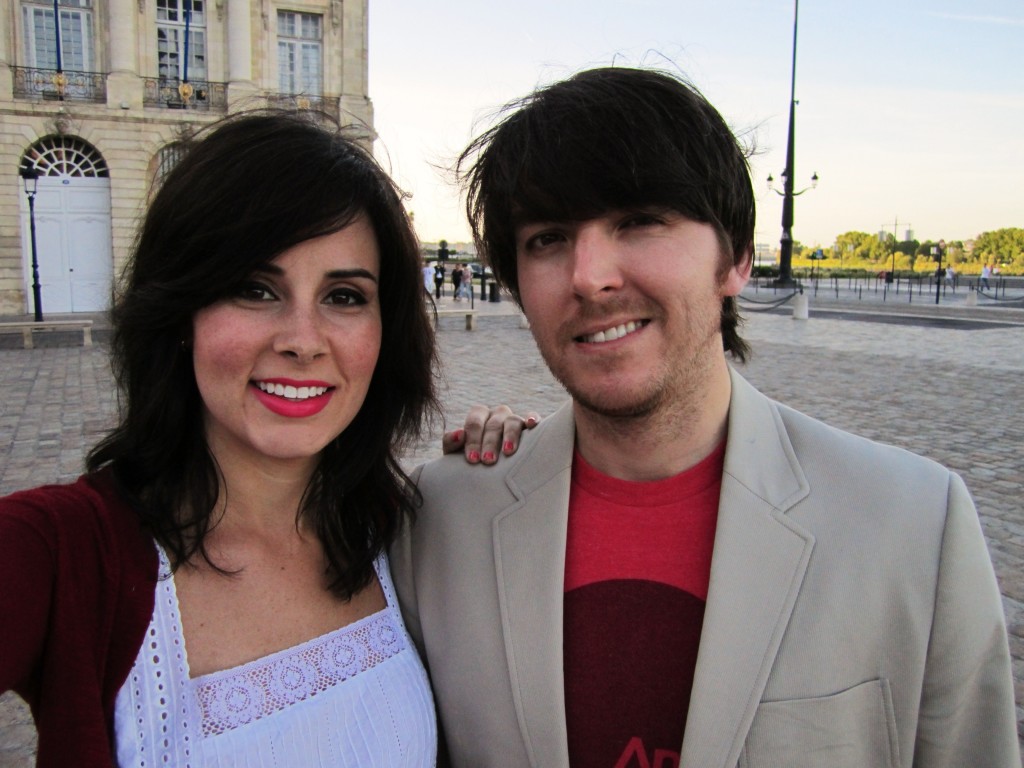 I learned that the French put butter on their oysters… and have bars with automatic wine dispensers.
The next day we went to a large flea market in the middle of the city.  We found the honey badger, but he doesn't care.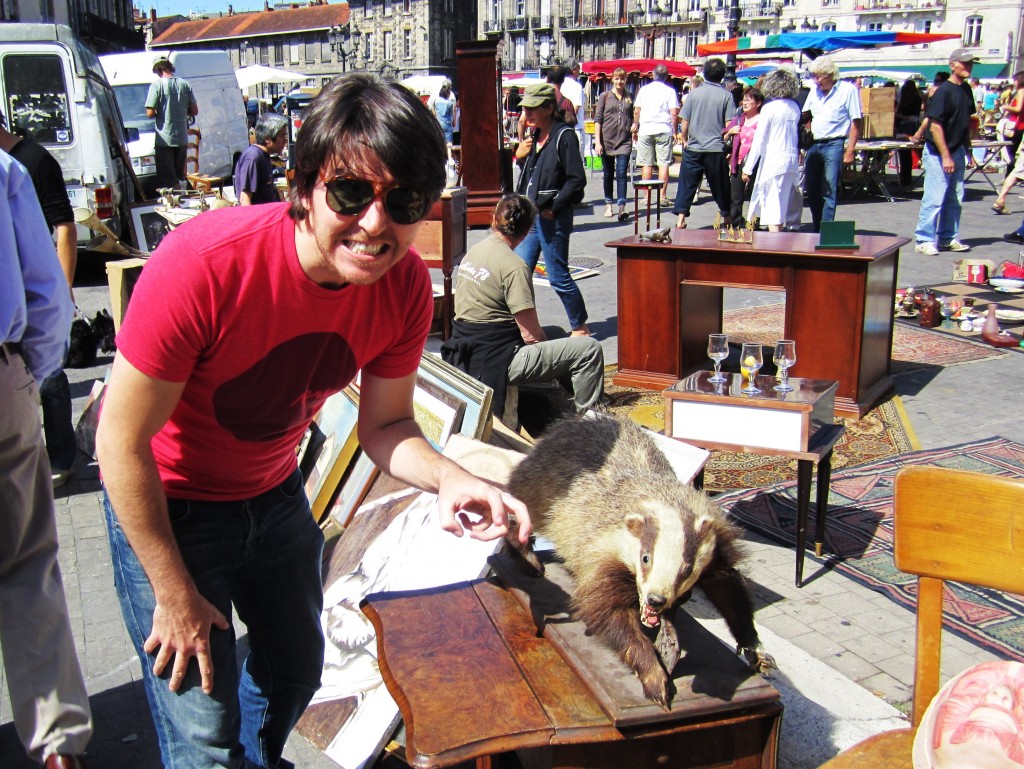 The main event, of course, was the wine.  We spend two days driving around St. Emilion and Medoc, touring wineries, and drinking wine.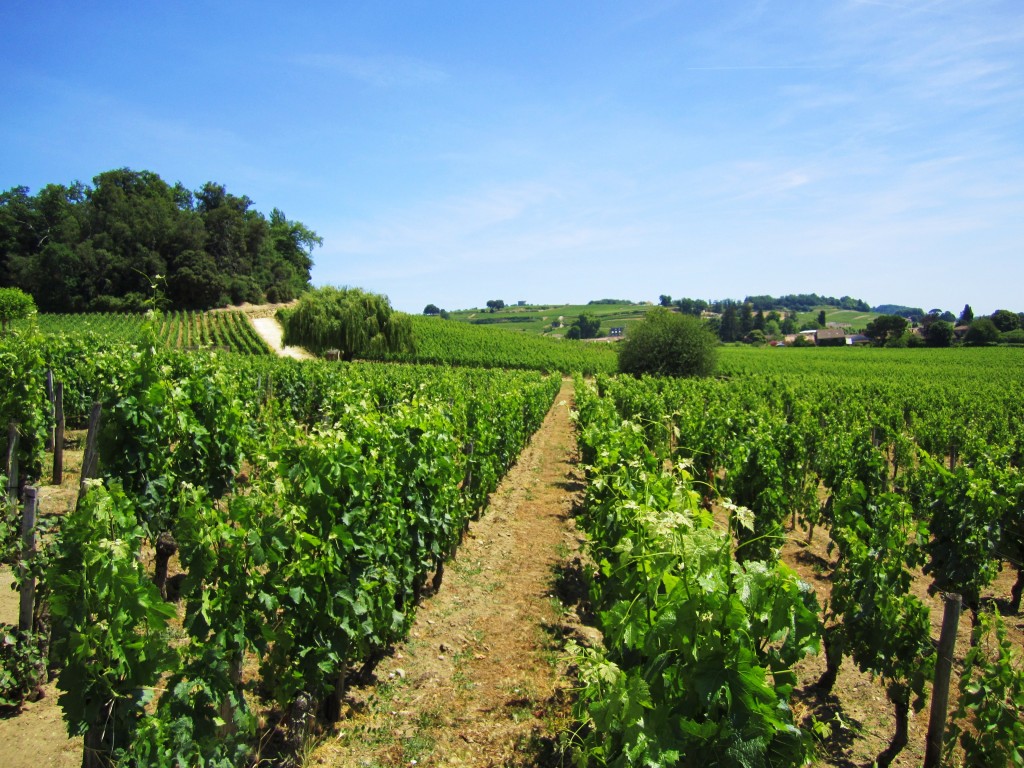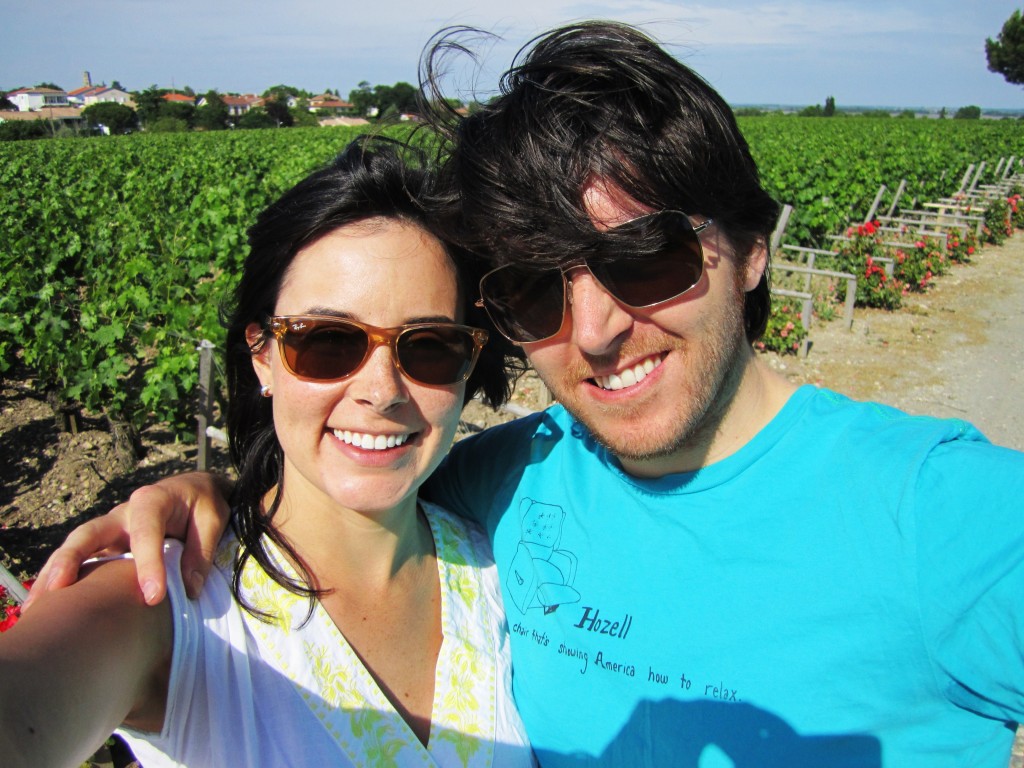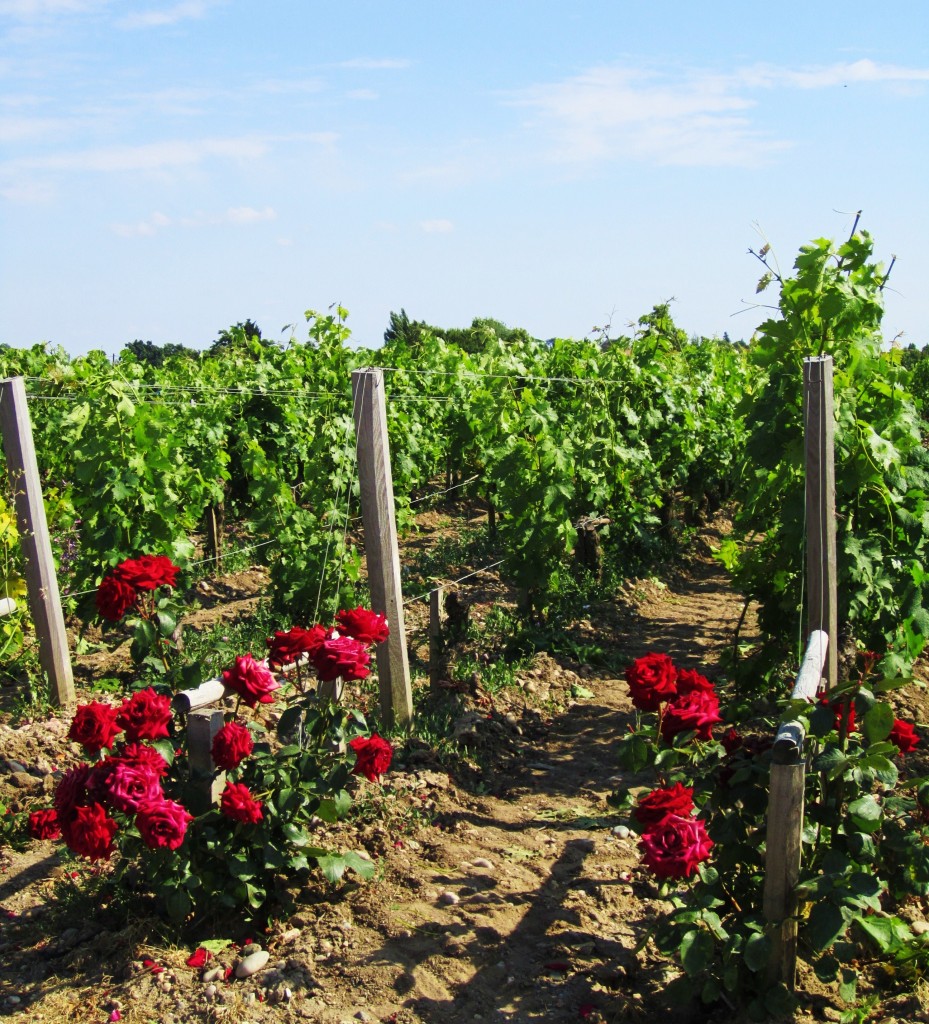 As a special treat, May 30 was Steve's birthday.  We celebrated by visiting two wineries and eating lunch and dinner at two particularly delicious restaurants.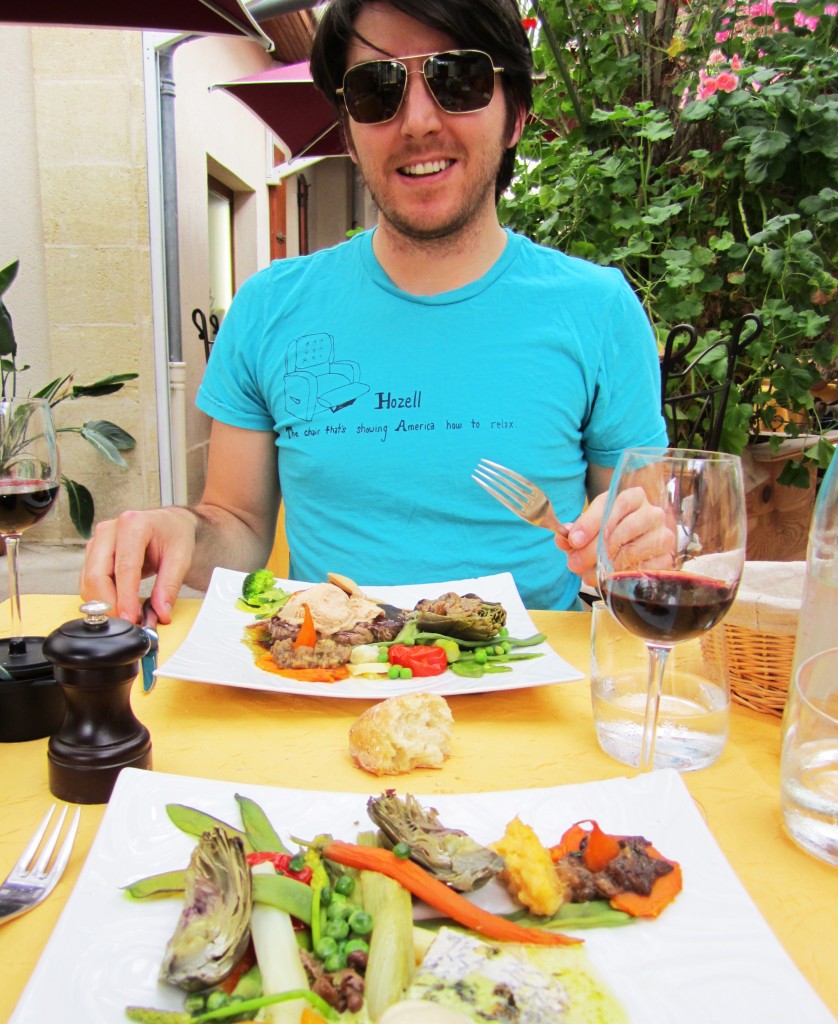 Stay tuned for more!