Posts Tagged 'India'
January 18th, 2013 | Rachel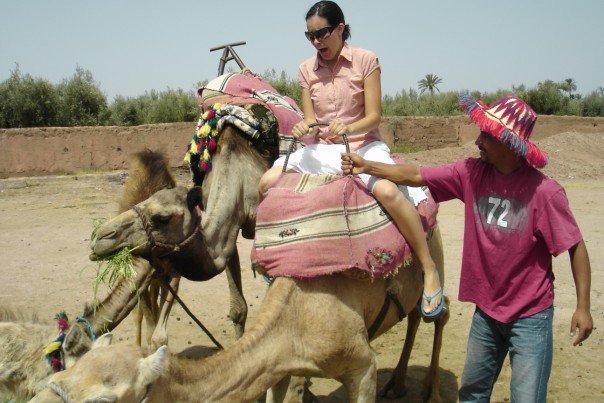 #11: Morocco
One of the travelers I met in India recently posted something about achieving 30 by 30, that is 30 countries by the time she turned 30. What a great goal to have! I hadn't tallied my own travel checklist in a while, so I made a list to see if I met that challenge. My thirtieth birthday is fast approaching at the end of this month.
I'll preface this exercise by acknowledging that lists such as this aren't always the best measure of travel experience because they don't distinguish a single short weekend trip from repeat visits from actually living somewhere. Some people include layovers, but unless you exit the airport and tread on actual soil, I say it doesn't count. It also gets fuzzy when you are dealing with socially distinct regions that are technically a part of another country. The United Kingdom is one example, which comprises England, Scotland, Wales and Northern Ireland. Taiwan and Tibet are other examples, as they are technically a part of China. Despite my personal opinions regarding Tibet's independence, I have listed them together. On the other hand, some tiny places like Vatican City are a country all of their own.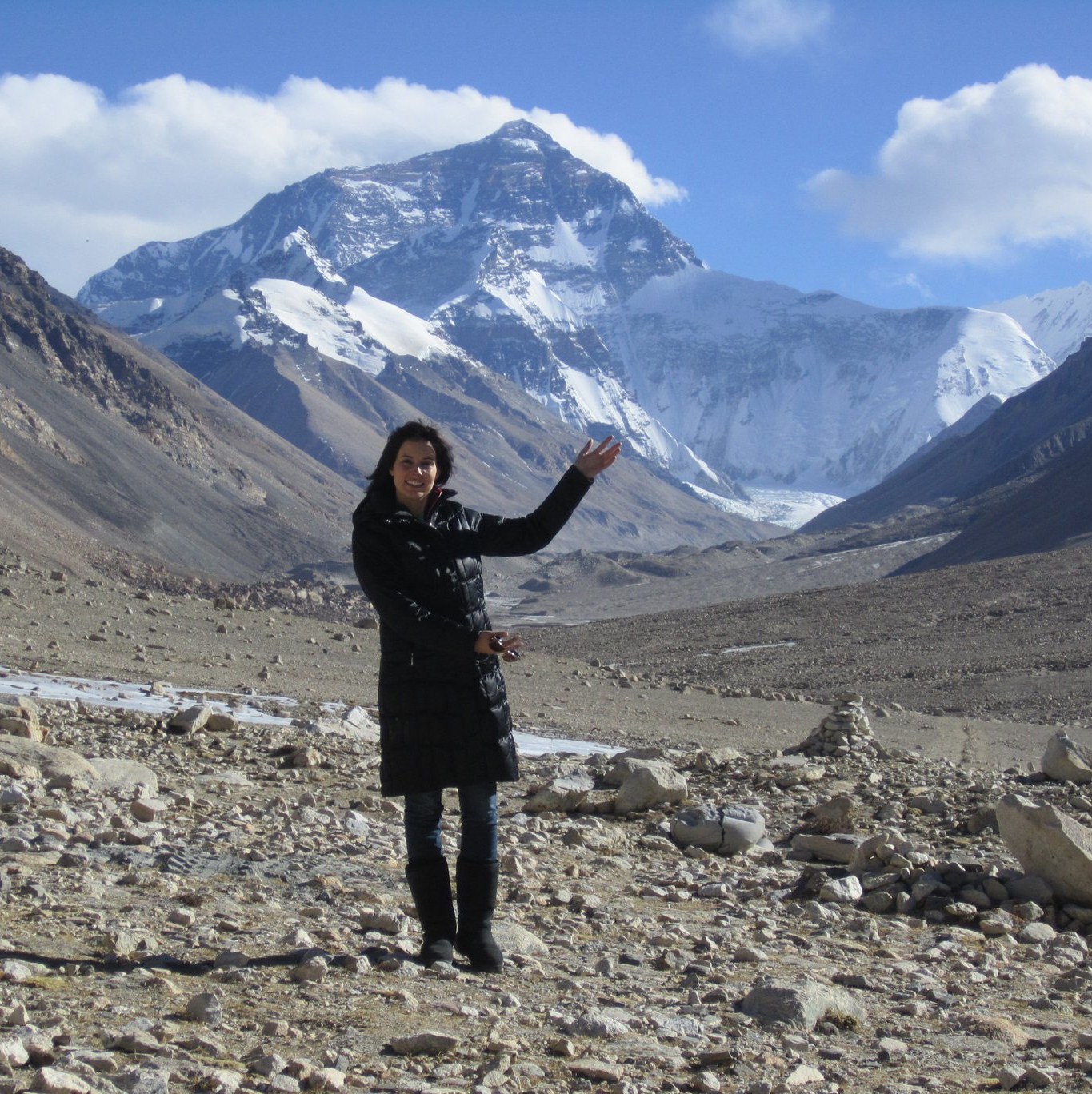 #29: China, Tibet, Taiwan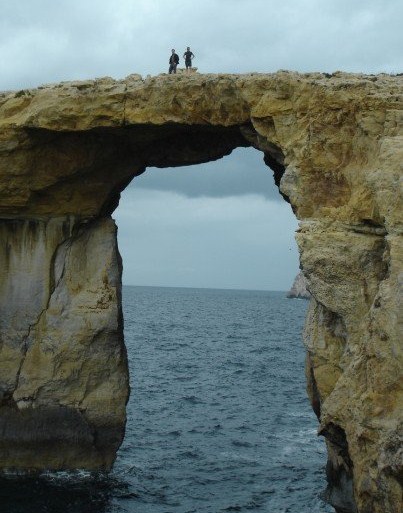 #20: Malta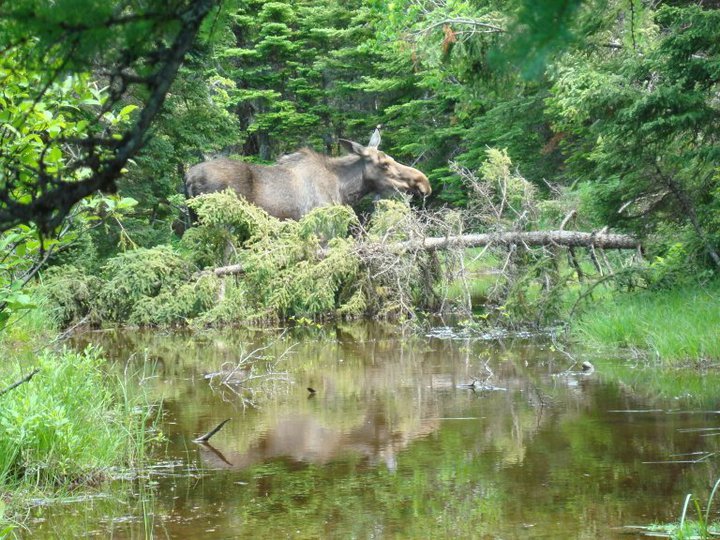 #4: Canada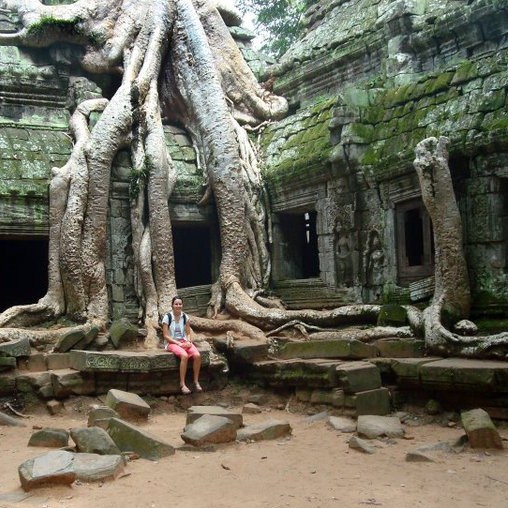 #25: Cambodia
Anyway, here is my list in chronological order, with repeat trips in parentheses. Now you know where I've been, so if you are traveling somewhere else, please invite me to join you! Below this list, I've also included my short list of places I'd like to go in the next five to ten years. Perhaps 40 by 40?
Mexico
Canada (4)
Germany (3)
Austria (2)
Switzerland (3)
Australia
New Zealand
United Kingdom (England, Wales and Scotland) (3)
Ireland
France (4)
Morocco
Costa Rica
The Netherlands (2)
Luxembourg (2)
Belgium (2)
Hungary
Sweden
Denmark
Italy (2)
Malta
St. Maarten
Dominican Republic
Thailand
Vietnam
Cambodia
Vatican City
Chile
Greece
China, Tibet, Taiwan
Nepal
India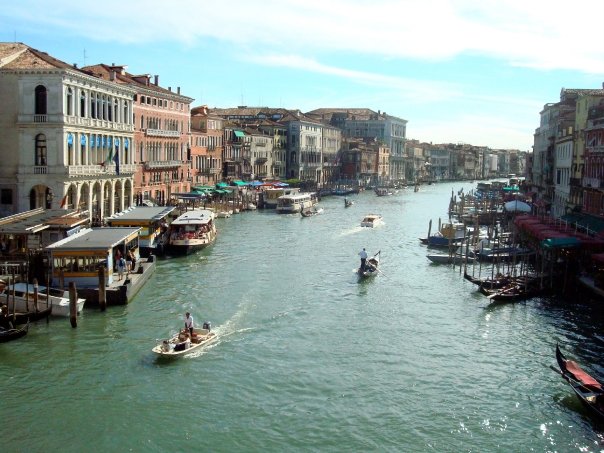 #19: Italy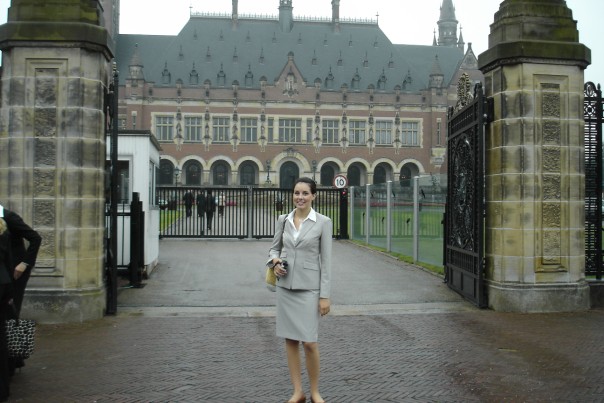 #13: The Netherlands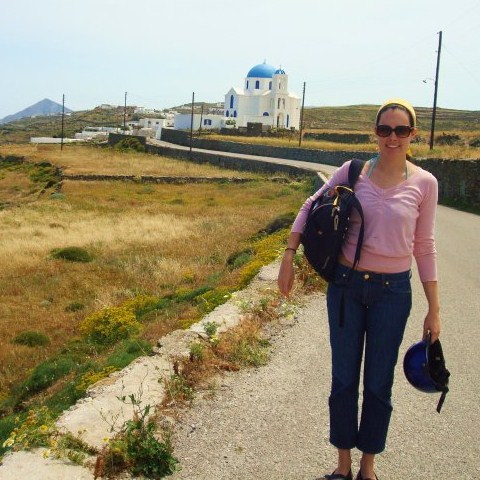 #28: Greece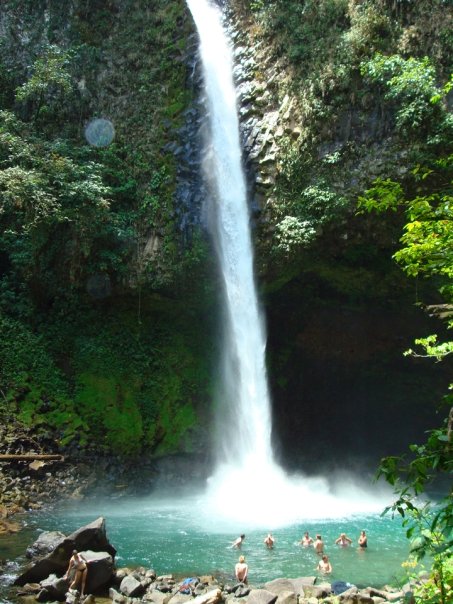 #12: Costa Rica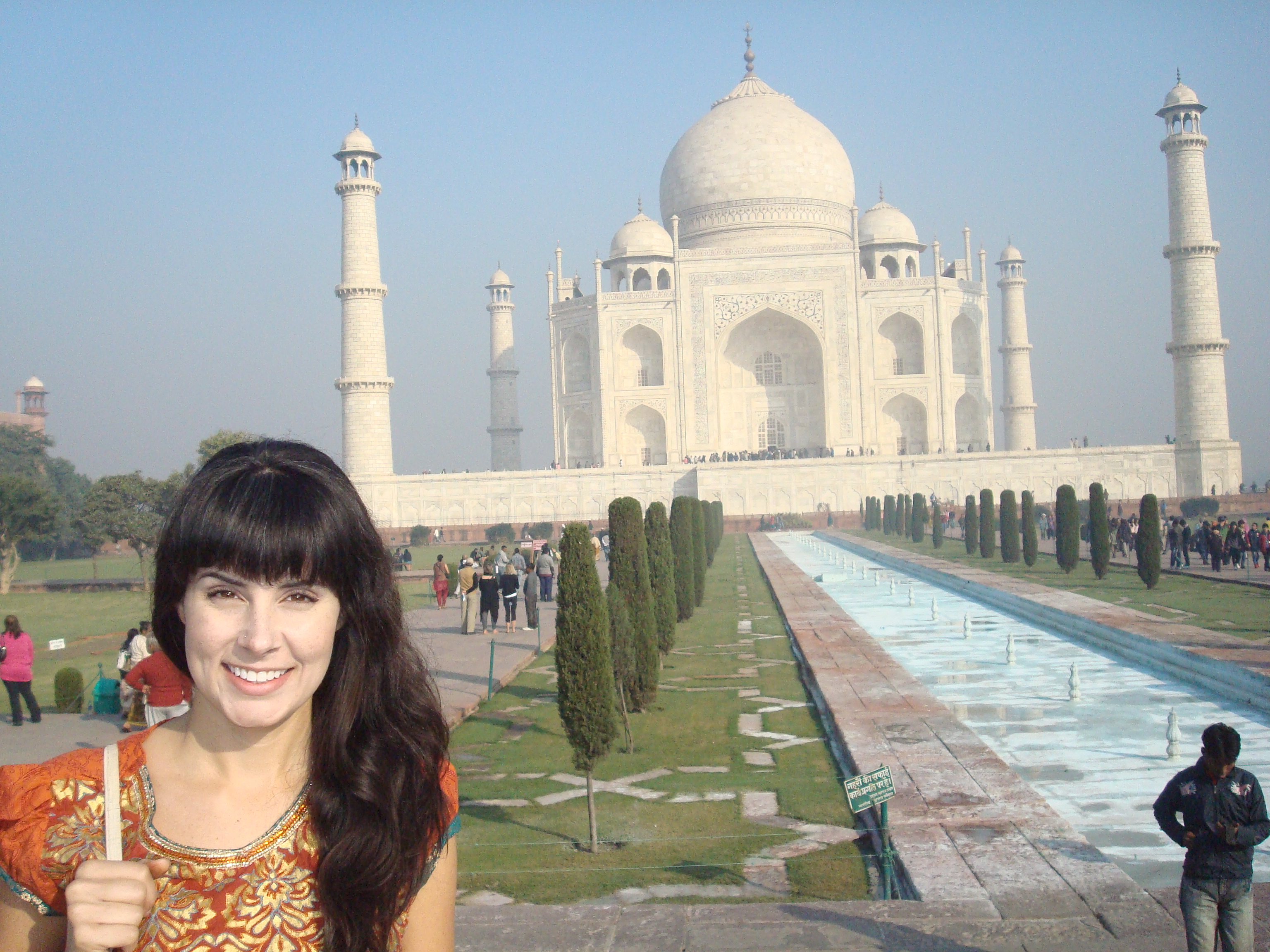 #31: India
Where to next?
Turkey
Argentina, Peru
Tanzania, Kenya
Czech Republic
Malaysia, Singapore, Indonesia
Antarctica
United States National Parks!
Places where I would love to return include Australia, New Zealand, Greece and, of course, France.
What about you? Where have you been? Where do you want to go?
January 8th, 2013 | Rachel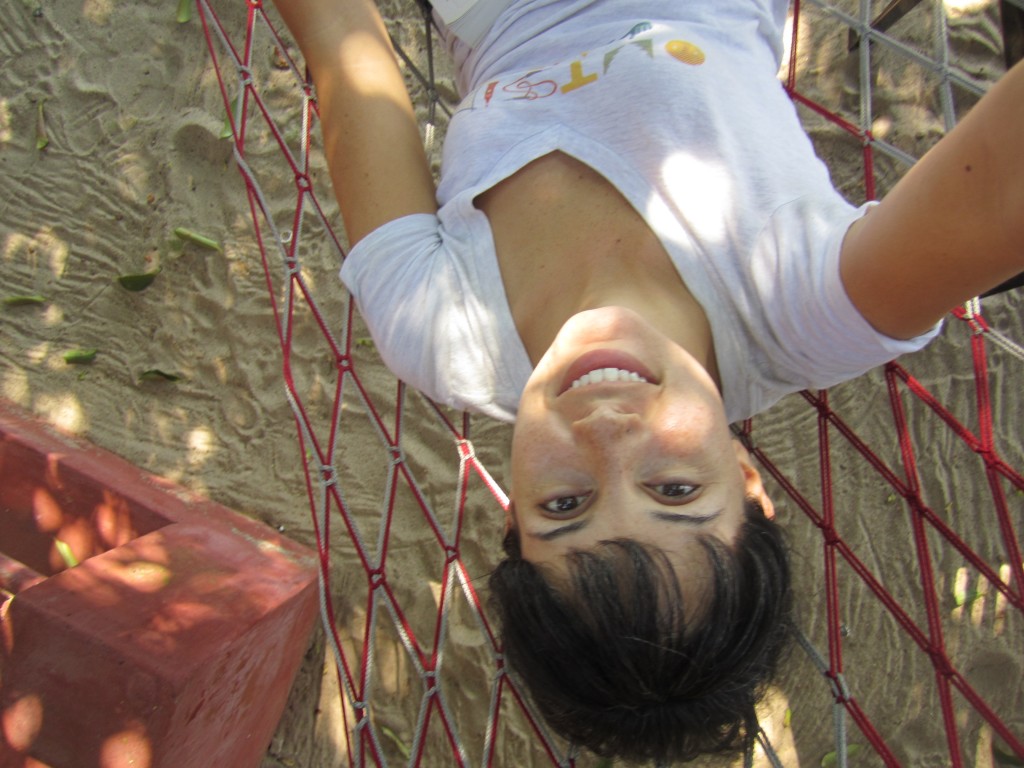 Relaxing beside the river in Kerala, India
I keep waiting for things to "slow down," but I'm not sure it'll ever happen for me. I'm not sure if I want it to.
Maintaining an unconventional schedule definitely has its perks. I didn't do any shopping until I got back and was delighted to find everything on sale! I also got really excited every time I went into a store or casino (I spent New Year's Eve in Las Vegas) that still had its holiday decor and was playing Christmas music. Other patrons did not share my sentiment. On my first day back to work, my coworkers — despite having expressed no preference as to the type of music we listened to — answered my suggestion of Christmas music with unenthusiastic blank stares.
I told Steve I felt like I missed Christmas since I was in India almost all of December and spent Christmas Day in transit (6-hour car ride, 45-minute taxi ride, 15-hour flight, 4-hour flight, and a 2-hour shuttle ride….whew!), so we are still pretending it is the holiday season. The "tree" is still lit (and by tree, I mean our bikes on the wall covered in Christmas lights) and we watched Love Actually the other night. I made Sunday brunch yesterday and used an apple cider-braised bacon recipe from Martha Stewart's Christmas Brunch menu. I'm going to see how long I can keep this pseudo-holiday spirit going.
The trip to India was incredible. Before we left, I was so nervous about getting sick from food poisoning or otherwise that I couldn't sleep. During the trip, I didn't verbalize my amazement at how smoothly everything was going until the last few days for fear of jinxing us.
Sure there were some stressful moments of uncertainty. Exiting the Delhi train station was probably the worst because we couldn't figure out where the pre-paid taxi stand was, and we were mobbed by men pretending to be "helpful" but really trying to lead us in a different direction. Even after we finally got to the stand, there were so many random people around me trying to talk to me that it was almost impossible to communicate with the dispatcher (who still overcharged me). After the transaction, one of the random men insisted that he was my driver, but when I turned to the dispatcher, pointed to the man, and asked if he was my driver, the dispatcher said no. It felt like a miracle when we finally arrived at our hotel.
Our itinerary was divided into three parts: 5 days in Kerala, the the southernmost state in India; 5 days in Hyderabad for a wedding, the inspiration for the whole trip; and 5 days traveling the "Golden Triangle" in north India. In hindsight, we planned it perfectly.
South India is an incredible region. Beautiful. Lush. Green. Tranquil. Unbelievably hospitable. It was the perfect introduction to India.
We started in Kochi, a bustling port city with only a few tourist attractions.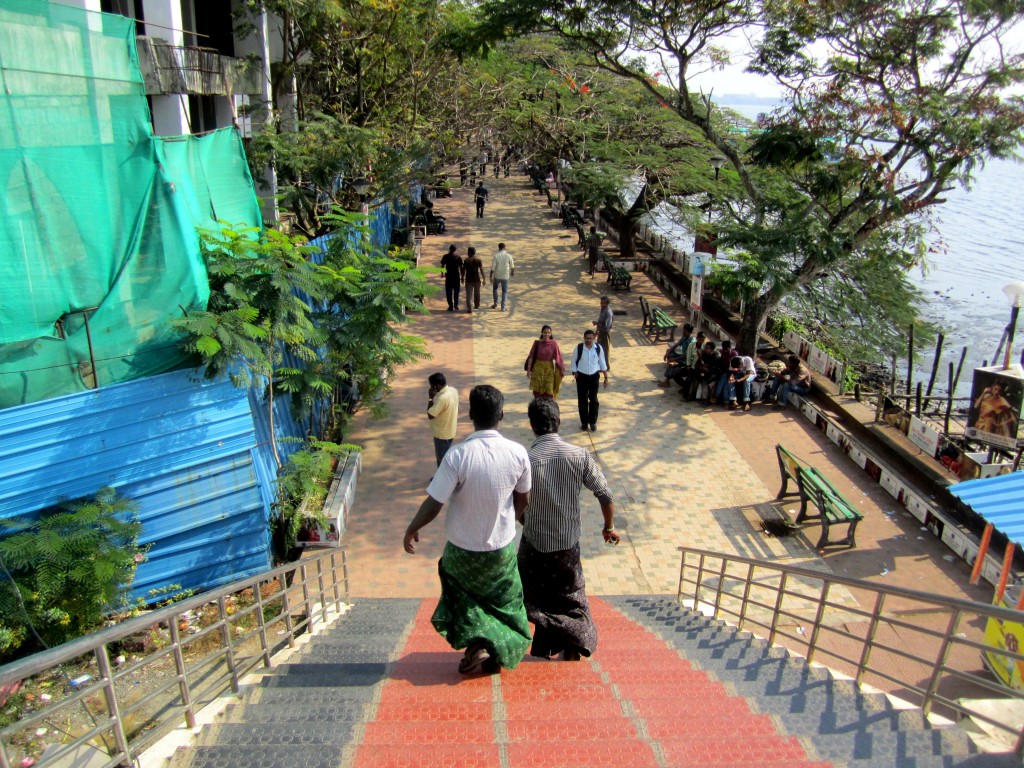 River promenade in Kochi, Kerala, India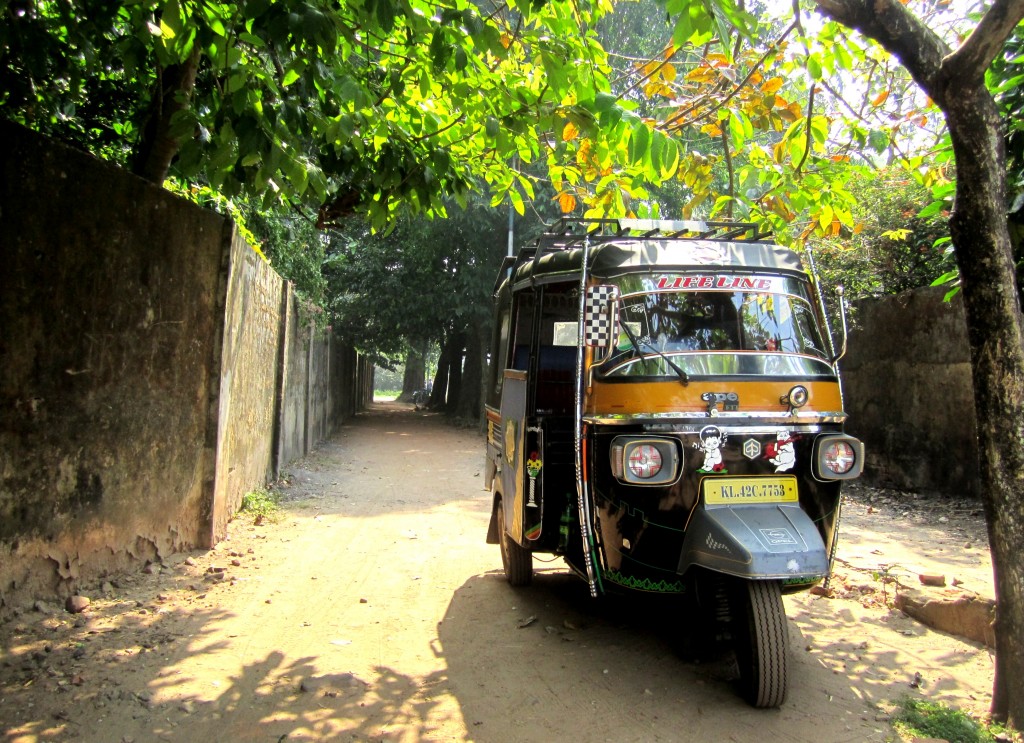 "Tuk tuk"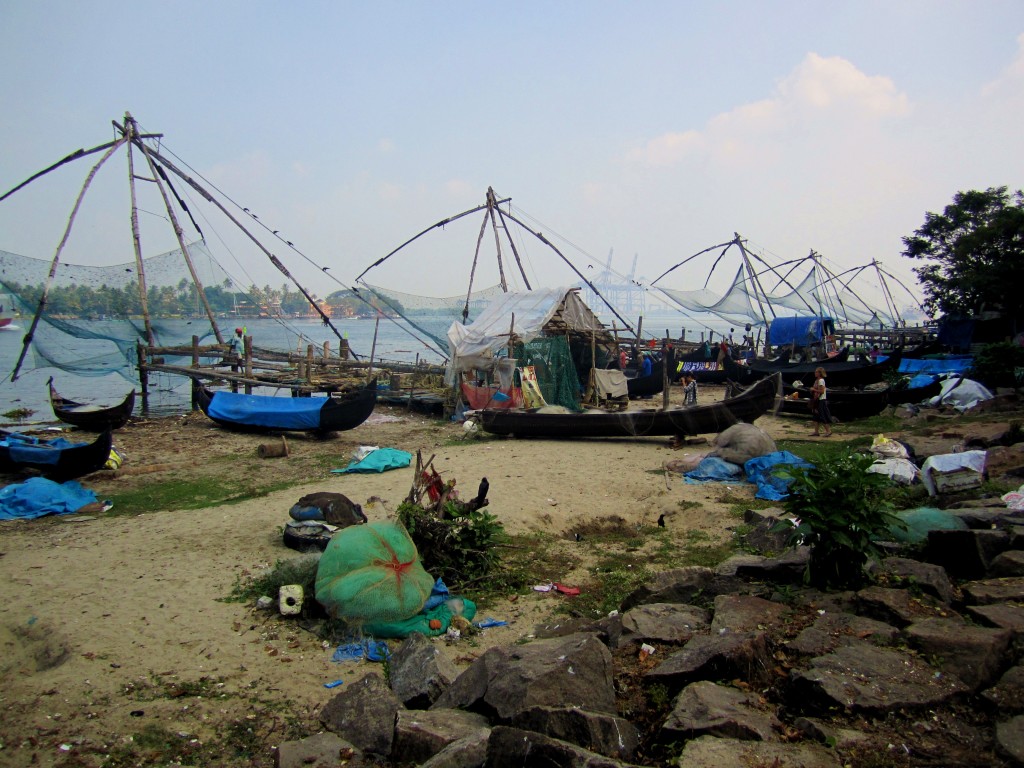 One of Kochi's main tourist attractions, Japanese fishing nets built in 1350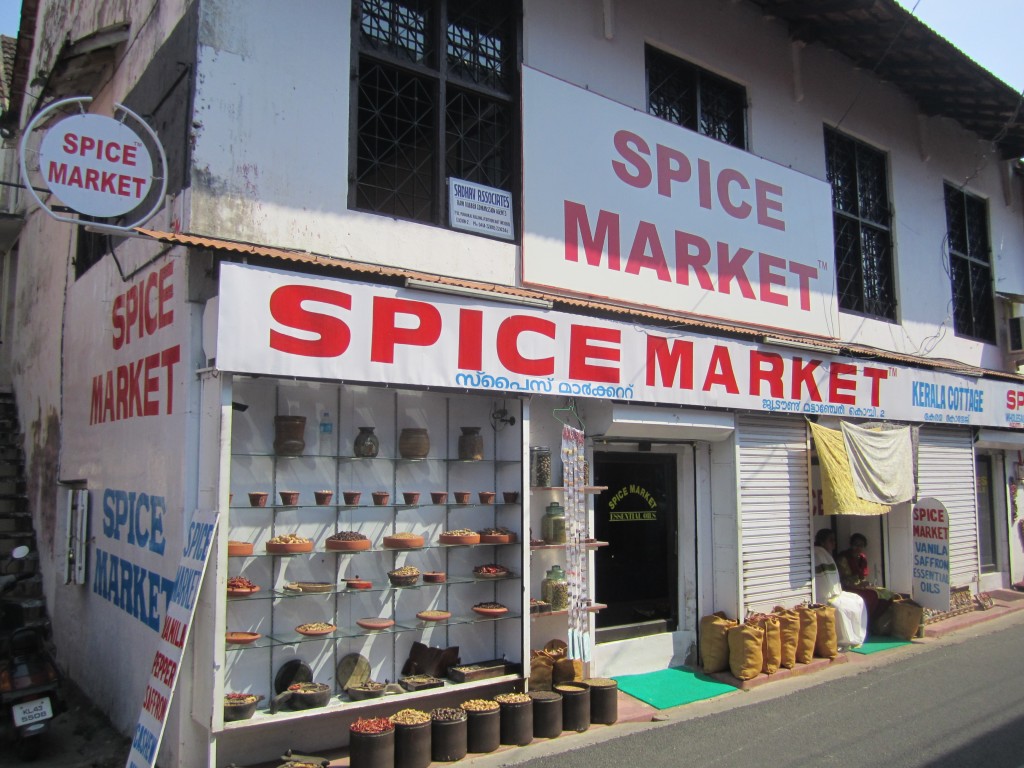 One of South India's claims to fame: spices!
After exploring the city for a couple of days, including watching a fascinating Kathakali dance performance, our driver drove us about two hours south of the city to Alappuzha, also known as Alleppey, where we spent a relaxing day and night at a "homestay" on a river. A homestay is like a bed & breakfast, only they provide all meals. This area has been appropriately called the "Venice of the East" because of its intricate network of rivers, lagoons and lakes. These backwaters create the perfect conditions for growing rice, so there are rice fields (and coconut trees!) as far as the eye can see.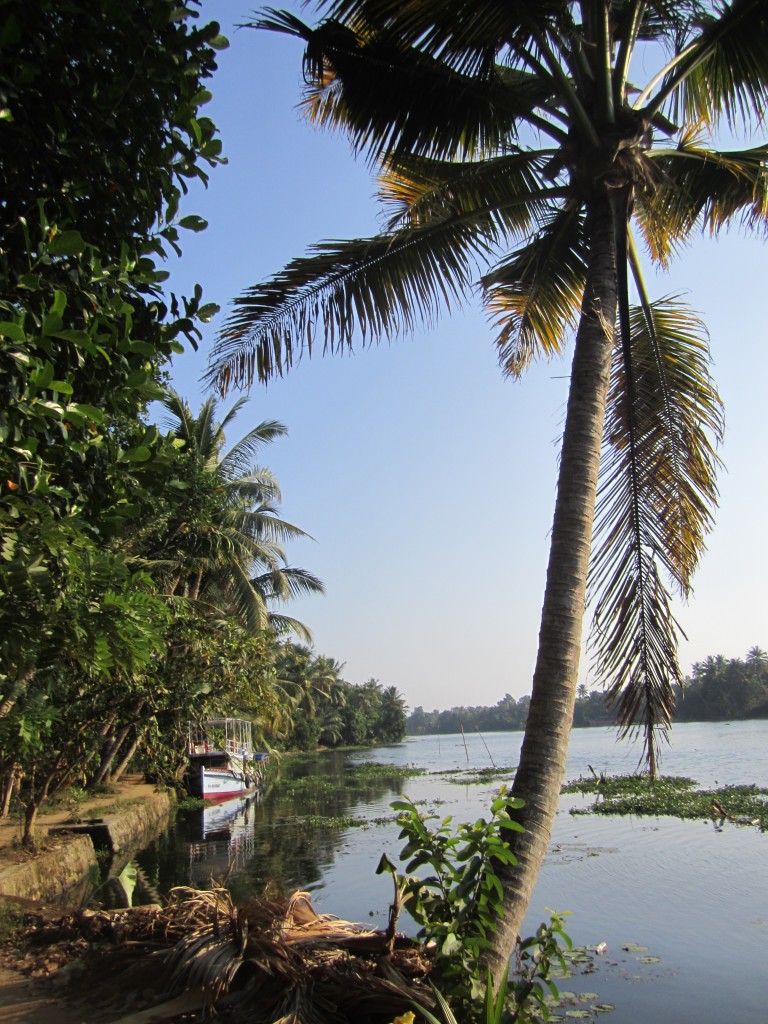 View from the front of our homestay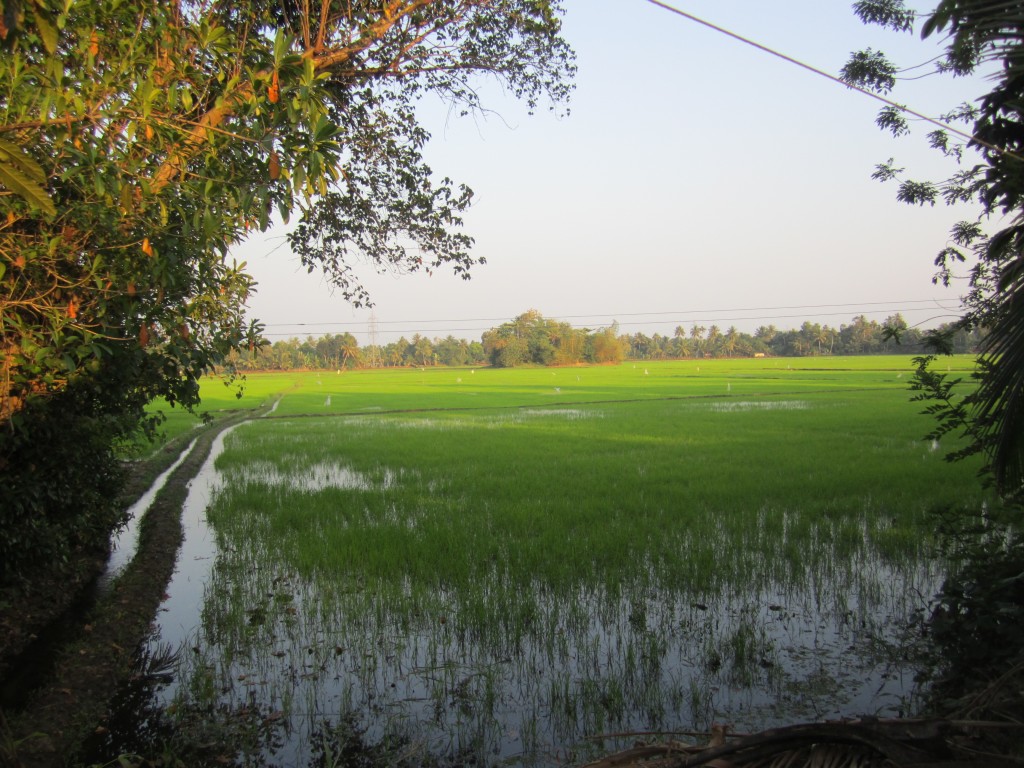 View from the back of our homestay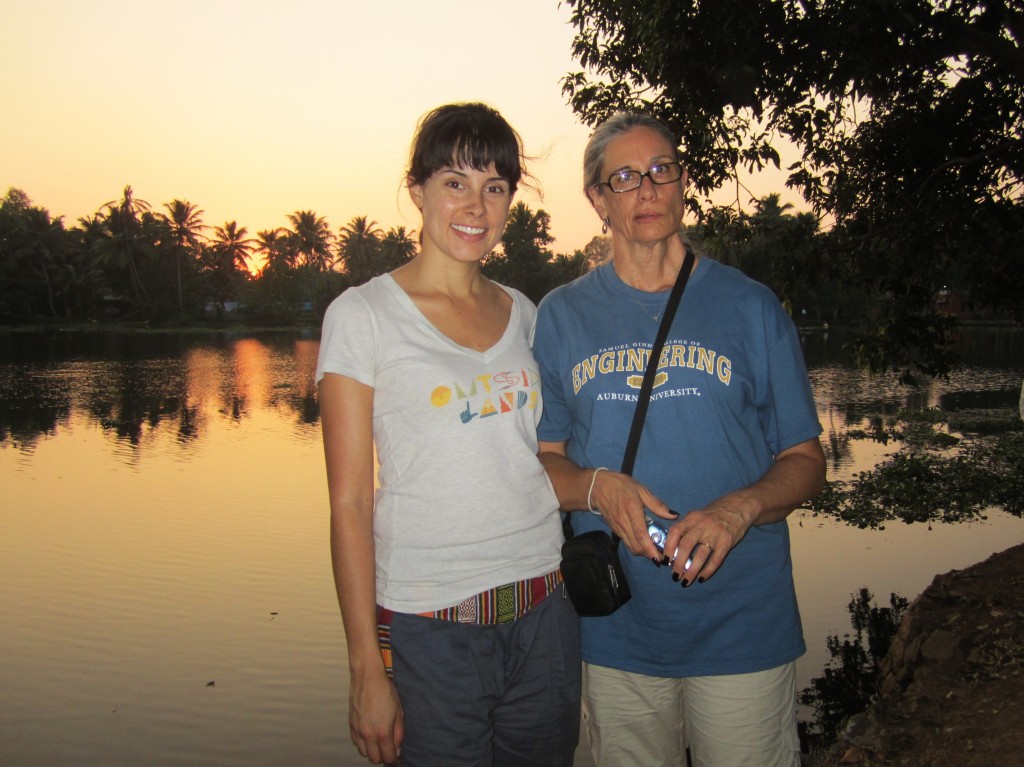 We went on an educational walk with our homestay host
The next day, we boarded a beautiful houseboat and spent 24hours cruising the rivers and lakes and eating home-cooked meals prepared by our new host. It was perfect.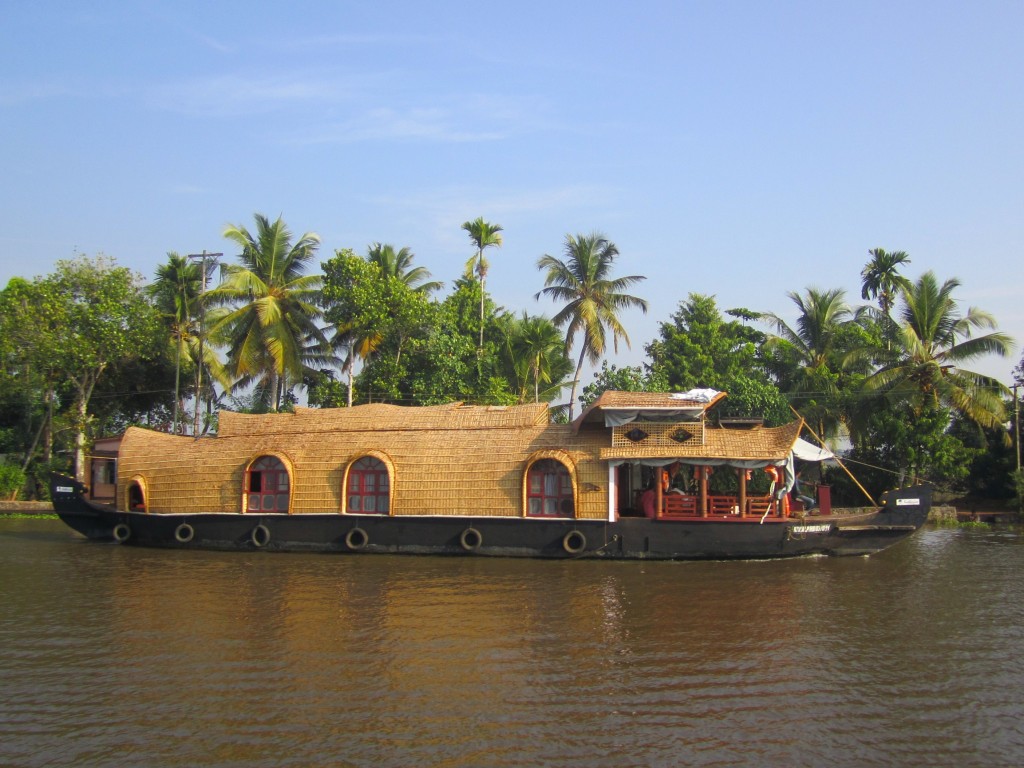 Houseboat in the backwaters of Kerala, India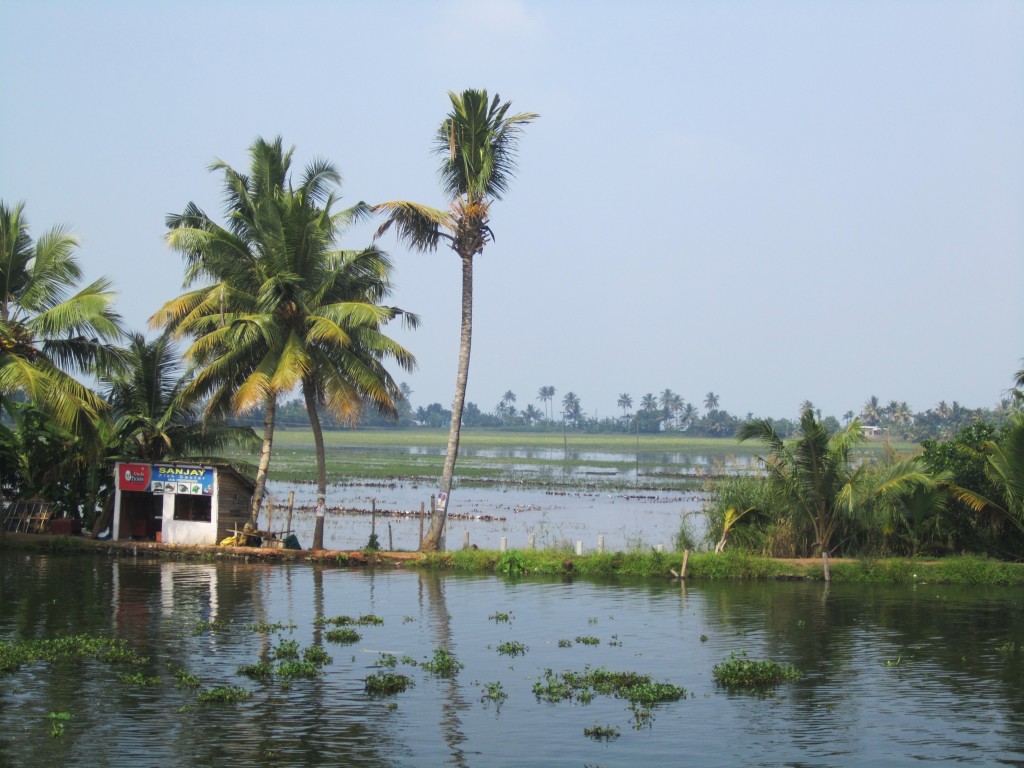 Flooded rice fields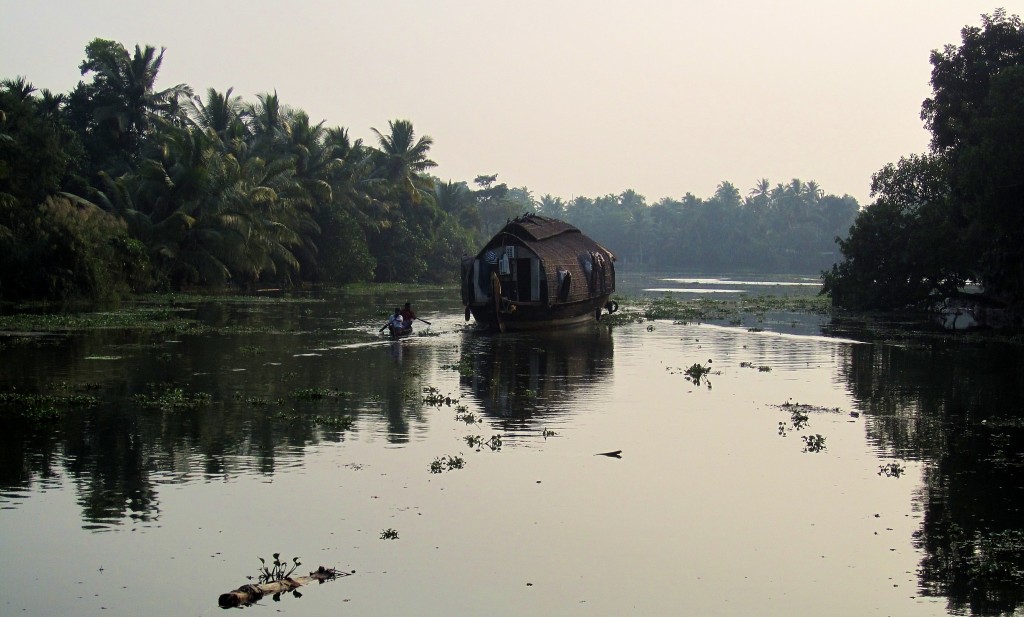 Dusk on the river in Kerala, India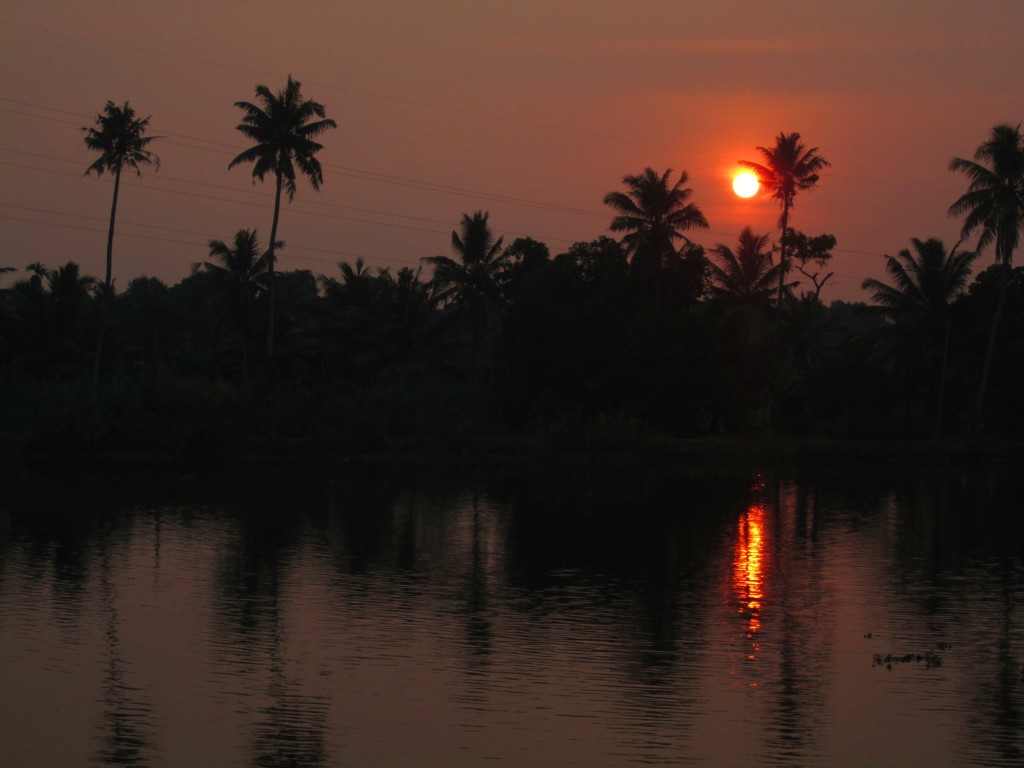 Final sunset in Kerala, India
We were sad to leave the houseboat.
Our flight to Hyderabad wasn't until that night, so we spent the day walking along a beach of the Arabian Sea, exploring a palace, and experiencing Ayurveda, a traditional form of medicine that incorporates a lot of herb-infused oils. Ayruveda can treat more serious medical issues, but my mom and I opted for a massage and Shirodhara, a treatment where warm oil is poured on the forehead. The massage was kind of crazy (which began when I walked into a brightly lit room and immediately had an elderly Indian woman tell me to take all of my clothes off) and it took a few washings to get all of the coconut oil out of my hair (the first of which involved only a bucket of hot water at the Ayruvedic facility), but it was all the perfect cap to a wonderful week in Kerala.