Potluck Dinner With The Ladies
May 17th, 2011 | Rachel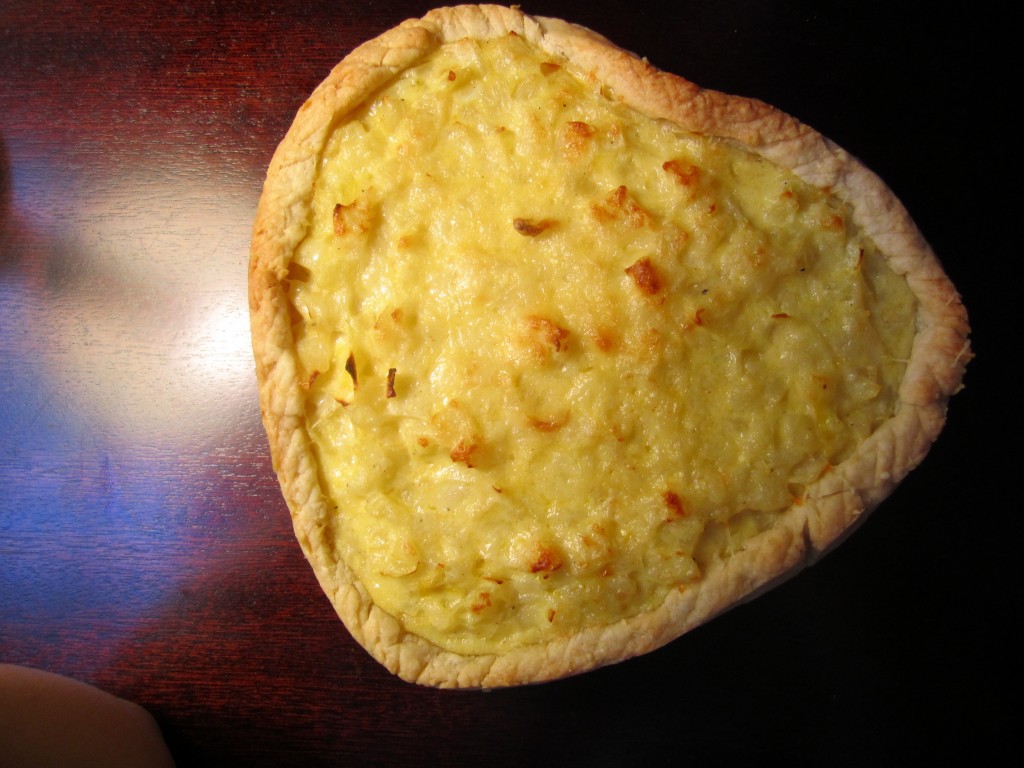 The next time you are invited to a weeknight potluck dinner with your friends and have appetizer duty, consider making an onion quiche.  In fact, because you love your friends so much, why not make it shaped like a heart?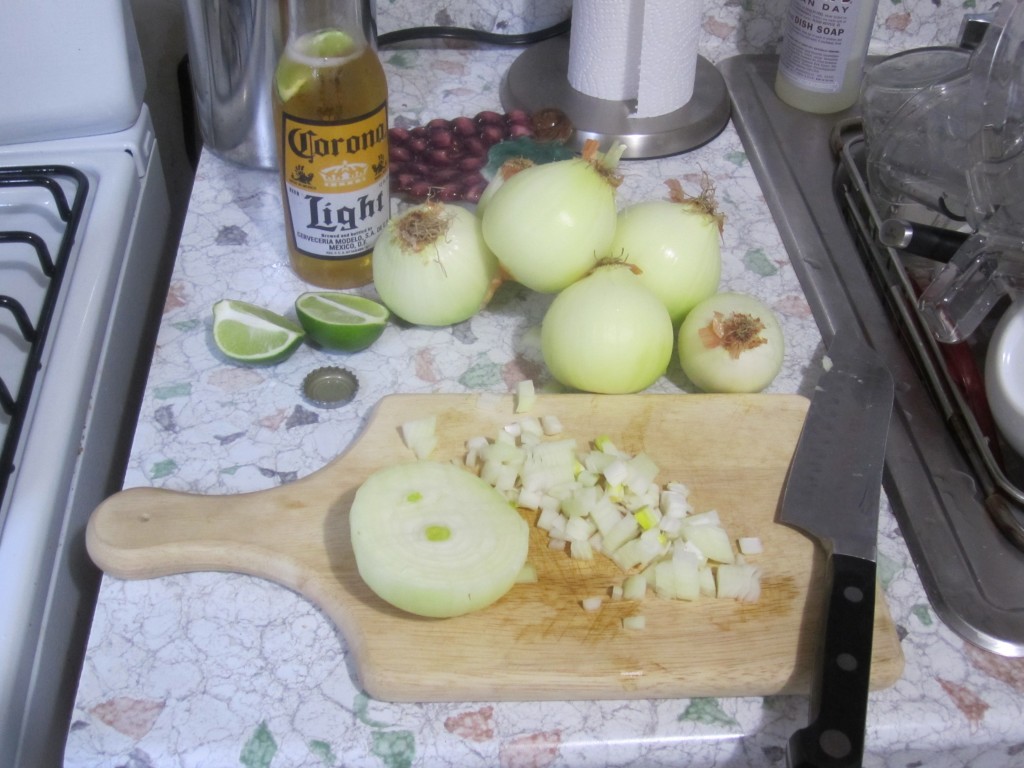 Dicing piles of onions is a little easier with a Coronita on hand.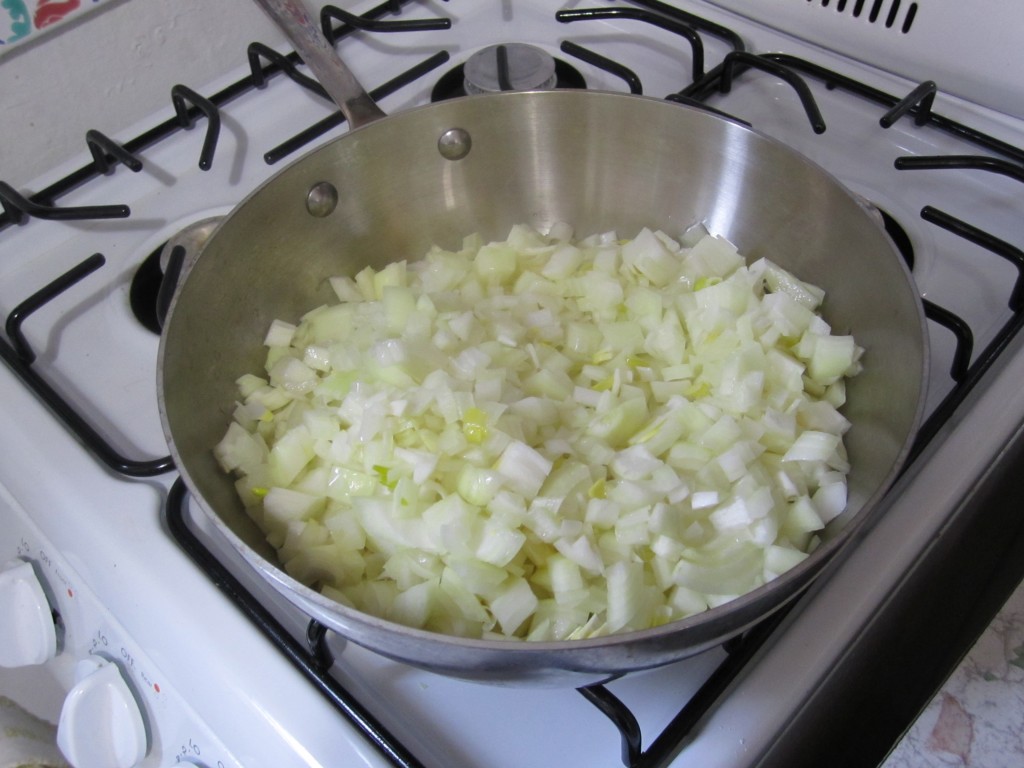 The beauty of quiche is it requires a limited number of ingredients and doesn't need the incessant hovering that so many other French dishes mandate.  Here, I simply sauteed the onions.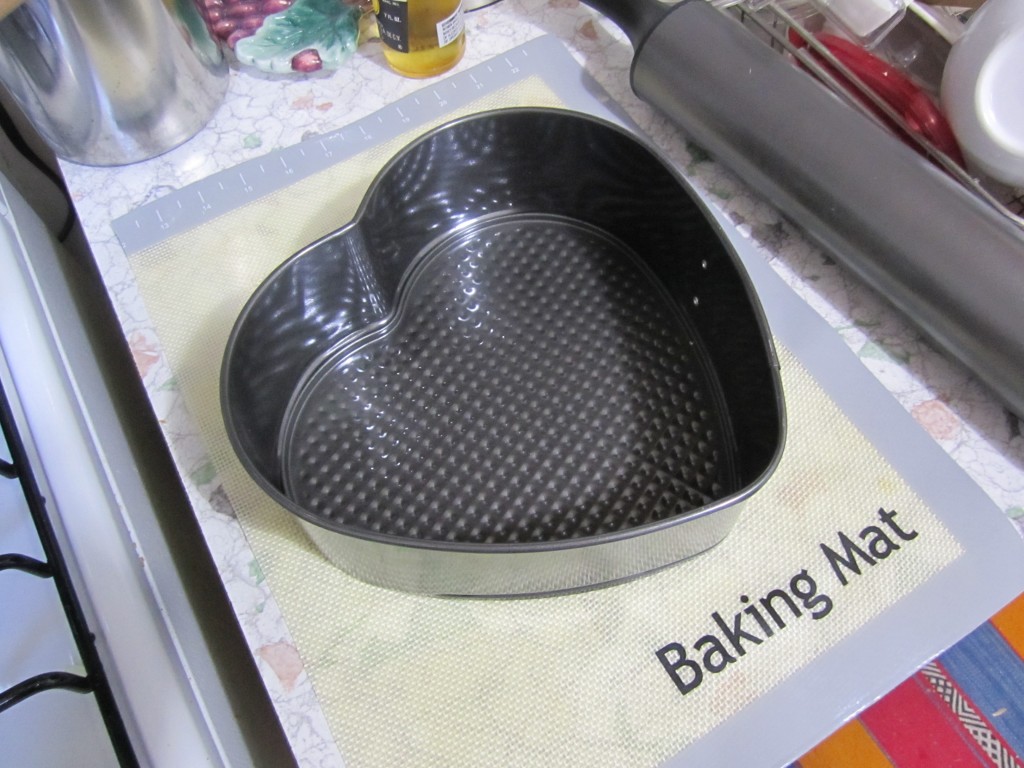 I prepared the quiche dough in a food processor (as with my last attempt at Julia Child's quiche crust I wasn't totally pleased with the result — it is officially time to find a better recipe).  For a mold, I used a heart-shaped springform pan.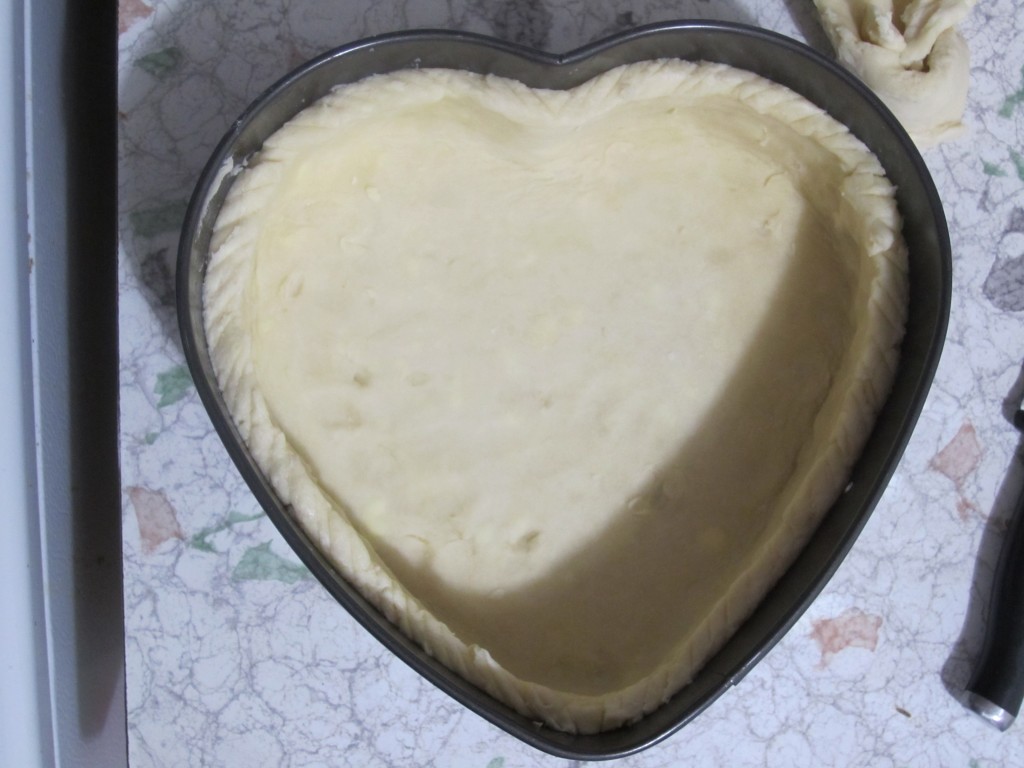 Then I mixed in a simple mixture of egg, milk, and spices.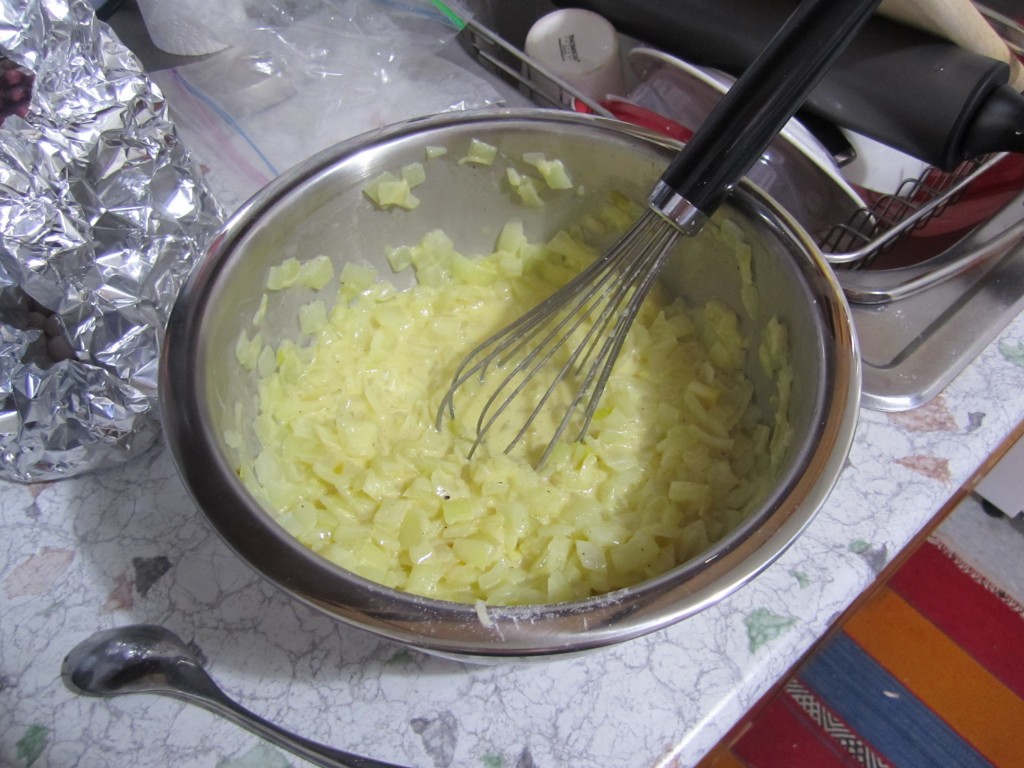 Once the crust was pre-baked, I removed the outside of the pan and poured in the filling and covered with a light layer of cheese.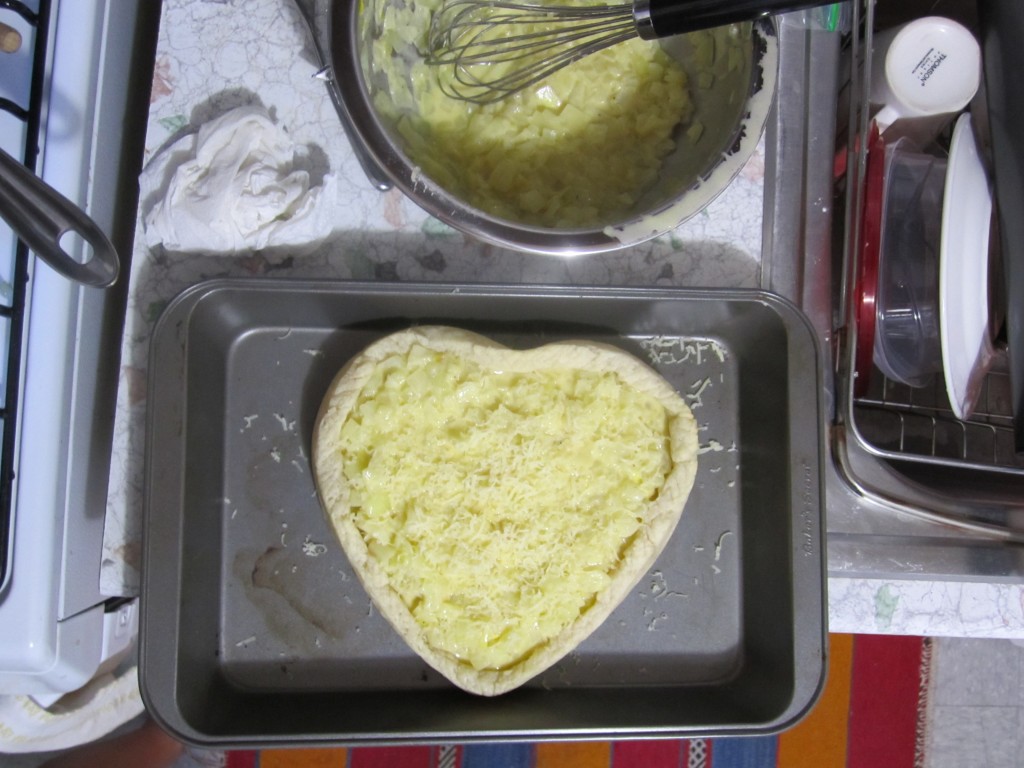 Then it was just a matter of patiently waiting until the cheese and crust were lightly toasted.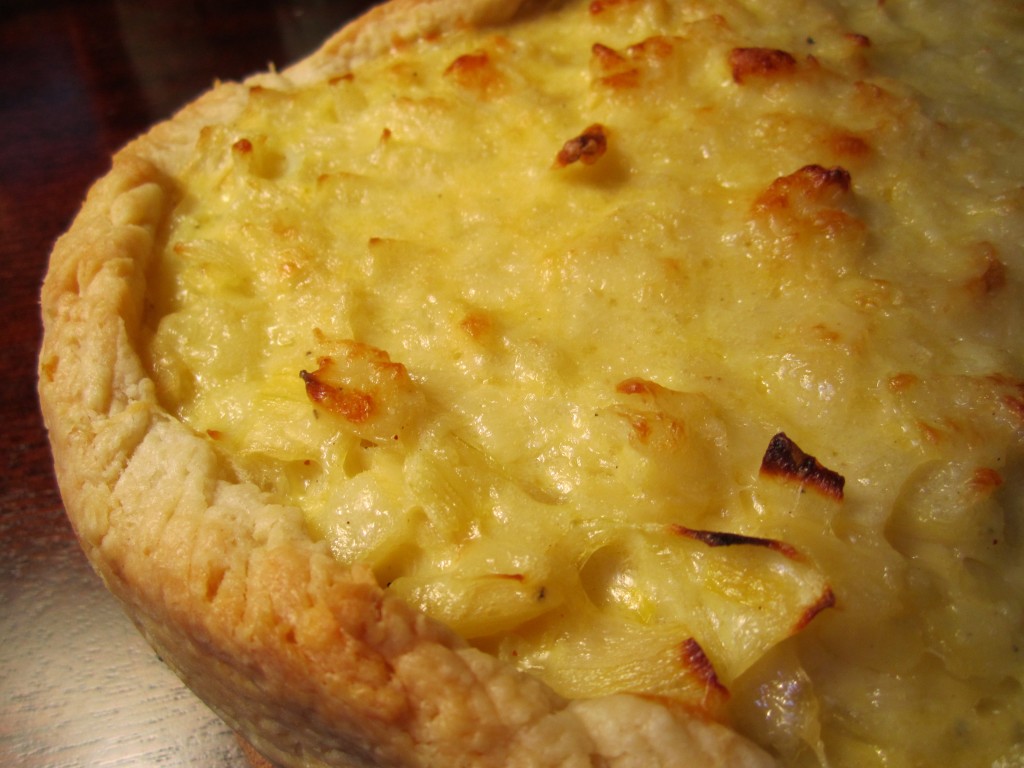 Julia Child's Onion Quiche
The harder part was figuring out how to get my fresh-baked creation to the Upper East Side in one piece.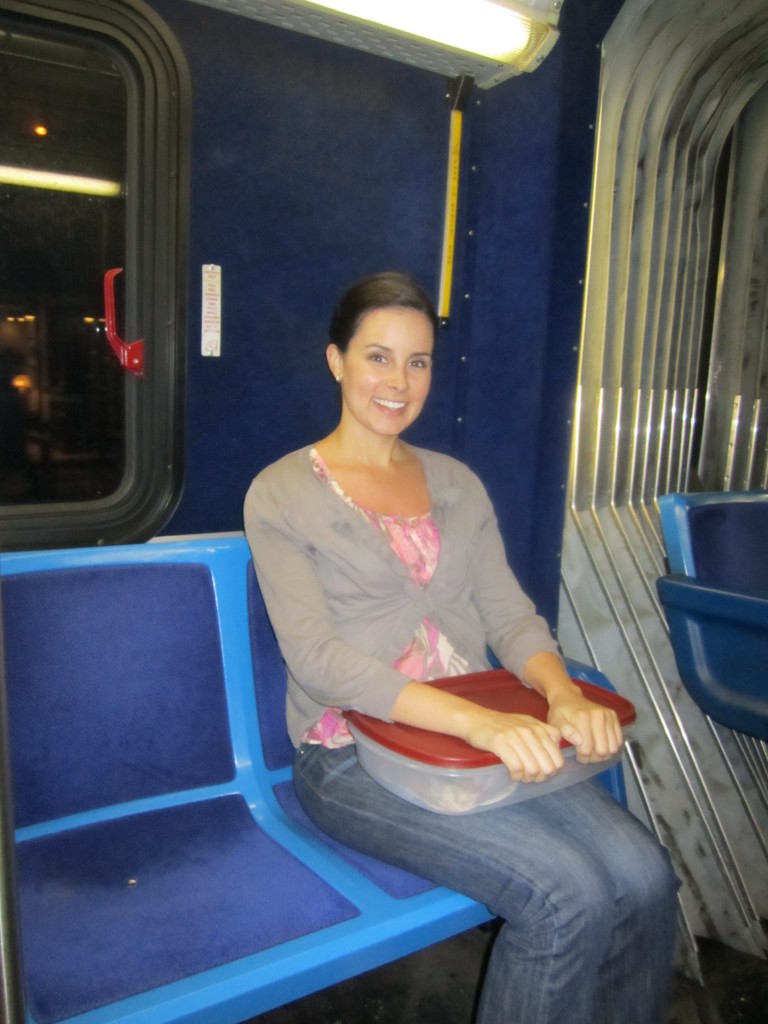 Gotta love New York City public transit!
Nothing brings people together like food.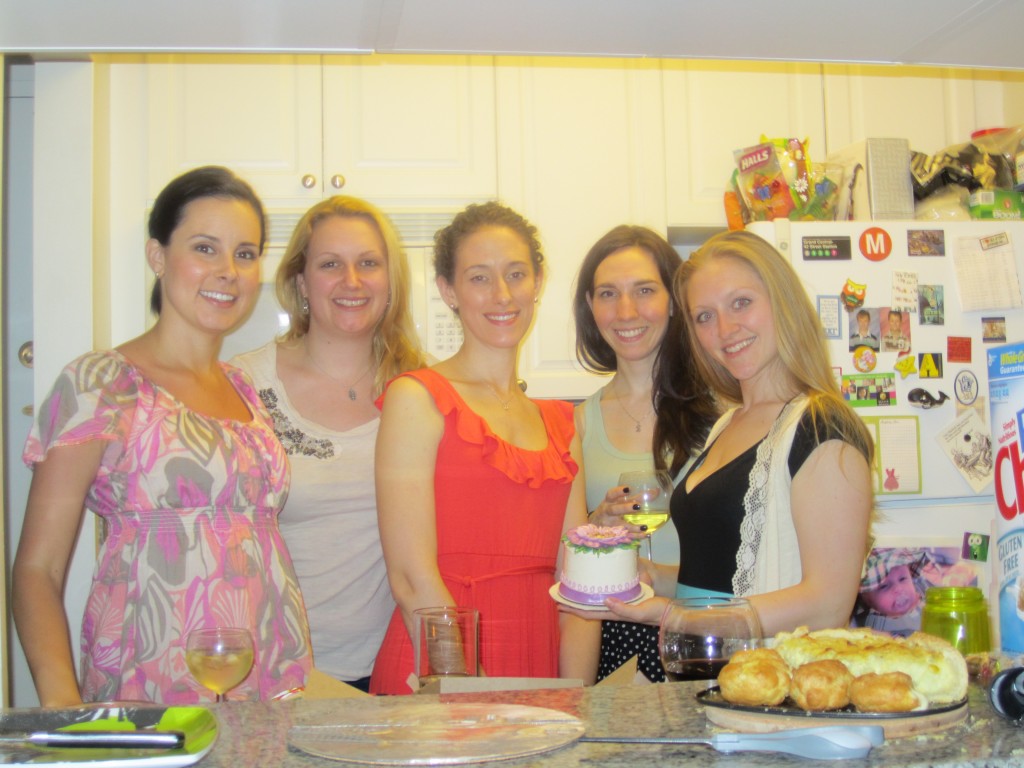 I love these ladies!
One Response to "Potluck Dinner With The Ladies"