Archive for July, 2013
July 20th, 2013 | Rachel
Wow, another month passes. I can't believe the week is over much less a month since I last posted something. The business is slowly crawling toward our vision, and if you want to see what we have been doing, check out our Facebook page: http://facebook.com/drumsandcrumbs.
It occurred to me tonight that while I wrote about taking the California bar exam, then failing it (by just a few miserable points), and taking it again, I haven't written anything about the fact that I passed! In fact, I've already been sworn into the State Bar of California. As a special treat, my mom and grandmother were visiting the week they held a swearing in ceremony in Oakland. [Note: if you found this post after searching for the California bar exam, I wrote a little blurb about that at the end.]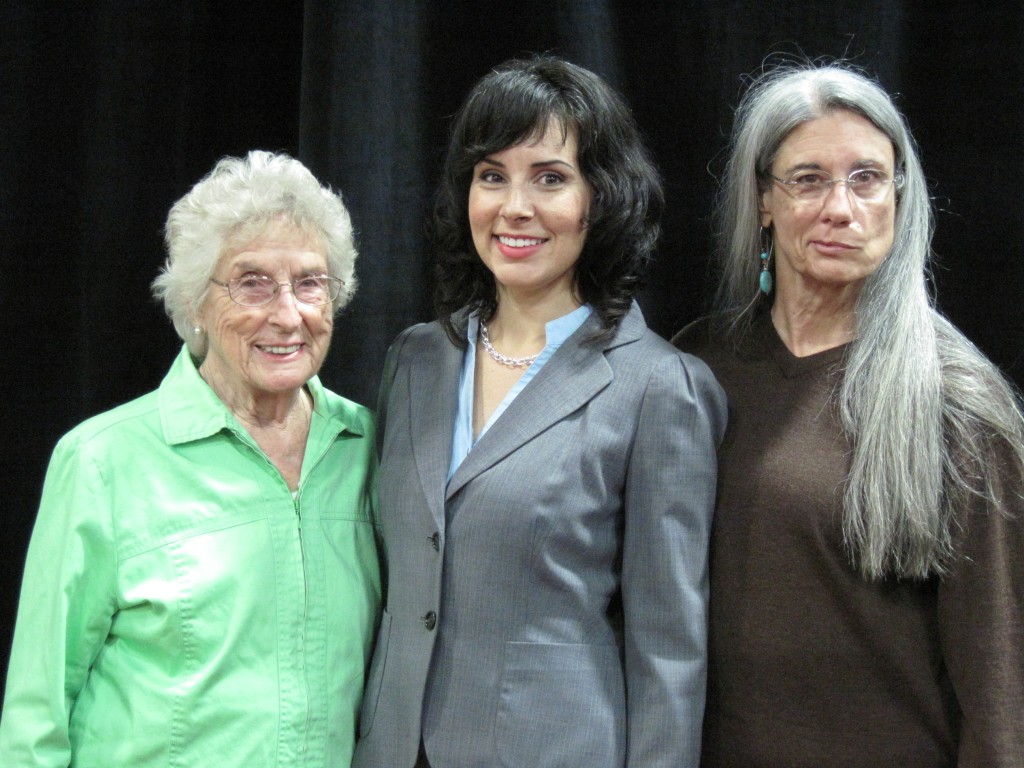 Standing with my proud mother and grandmother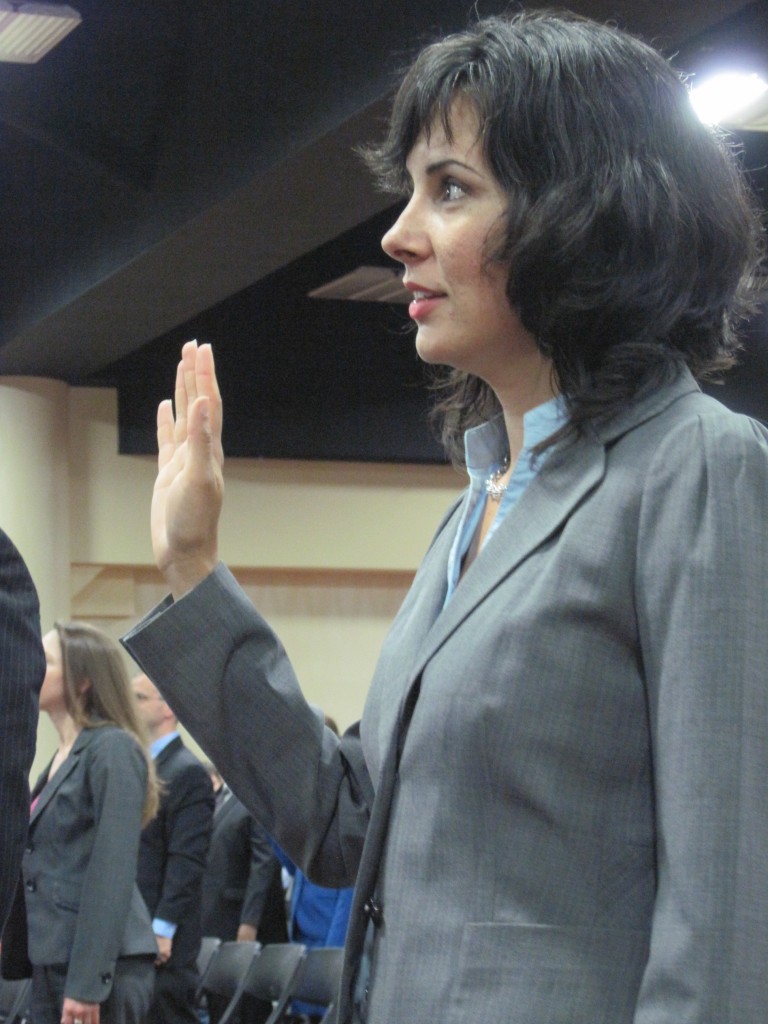 Taking an oath to have integrity… meaningful even if I don't practice again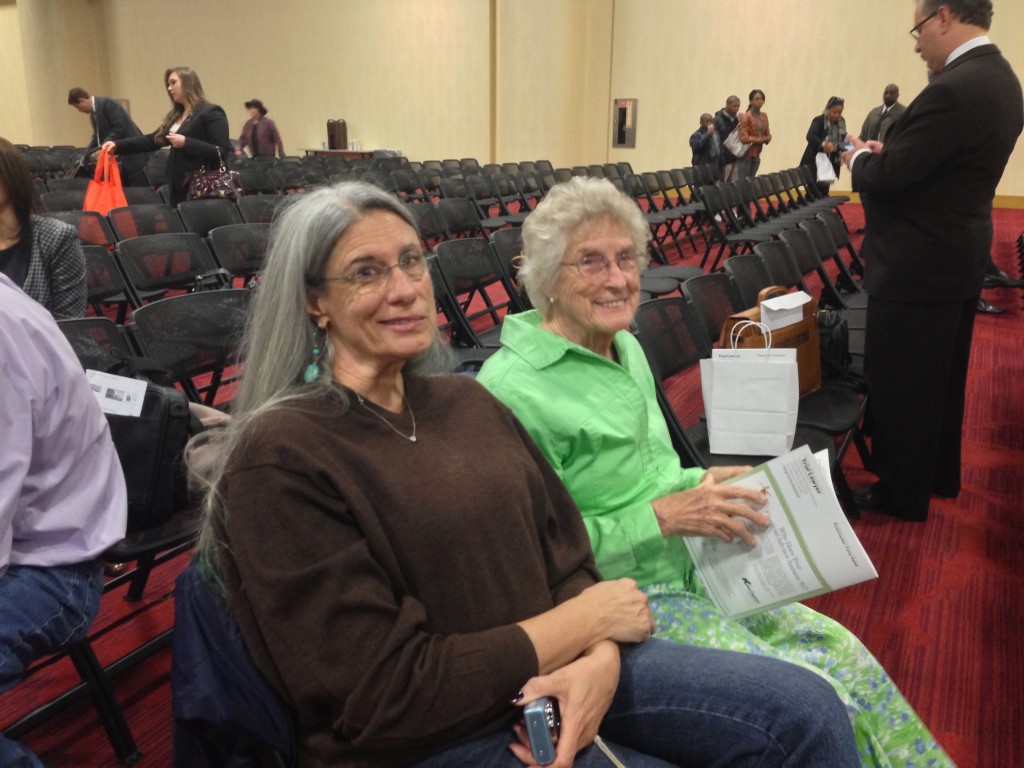 My fan section at the swearing in ceremony
Then we had a few post-ceremony celebratory beverages.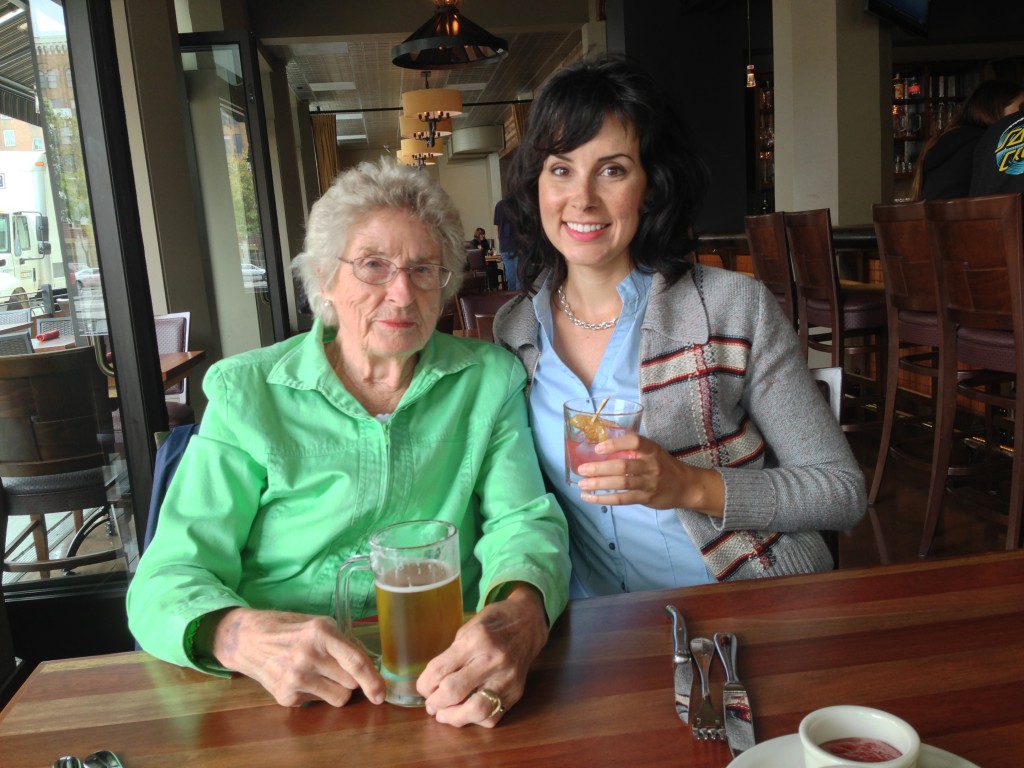 Nothing cooler than having a cocktail (or beer) with your grandmother
This was my grandmother's first trip to California, and we covered a lot of ground.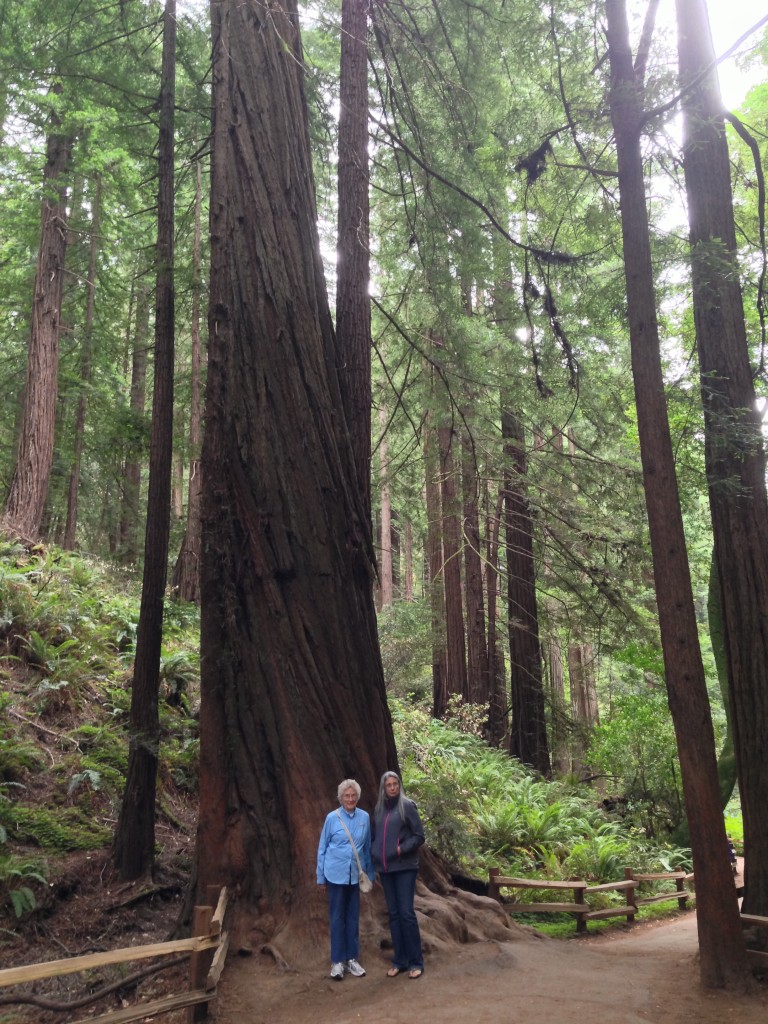 Hiking in Muir Woods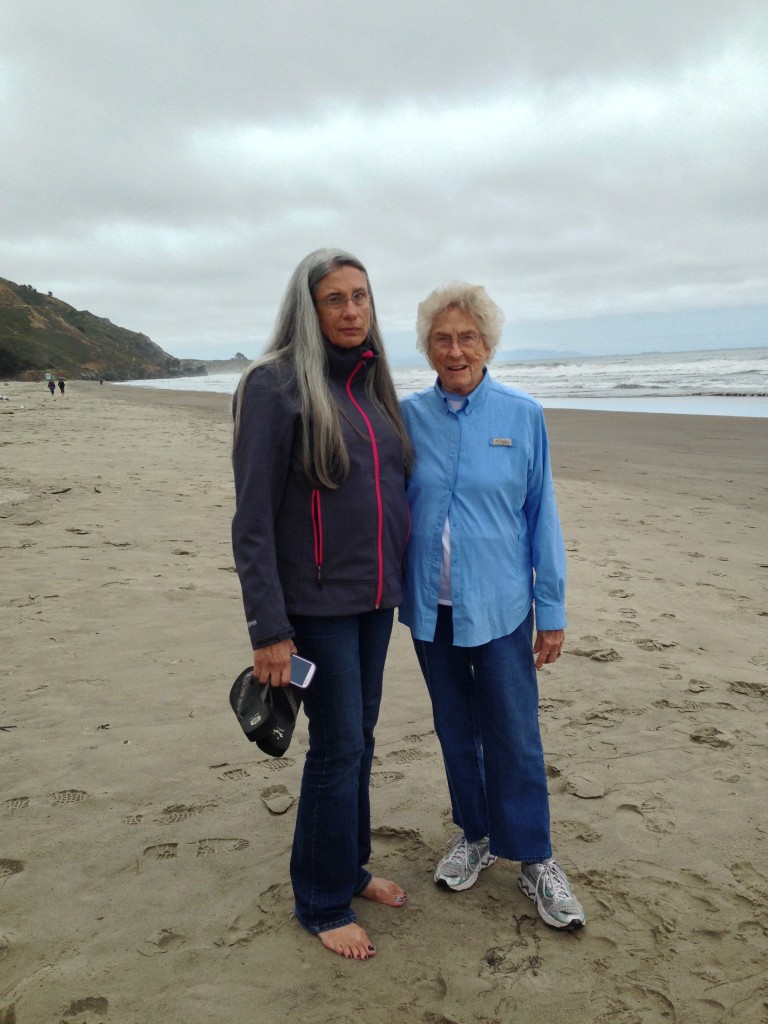 Driving out to see the Pacific Ocean at Stinson Beach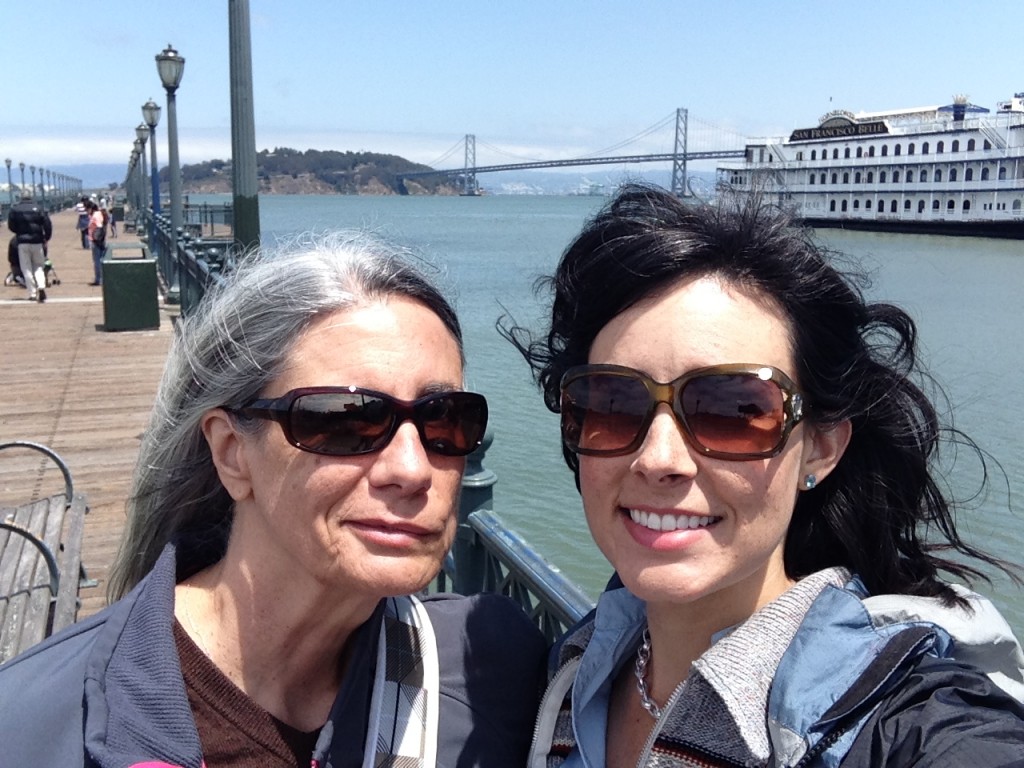 Strolling along the Embarcadero in San Francisco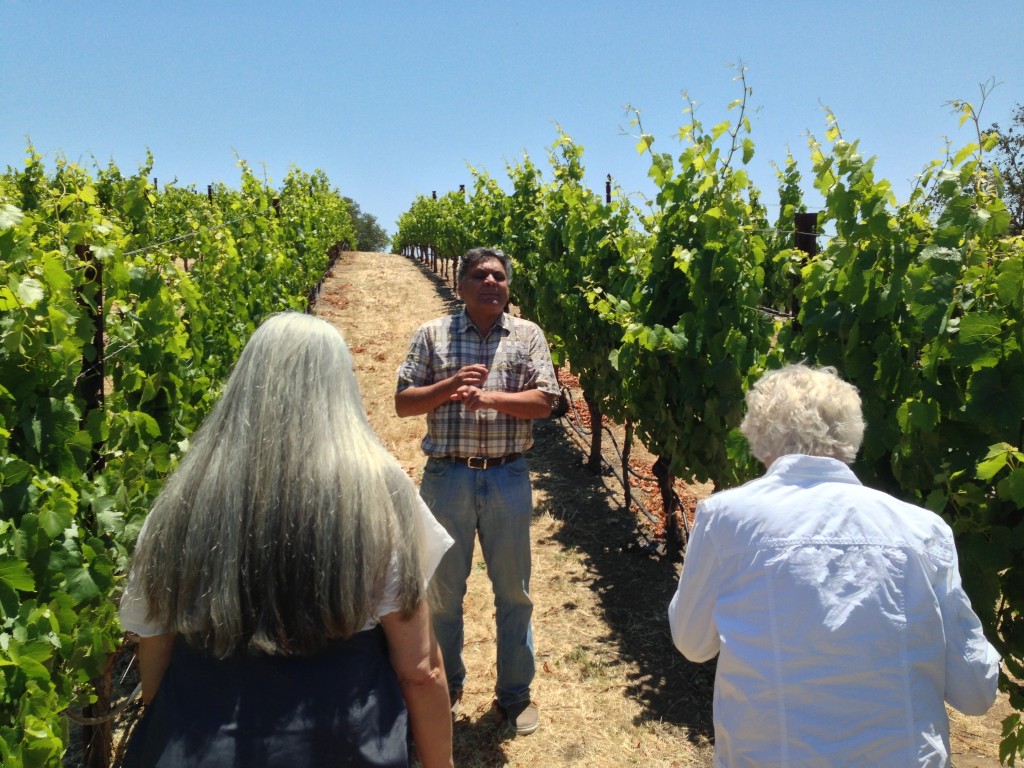 Touring a wineries in Napa and Sonoma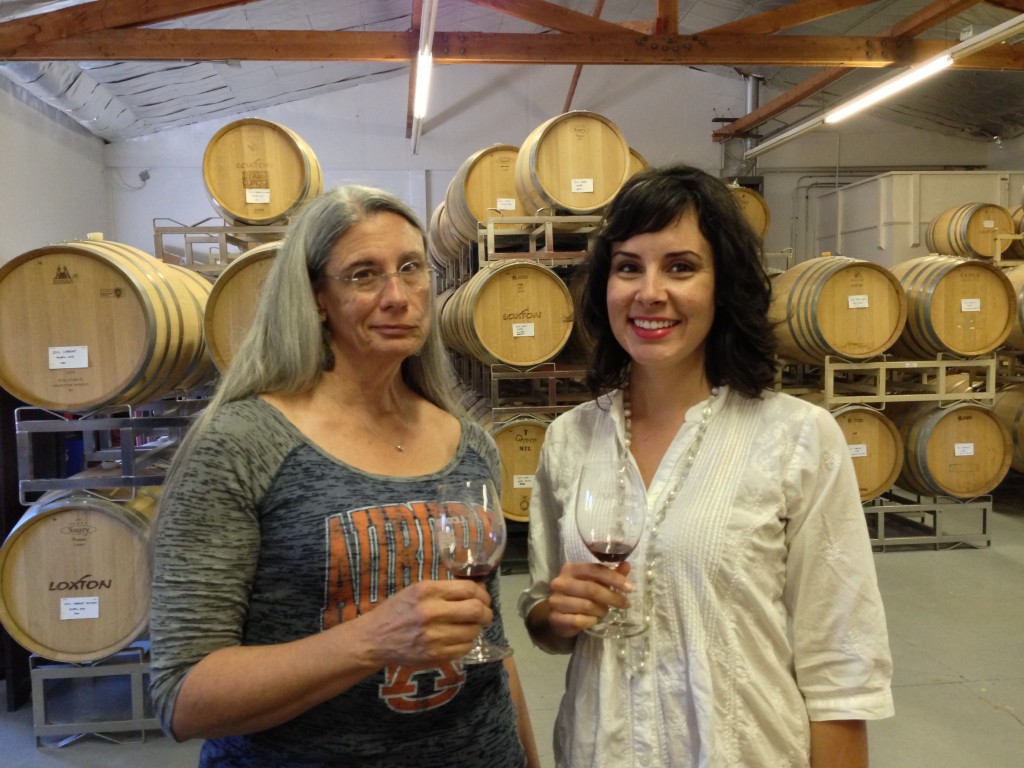 Drinking wine at Loxton Cellars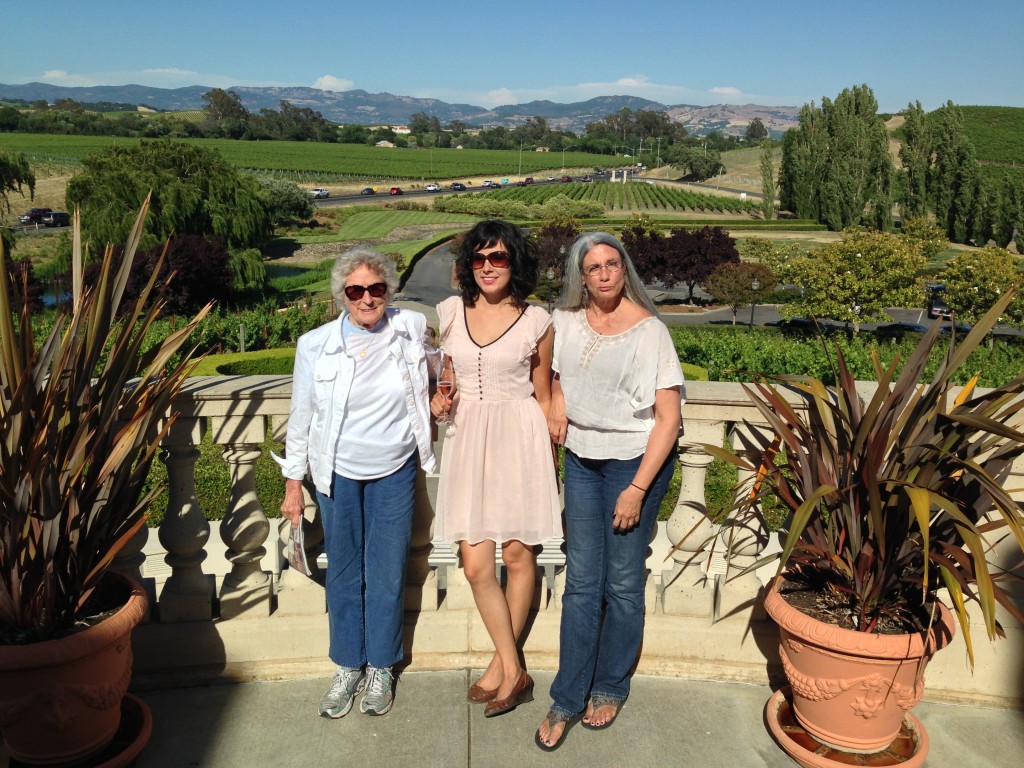 Drinking champagne at Domaine Carneros
It was a very special visit and a fitting way to celebrate my new life in California and, of course, passing the bar.
And now a note to the bar exam takers out there:
Every now and then I check my Google Analytics to see how people end up reading my blog. Around bar exam time, I have been getting a lot of traffic from search terms ranging from "california bar exam overwhelmed" (I totally know that feeling) to "how much studying bar exam" (I've seen that one a fair amount). My advice here is specifically for attorneys who have practiced in another state and are taking a second exam after being out of school for several years.
First, the February exam, at least at the Oakland Convention Center, is so much more chill than the July exam. I spoke to a few first time test takers who missed the July exam for whatever reason, but it is mostly second-time takers and attorneys. If you are wondering when to take the exam, I recommend doing it in February. Fresh law school graduates taking it for the first time are kind of annoying. When I took the exam the first time last July, I had several of such test takers try to talk to me during the breaks about the section we just completed. In fact, the kid beside me wouldn't stop talking to me about it until I told him to stop talking unless he could talk about something besides the exam. At the February exam, I didn't have anyone try to force that sort of conversation on me.
Second, I talked to several attorneys who had practiced in other states and were taking the California exam for the second time, and we pretty much all felt the reason we failed the first time was because we tried to view the exam as experienced attorneys and not as law students. For the second attempt, I picked up a big book of model test answers for every subject on the exam and re-learned how to answer an essay like an unsophisticated law student. That made answering the questions a lot faster, and I'm certain I was able to rattle off more than the needed number of points of law and whatever to achieve passing scores on each essay. I checked in with a few of the attorneys who I had talked to about this mistake the first time around, and they all passed the second time.
I only failed the first time around by 16 out of the 2000 points, so it would have only taken small adjustments to push me over. That being said, a lot of attorneys do pass the first time around, so don't think it is impossible :-)
I've gotten emails in the past from people asking about the exam, and even though I'm no expert, I did take the California exam twice (after passing New York without question on the first try) and I'm happy to talk to you if you want: rachel (at) idratherbeinfrance (dot) com.
Oh, and don't be an idiot like me and bring a digital watch into the exam. Not only will they confiscate it and never give it back, they'll give you a scary Notice of Violation of Exam Rules (which didn't effect anything).
If you are taking the bar exam at the end of the month, good luck!